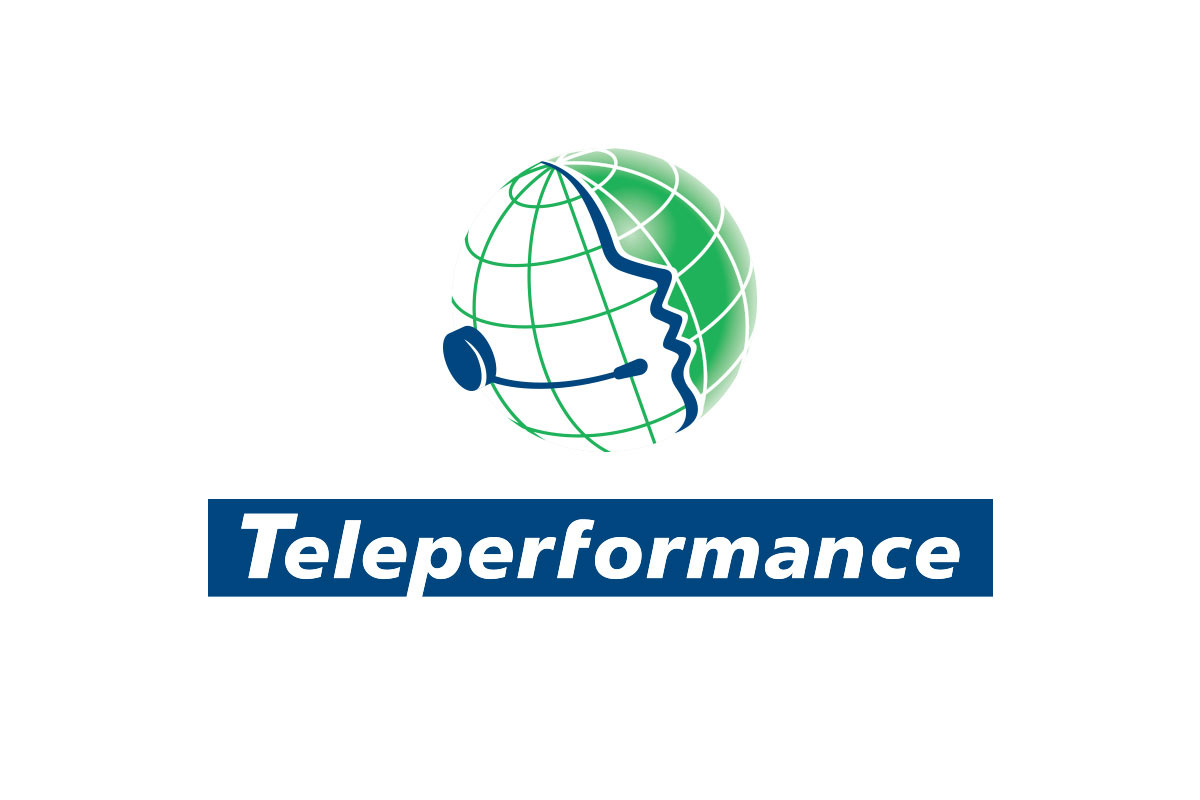 >

Careers for Veterans
Teleperformance Veteran Employer Profile
A Place for You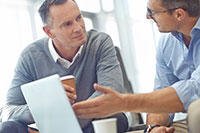 As the worldwide leader in outsourced omnichannel customer experience management, relationships are at the heart of what we do. Our relationships are built on mutual respect and support, and we are proud to recruit and employ active and non-active service members and their families. We recognize that these individuals have superb, unique qualities that are valuable assets for our team. You can come to us knowing that you will receive unmatched support, allowing you to transition more smoothly into your best you yet.
We are adding Customer Care, Bilingual Customer Care and Licensed Health Insurance Professionals to our team. Learn more about our career opportunities for service members and their families.
>
Inspiration. Support. Growth.
Becoming a member of our worldwide team means that there are literally no limits to your growth potential. Wherever you want to go in your career, the support and motivation that we have built into our culture will travel with you. We know that when you are successful, we are successful, so we've developed a number of programs specially designed to give our team every chance at advancement possible; no matter whether it's personal or professional.
>
Benefits with You in Mind
As a company dedicated to people, we know that our people are the most important of all. We truly support our associates' well-being, even beyond our excellent medical benefits. Our 401k, paid time off, flexible scheduling, and great work-life balance help make your well-being a priority.
>
About Us
Teleperformance is a global leader in providing exceptional omnichannel customer experiences since 1978. Our impacts are far-reaching, spanning over 62 countries and interacting with over 38% of the world's population. This kind of growth wouldn't have been possible without the dedication of our people who continue to provide outstanding customer service in every opportunity. Here, your success is our success. Learn more.
>