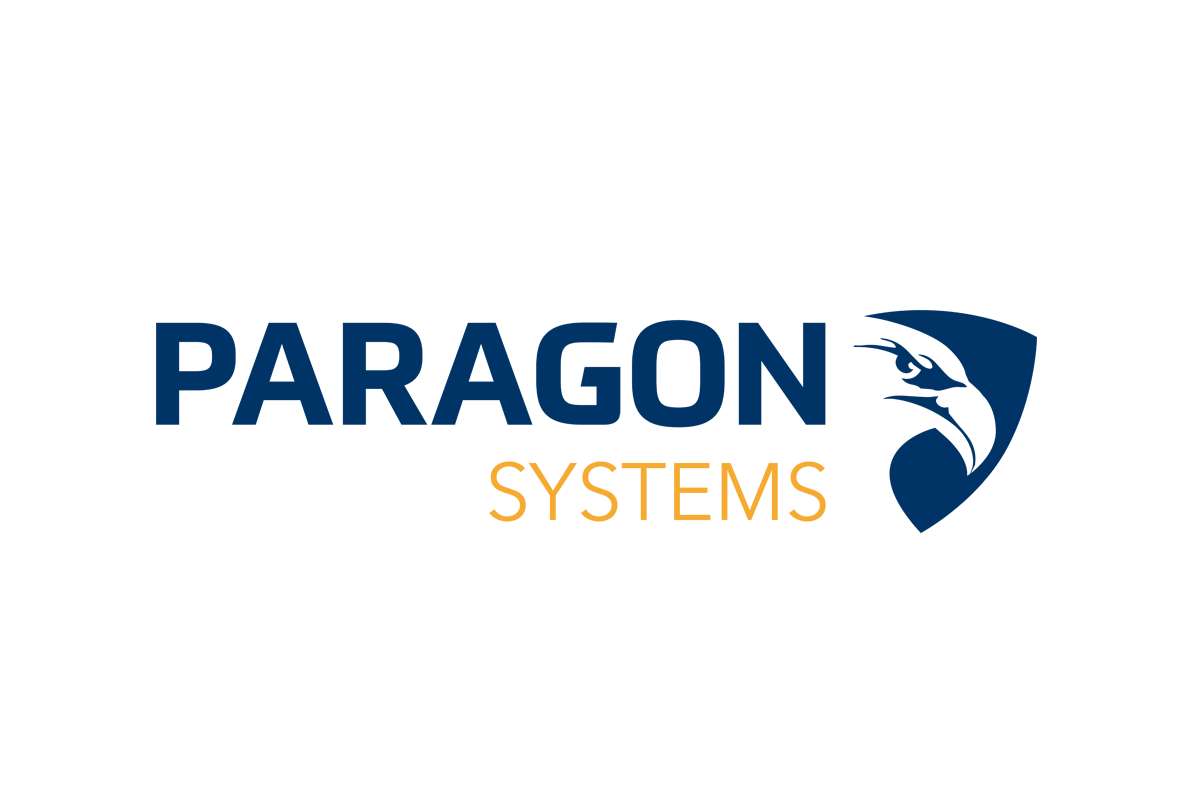 Careers for Veterans
Paragon Systems Veteran Employer Profile
Make Our Mission Your Next Mission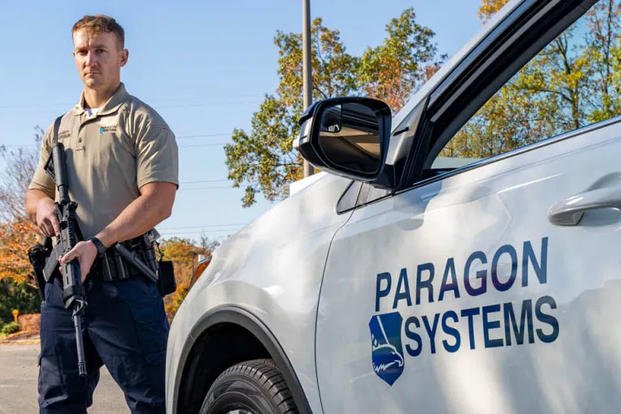 We have what it takes to make sure you achieve a successful transition from military to civilian, while always honoring the experience and training you received while in the service. It is part of who you are and plays a big role in your accomplishment. Let's focus on where your path will take you now.
Whether as "boots on the ground", logistics, administration or in leadership roles, we believe veterans have a clear advantage for most job duties and positions in our forces. That's why we make a point of honoring your story and experience when we help you begin a whole new one. We know that you have what it takes to quickly assess situations, think on your feet, and respond to emergencies. That, among other things, makes you an ideal candidate for us.
Our Companies
Paragon Systems safeguards American assets at home, abroad, and beyond, from government facilities and critical infrastructure to networks and data. For more than 25 years, we're the people government agencies choose to safeguard operations at mission speed and scale.
Paragon and our parent company Securitas Critical Infrastructure Services (SCIS) are a company of 14,000+ trained and cleared professionals that the government depends on to quickly deploy and scale its protective services, cybersecurity, investigations, inspections, mission support, energy, and risk management needs. Through SCIS we also support the aerospace and aviation sectors, assuring security for key government suppliers.
Paragon Systems has been a proven partner for the U.S.  government for decades, committed to solving the safety and security challenges of today and the emerging ones tomorrow ensuring a variety of career paths for you.
Our Culture
With nearly 40% of our force having successfully transitioned from military to civilian status, "hiring veterans" is a reality at Paragon and SCIS. It starts from the top down, from our leadership teams to our newest employees.
Based on your military experience, are you:
Accustomed to performing and making decisions in ever-changing circumstances?
Adaptable to various and evolving work environments?
Structured and disciplined, with an appreciation for companies that emphasize safety, procedures, and service excellence?
A creative problem solver - Equipped with crucial skills like problem solving and leadership?
Your leadership traits backed by our training and development programs make a difference in our nation's security.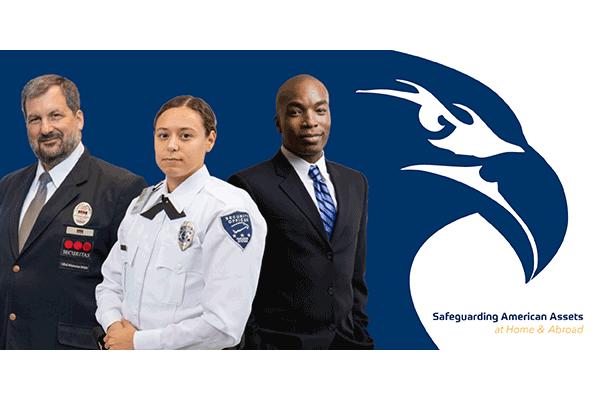 Limitless Opportunity. Impact You Can See.
We provide opportunities for growth and to positively impact our ever-changing world. Protecting and securing our nation is in our people's DNA which is why we appreciate your service and value your skills whether you are a transitioning service member, military spouse, National Guard or Reserve member, or a student veteran. We welcome you to apply with us.