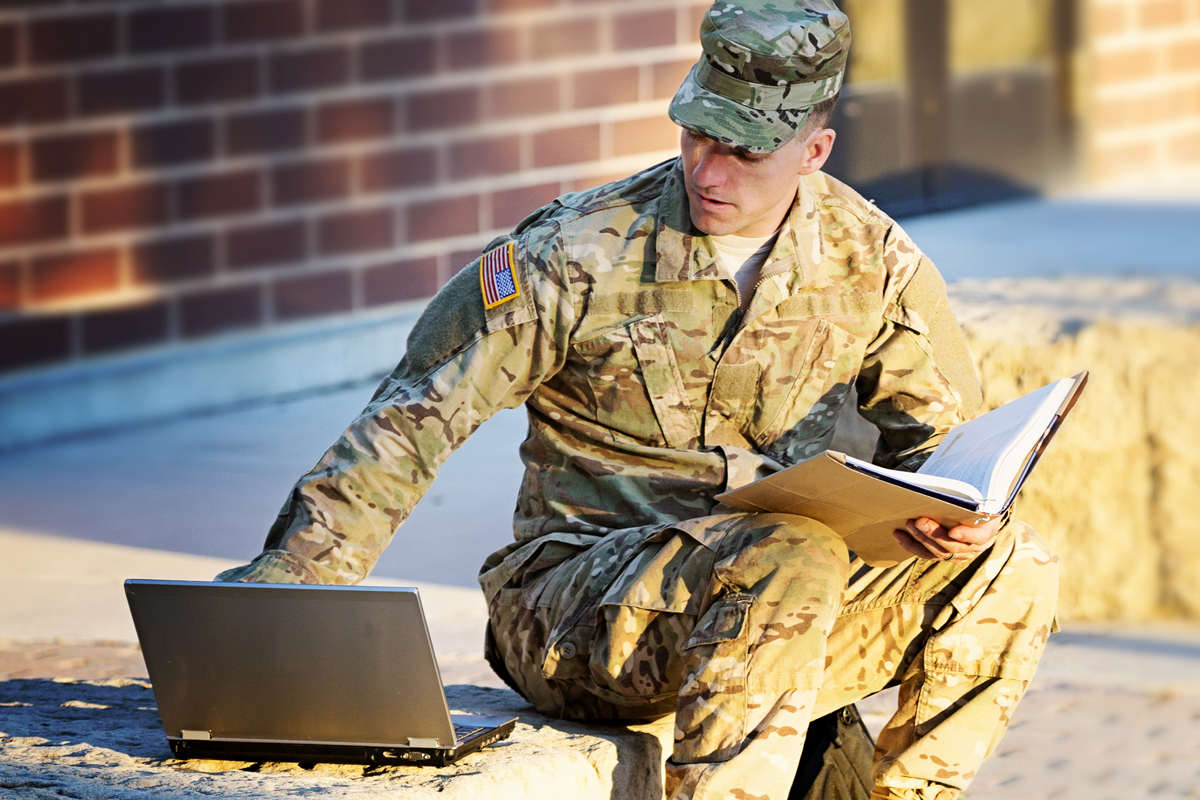 >
The GI Bill is one of the best benefits of being a military member. The Post-9/11 GI Bill, Montgomery GI Bill, and dependent GI Bill programs help service members, veterans, and families reach their education goals. The articles in this section provide a wealth of information designed help you make the most of those educational benefits.
>
Military Transition App
Military Transition App tracks separation progress with a personalized interactive checklist that sets you on the path to suc...
>
Vocational Rehabilitation and Employment (VRE)
If you have VA disability and an employment handicap you may be entitled to vocational rehabilitation & employment services
A subsistence allowance is paid to Veterans each month while enrolled in a Vocational Rehabilitation program
The VA Non-Paid Work Experience program provides veterans the opportunity to get training and practical job experience.
>