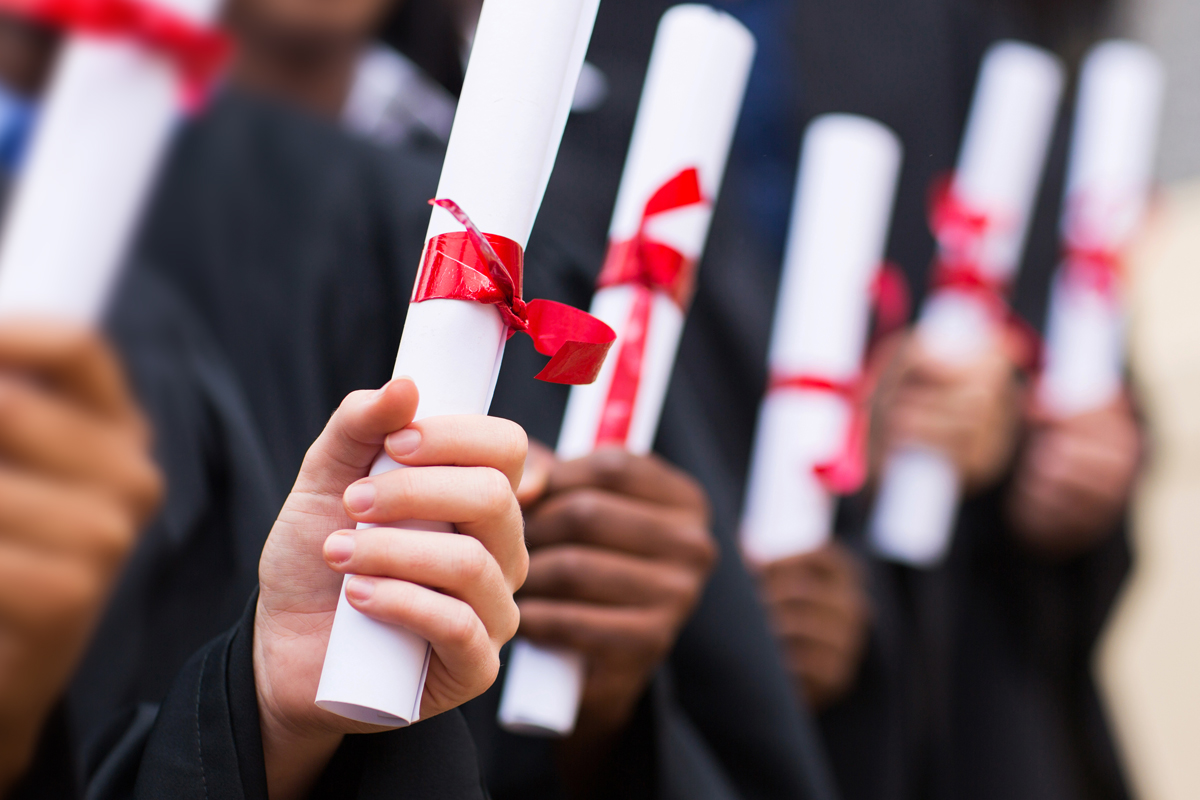 The path to getting a degree can seem overwhelming unless you already know what you want to do after college. We help you do some of the homework by providing articles to walk you through the process of choosing a degree, picking a program and clarifying the requirements in terms of both time and money. Employers know that hiring individuals armed with both military training and a college degree can be a competitive edge.
Choosing an Educational Path
Find the Right School
Once you have found a degree that matches your career goals your next step is to find the school that offers the best...
Admission Tips
How Are You Unique?
Admissions officers are interested in assembling a diverse class of unique perspectives, so you should highlight your differences.