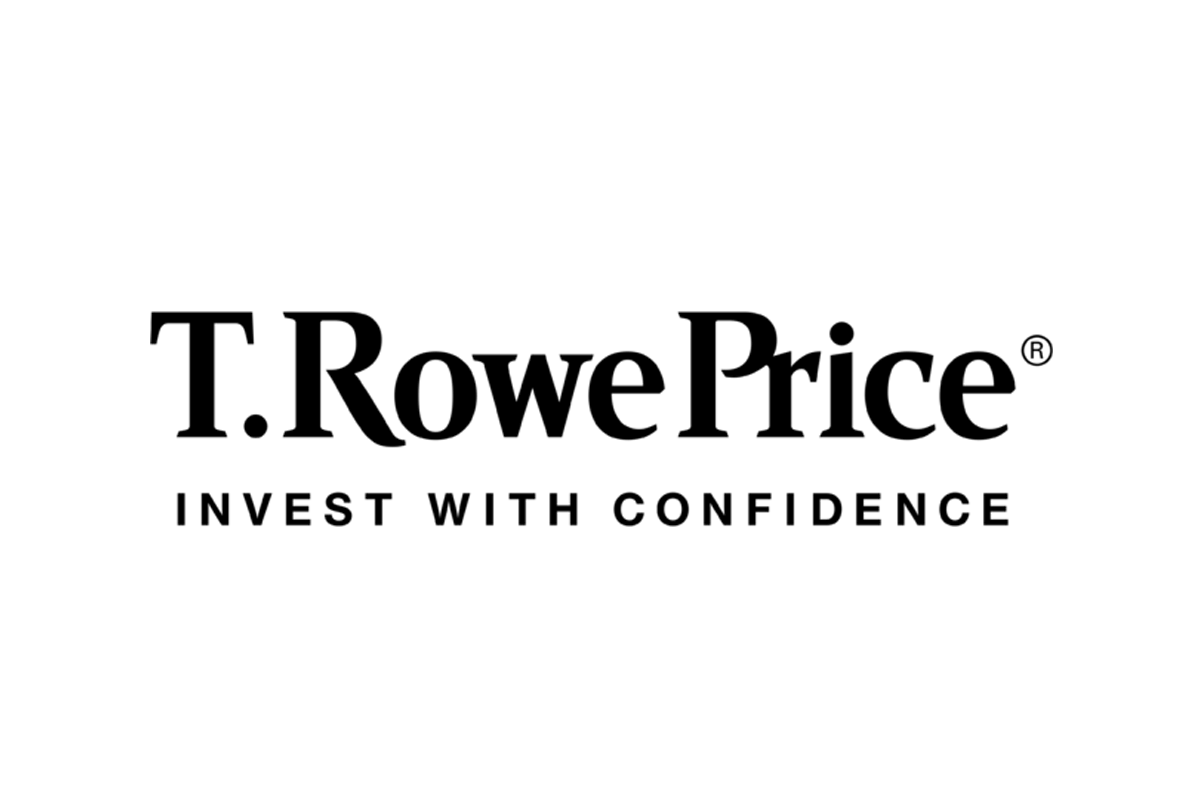 We're committed to your professional growth
Come build with us at T. Rowe Price
Search & Apply Now
Careers for Veterans
T. Rowe Price Veteran Employer Profile
Find Your Next Mission at T. Rowe Price, a Best Place to Work
With a career at T. Rowe Price, you can create real impact: For our clients, your community, and your future. You'll have the opportunity to lead and grow while helping people around the world meet their long-term financial goals. 
T. Rowe Price has been recognized as a best place to work, including being named among World's Best Employers by Forbes and being recognized as one of the World's Most Admired Companies by Fortune. View more of our awards and recognition.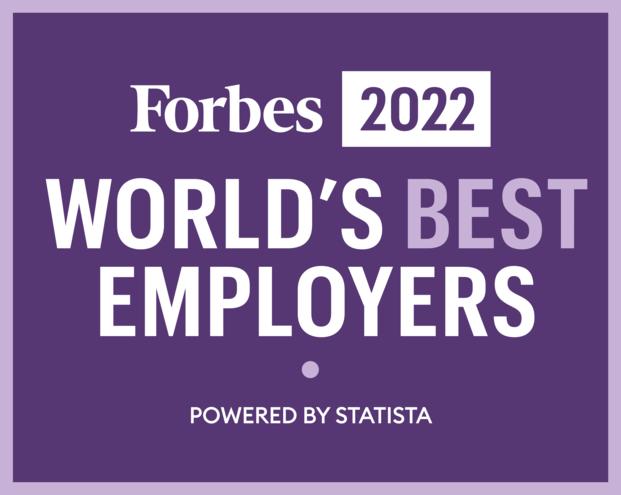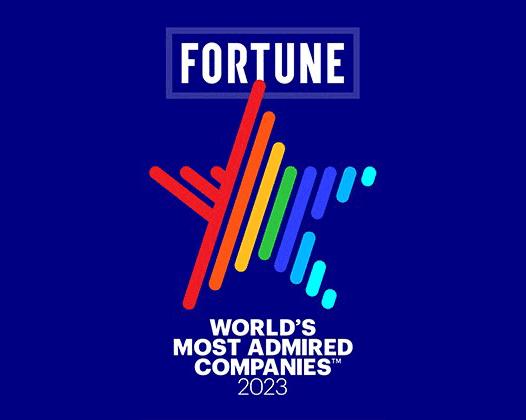 Pursue Possibility
T. Rowe Price is a global leader in independent investment management. For more than 85 years, we've helped clients close the gap between the money they have and the money they'll need to live confidently. Headquartered in Baltimore, Maryland, and with an office in Colorado Springs, Colorado, we have more than 7,500 associates at 20+ offices in more than 16 countries.
We believe doing the right thing is just good business. Here, you can ethically pursue success for clients and success for your career. Learn more about what we do, including our commitment to integrity and our strategic, sustainable investing approach.
Learn more about career pathways, including roles in technology; financial planning, sales, and marketing; investments; legal and compliance; and corporate services. Popular career paths for veterans at the firm include technology infrastructure, security, and enablement, as well as client services and operations.
Baltimore, Maryland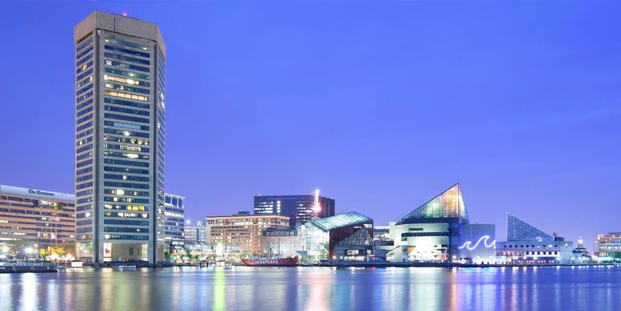 Colorado Springs, Colorado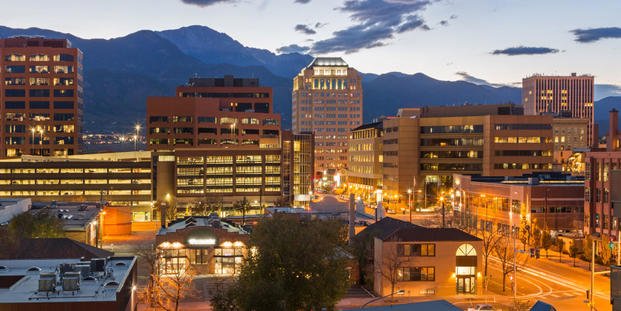 Our Veteran Community at T. Rowe Price
Our employee-led resource group VALOR honors the contributions of veterans and their families by promoting a collaborative culture that values the strength and experience the military community brings to T. Rowe Price.
VALOR offers the opportunity for associates to learn about the firm, attend development and networking events, strengthen leadership skills, advocate for veteran related issues and benefits with the organization, and enjoy camaraderie and support from our military community.
Go Further Together
We respect and value differences and believe we do our best work together. The long-term success of our clients is made possible by the diverse backgrounds, experiences, talents, and perspectives of our associates.
Here, you can be yourself at work. In addition to our veteran-led group VALOR, we offer supportive communities for associates with diverse racial and ethnic backgrounds, women, and members of the LGBTQ+ community.
We're proud to have been recognized as a top employer for diversity, equity, and inclusion: 
Best Places to Work for LGBTQ+ Equality | Human Rights Campaign
Inclusion Index | Seramount
Gender-Equality Index | Bloomberg
Establishing Support Systems at Work
Thrive In Ways that Matter to You
We're committed to you, and we value your goals and needs, both at work and in life. At T. Rowe Price, you'll be supported with broad career opportunities, resources, benefits, and work-life balance.
We offer:
Competitive compensation and eligibility for annual bonus based on firm and individual performance
Generous retirement benefits and financial wellness coaching
Robust healthcare and wellness benefits, including medical, prescription, and dental care; benefits for domestic partners; and gender-affirming care
Mental health benefits, including TalkSpace online therapy, counseling, behavioral health, and mindfulness programs
Company-paid life insurance and employee assistance programs
Family care resources, including company-paid parental leave, fertility and adoption benefits, and back-up childcare and eldercare
Employee stock purchase plan with company match
On-site gyms, fitness reimbursement, and discounts on healthy programs
Hybrid schedule and flexibility to support work/life balance
Learn more about our benefits.
Impact Today and Tomorrow
You can expect opportunities to make an impact at work and in your community, every day and over the long term. We support the causes you care about and help you amplify your impact, too, with matching charitable contributions, paid time off to volunteer, and rewards for time spent volunteering. It's part of our community commitment.