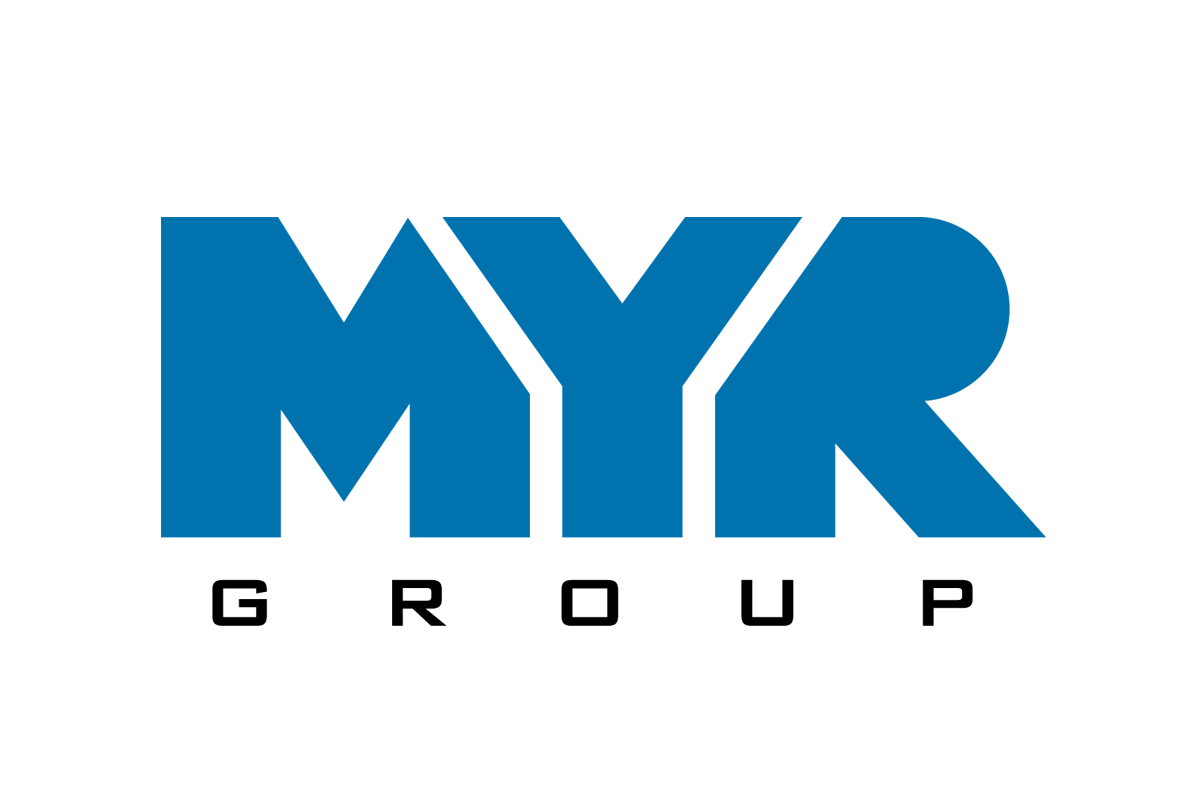 Careers for Veterans
MYR Group Veteran Employer Profile
Honoring Your Service and Commitment
Taking the next step in your career is complex and challenging. We partner with military focused organizations and our Veteran Employee Resource Group members to provide support while you search for your new career.
We believe Veterans and their spouses possess unique skills, training, and experiences. We honor and celebrate our active service members and Veterans, as we are forever grateful for all the sacrifices our colleagues and their military families have made.
Career Categories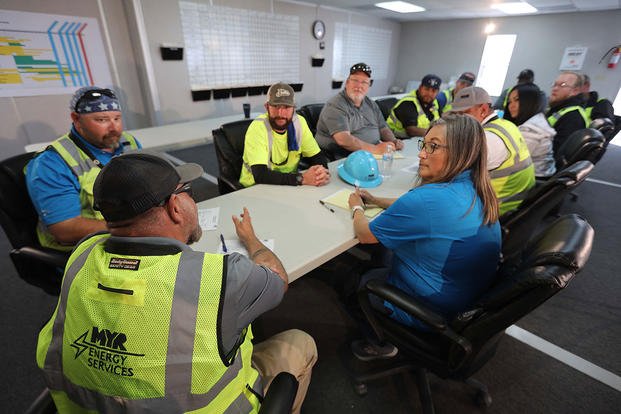 Accounting/Finance, Administration, Customer Service, Audit/Quality Control, Business Development, CAD/BIM, Compliance/Risk, Data/Analyst, Estimating, Field Management, Fleet/Mechanics, Human Resources, Training, Internships, Laborers, Technicians, Legal, Lineman, Marketing, Payroll, Procurement/Logistics, Project Management, Safety, Skilled Labor/Trades, Warehouse.
MYR Group Inc. - Company Profile
About Us
With roots dating to 1891 and 8,500+ employees, MYR Group is a publicly traded holding company of specialty electrical construction companies. MYR Group and our subsidiaries work on large-scale electrical construction projects throughout the U.S. and Canada. We are contributing to a clean energy future while fostering a safe, supportive, and inclusive work environment. Our culture is built on shared values and mutual respect, where teamwork and collaboration occur naturally.
Throughout our history, we have partnered with utilities, municipalities, commercial clients, and developers to deliver some of the largest and most notable projects including transmission/distribution/substation, commercial and industrial, storm restoration, and renewable (solar and wind farms) energy. We are consistently recognized as one of the top five specialty electrical construction firms by Engineering News Record.
Diversity, Equity & Inclusion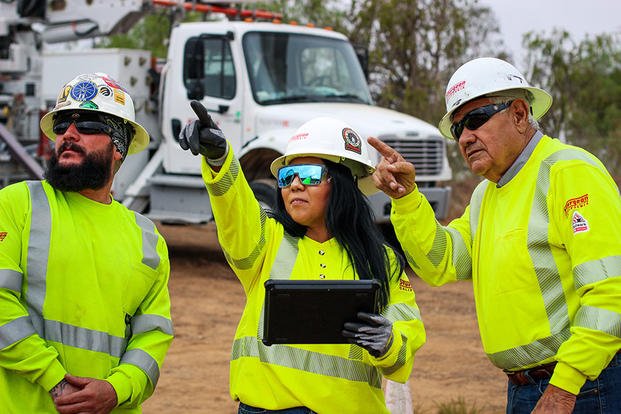 We embrace diversity and inclusion as vital ingredients to our success. A diverse workplace in race, ethnicity, gender, background, identity, age, education, and thought empower us with the unique and complex experiences of each of our individual employees. That uniqueness, combined with a belonging that stems from the common cause and purpose instilled throughout the company, will continually enable us to confront and overcome many of the challenges posed to our industry or our communities. To this end we promote practices and policies in our recruiting, hiring, and promotions with the goal of cultivating our diverse and unique group of employees.
MYR Energy Services, Inc. - Battle Mountain Solar Project