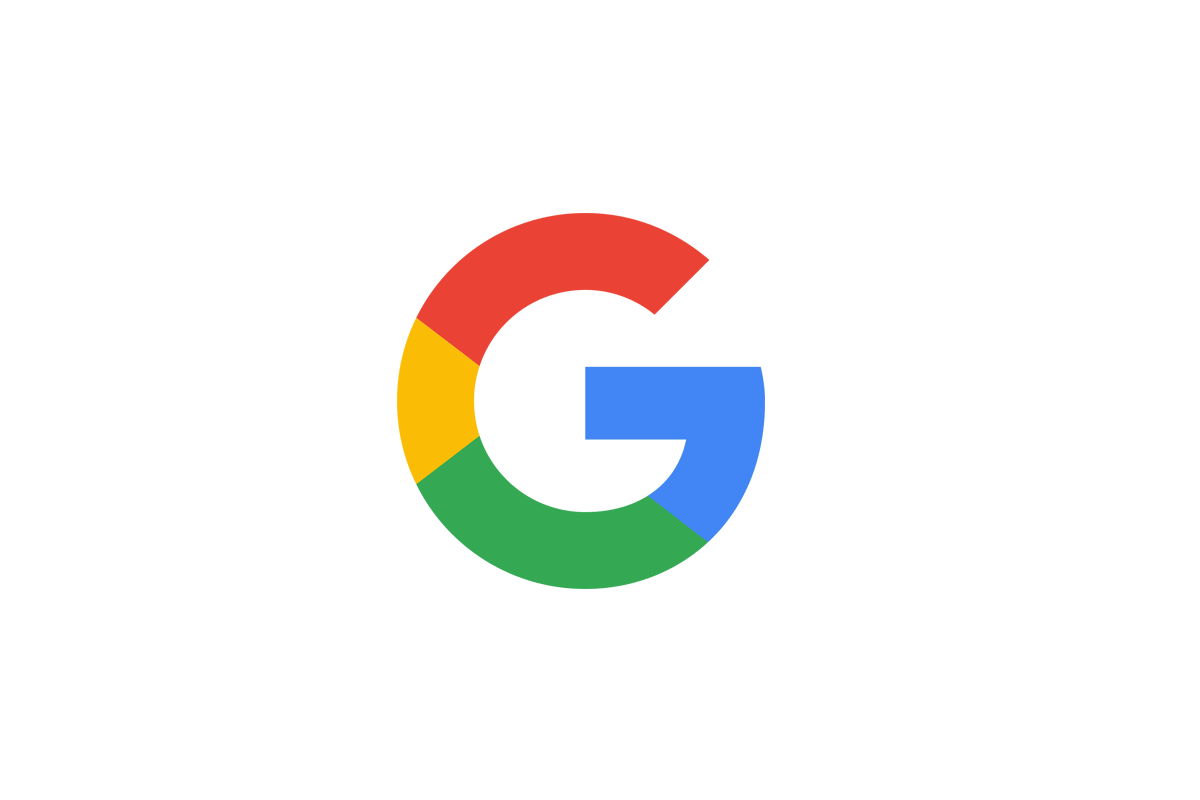 Googlers have diverse backgrounds and experiences
Together, We Can Build for Everyone
Search & Apply Now
Careers for Veterans
Google Veteran Employer Profile
Our Mission
Google's mission is to organize the world's information and make it universally accessible and useful. Since our founding in 1998, Google has grown by leaps and bounds. And starting from two computer science students in a university dorm room, we now have thousands of employees and offices around the world. A lot has changed since the first Google search engine appeared. But some things haven't changed: our dedication to our users and our belief in the possibilities of the Internet itself.
Veterans and Their Families Make Great Googlers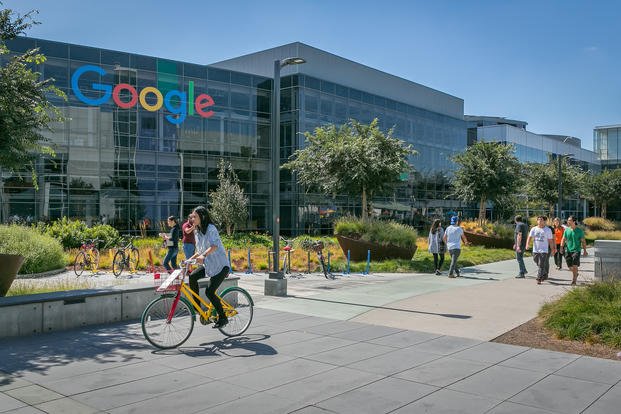 We're building a company where people of different views, backgrounds and experiences can do their best work and show up for one another. A place where every Googler feels like they belong. So whether you are a part of developing innovative technology, campaigns, products or partnerships, your work here is a chance to accomplish things that matter. Bring your uniqueness, insight, imagination, and healthy disregard for the impossible. Together, we can build for everyone.
Join the many veterans and military spouses at Google that are continuing to change the world by leading teams, building products and growing our VetNet community.
Veteran Employee Success Story: David Stewart