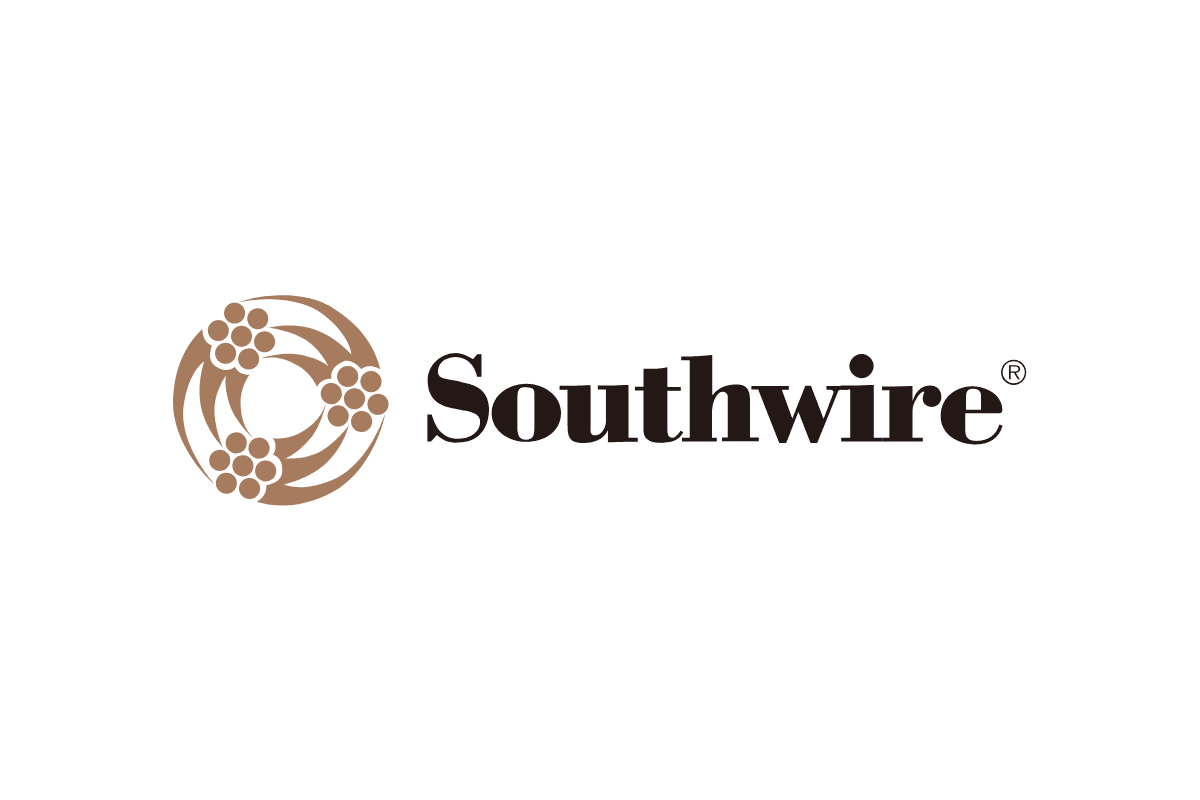 Careers for Veterans
Southwire Veteran Employer Profile
About Southwire
People powering people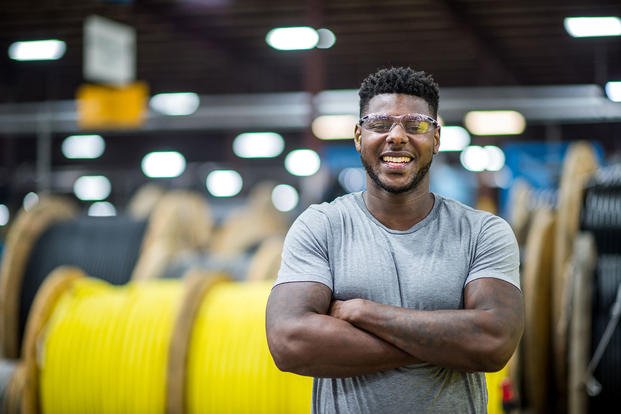 As one of the leading manufacturers of wire and cable used in the transmission and distribution of electricity, Southwire delivers power to millions of people around the world. From Humble beginnings Our roots extend to 1937 when Roy Richards, a recent graduate of Georgia Tech, started a company to erect power poles. On March 23, 1950, Richards founded Southwire with three used machines and a workforce of 12 employees. Today, Southwire's reputation for quality and service continues to grow, boasting more than 9,000+ employees throughout the world. It's a great time to be at Southwire and an even better time to be in the electrical industry. Learn more.
It's a Great Time to Be at Southwire
Southwire Supports Veteran Employees
Veterans at Southwire
Deploy your potential
Join a team that provides an environment where individuals from diverse backgrounds feel empowered & expected. One of Southwire's Employee Resource Groups (ERG) provides opportunities for leaning connection and development across the company for Veterans & active military. The veteran's network enriches the lives of veterans at Southwire by creating deeper relationships with fellow employees, providing opportunities to serve through veteran outreach and awareness events, and by engaging in network and career growth opportunities. Learn more.
Why Join Southwire
Flexibility, stability, camaraderie
Southwire is in your home, the place we work, and the schools where we learn. Discover that we are wire, cable and so much more by reviewing career opportunities in your area of interest. Learn more.