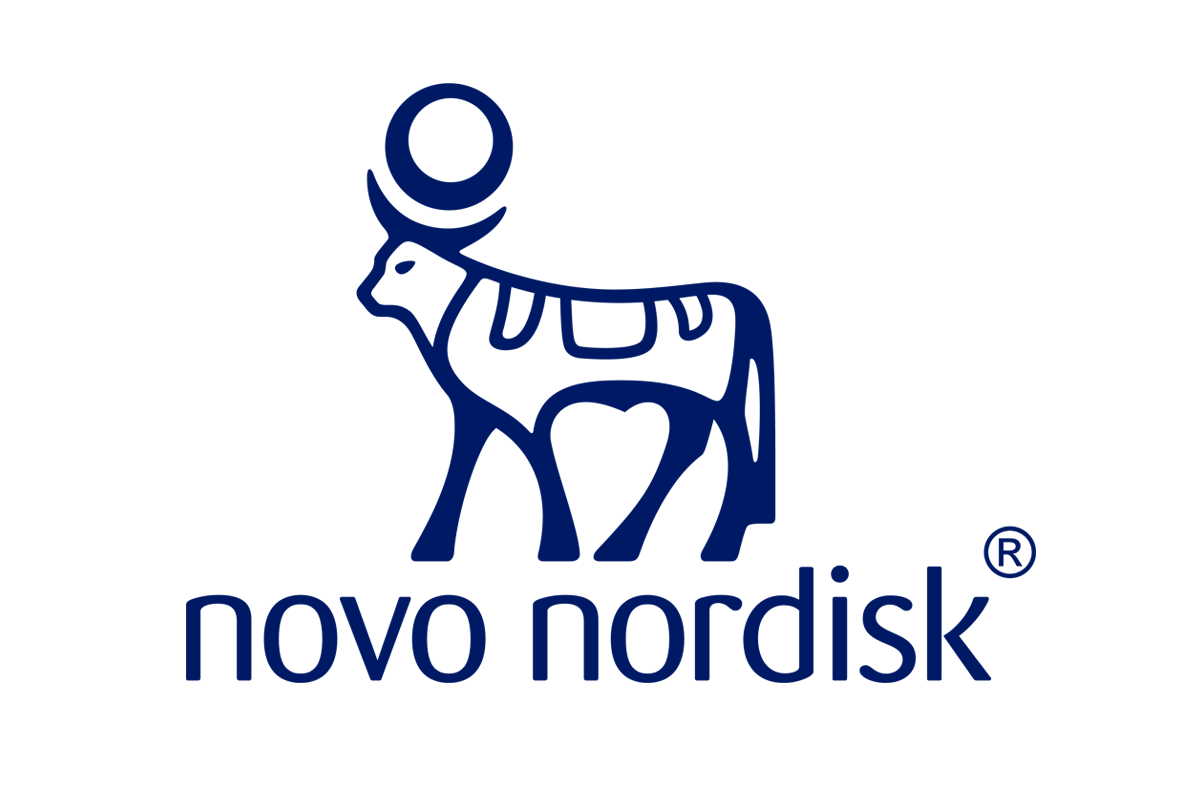 Careers for Veterans
Novo Nordisk Veteran Employer Profile
A New Way to Serve
A career at Novo Nordisk represents an opportunity for growth born from change. Build on the values you learned in the military — like duty, integrity and selflessness — and apply them to a new cause. Together, we'll work to improve the lives of millions of people affected by diabetes throughout the world. And with your leadership and support, we can get even closer to ending diabetes forever.
Your Transition to Novo Nordisk
Our training is anything but basic at Novo Nordisk. We'll put you on a clear path for success, providing you with continuous support that builds your skills and helps you take charge of your development. Explore our careers, and find out how you can join us in advancing the treatment of diabetes worldwide.
Get to know Novo Nordisk: Meet Chris Sumter
About Us
At Novo Nordisk, we are driving change to defeat diabetes and other serious chronic conditions.
Novo Nordisk is a global healthcare company with 95 years of innovation and leadership in diabetes care. This heritage has given us experience and capabilities that also enable us to help people defeat other serious chronic conditions: rare bleeding disorders, growth hormone related disorders and obesity.
Headquartered in Denmark, Novo Nordisk employs approximately 42,700 people in 79 countries and markets its products in more than 170 countries.