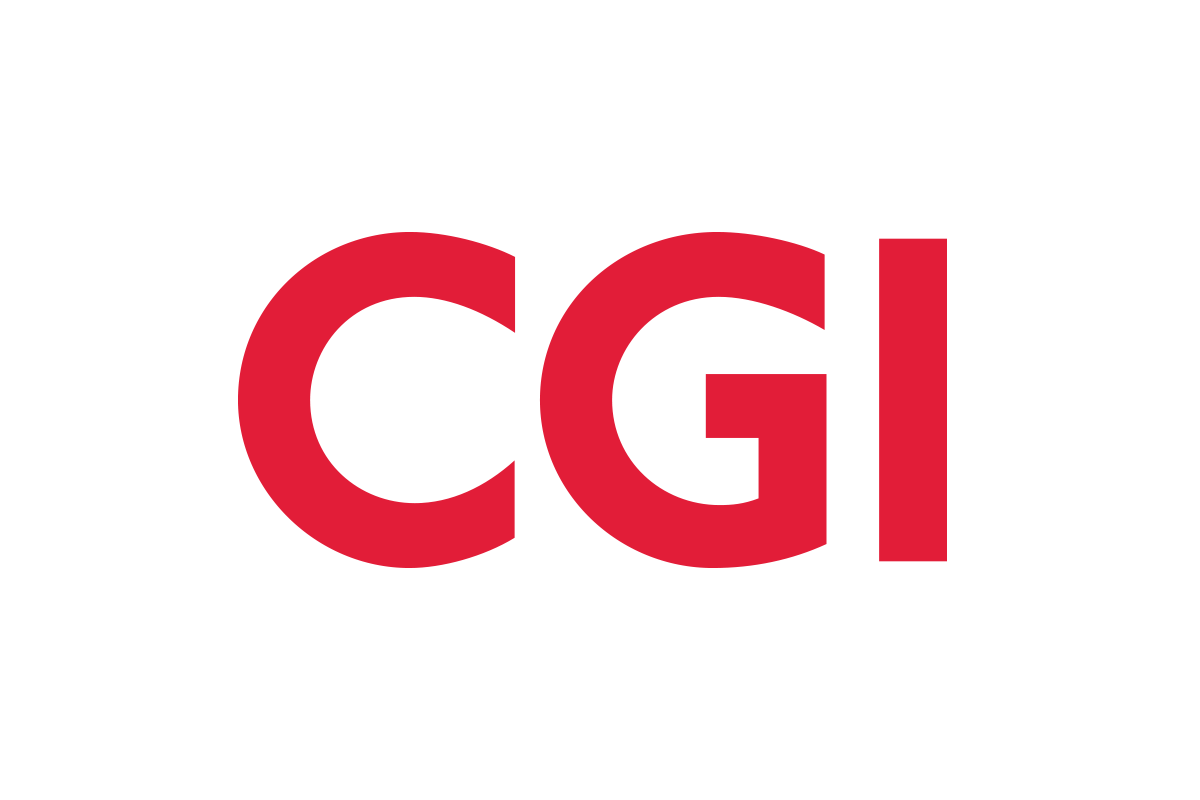 Careers for Veterans
CGI Veteran Employer Profile
CGI is Proud to Hire Those Who Serve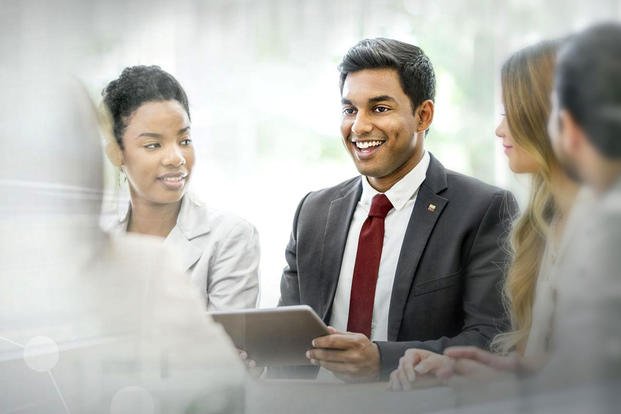 CGI has a deep appreciation for the sacrifices made by military veterans and their families. We also value veterans' experience, leadership, dedication and above-and-beyond work ethic. For these reasons, we're committed to supporting veterans through various hiring and charitable initiatives to tap into their talents for the benefit of our clients and to improve the quality of their lives as they transition from the military.
CGI is committed to recruiting a qualified workforce that includes those who serve. We make it easy to translate military experience and skills! Access our site dedicated to veterans and transitioning service members.
CGI: An Employer of Choice
About CGI
The digital needs of customers and citizens are bringing about the transformation of commercial and government organizations around the world. CGI, one of the largest IT and business consulting services firms at 72,000 members strong, is at the forefront of this change.
CGI has served the U.S. Department of Defense and all military services for more than 40 years. We deliver mission and technical expertise, operational and delivery excellence to all military services and defense agencies. We offer a full portfolio of services and solutions that help national security clients across all phases of a program, product or business lifecycle to meet each clients' mission-critical requirements.