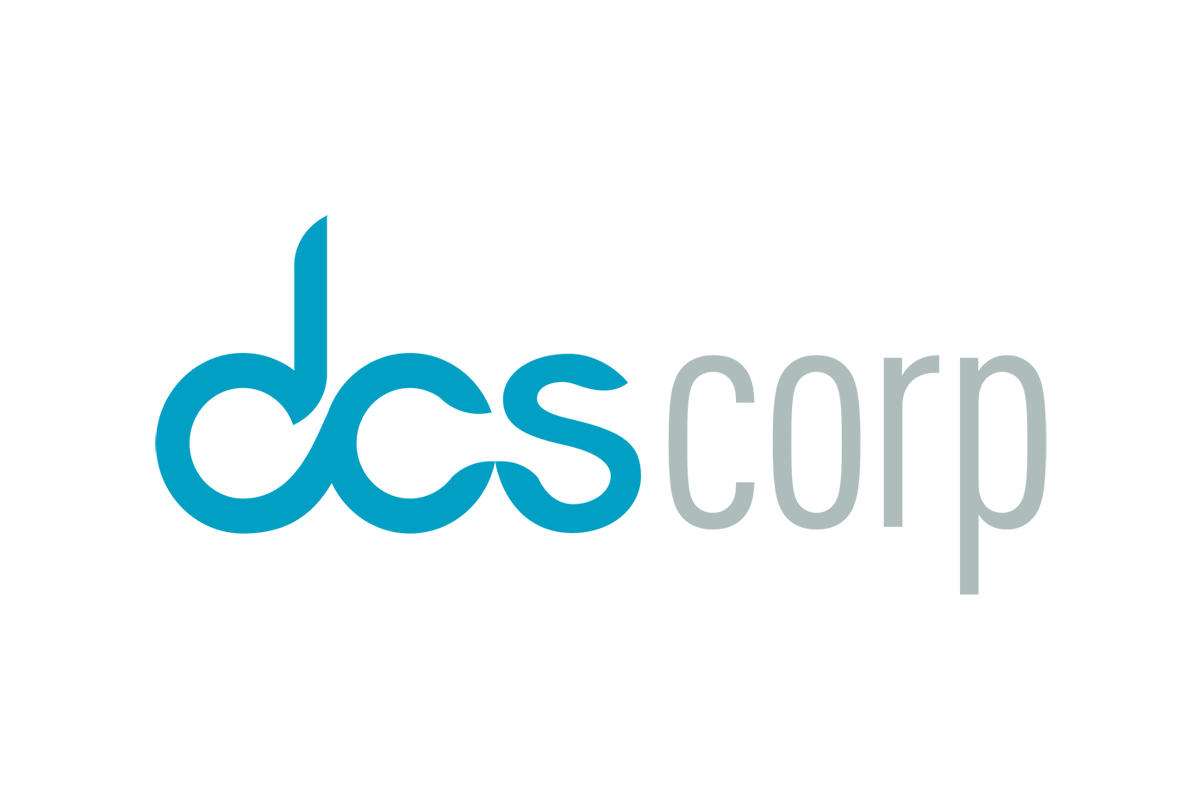 Careers for Veterans
DCS Veteran Employer Profile
An Employee Owned Company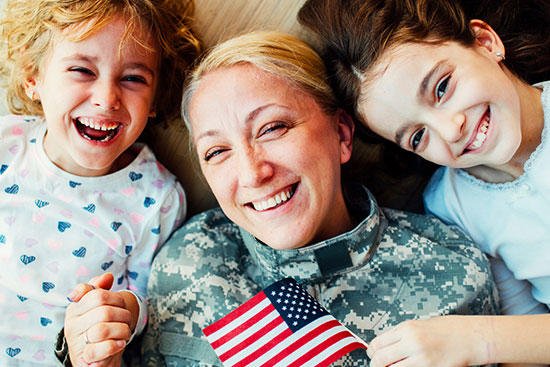 DCS is a premier professional services firm providing engineering, programmatic and technical support services to the Department of Defense and other customers focused on national security.
Employees who join DCS, an established, mature company, enjoy the tangible benefit of our corporate reputation for excellence earned over more than 35 years of customer service.
DCS 2023 in Review ...so far
For Transitioning Military Personnel
Separation from the military is made easier when the transition is made to DCS Corp. We actively support the military's Transition Assistance Programs by facilitating their smooth transition to a career with DCS.
DCS employs many separated military personnel, so we've tailored our benefits to coordinate with those available to Transitioning Military Personnel. For Example, our healthcare options include TRICARE supplemental insurance. Pay adjustments are also available for Military Leave of Absence for reservists and those called to active duty.
By transitioning from the military into a career with DCS, retired and former service members apply the training and knowledge gained while in the military to further advance military technology on our current contracts. The real life experience gained from military service around the world is invaluable, and we encourage transitioning military service men and women to investigate how they can expand on their abilities and experiences in the military with a rewarding career at DCS.