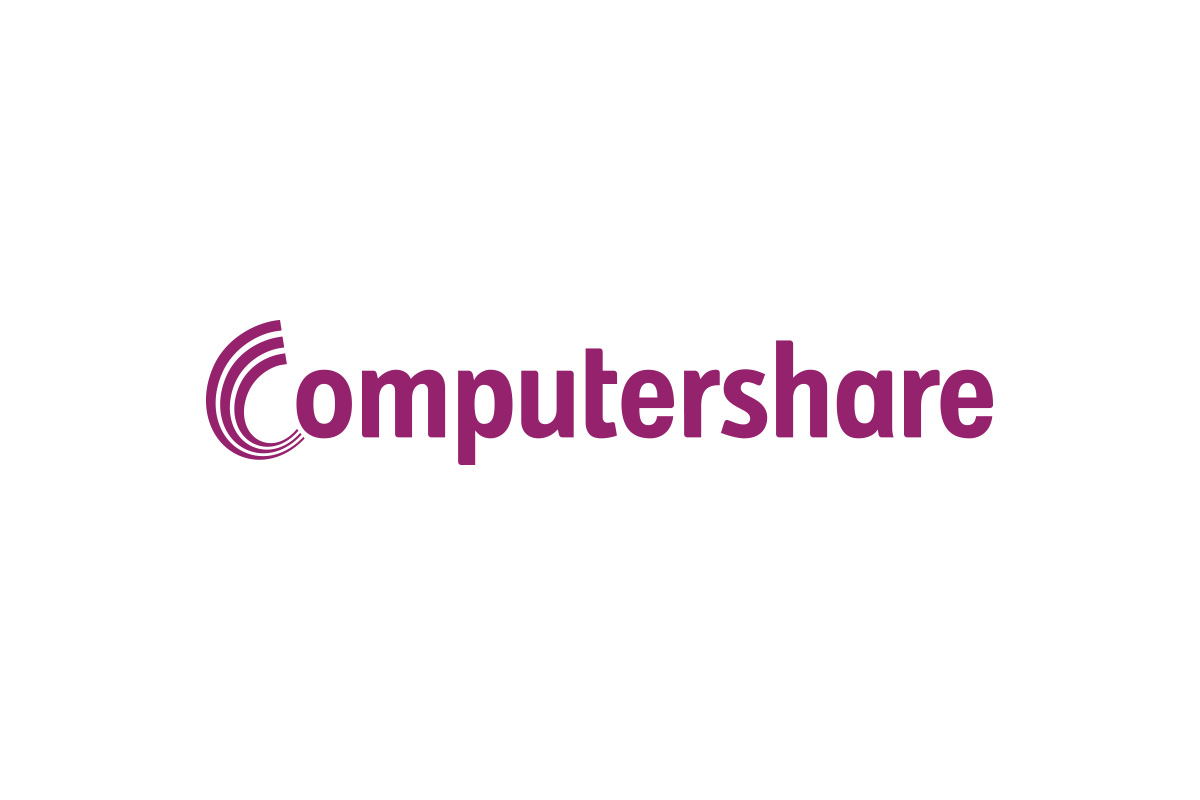 Careers for Veterans
Computershare Veteran Employer Profile
Join other veterans who have found a career path at Computershare and you'll be able to use your skills and experience to progress as part of our global team. We are looking for people who can bring new ideas, challenge the status quo, and exceed the needs of our clients, their shareholders and customers.
About Us
We are the world's largest stock transfer agent, and we have pioneered many of the securities industry's innovations that help companies build and maintain strong relationships with their investors, employees and customers. From our early beginnings in a Melbourne suburb, we have grown rapidly in markets around the world to meet the evolving needs of our 40,000+ clients.
Today, Computershare offers a comprehensive range of professional services including stock transfer, employee equity plans, investor relations, corporate governance and other business solutions.
Join Our Team
At Computershare, we invest in and develop our employees so they can achieve their professional goals. We encourage our people to dive in, roll up their sleeves and take on the many opportunities bound to come their way.
We embrace our diverse cultures across the regions in which we operate, and bring together many different businesses, many different people and many different products and services around the world.
We offer training and development programs that allow you to expand your skills and abilities to offer you a career, not just a job. Our culture of collaboration encourages our people to work together to solve today's business problems and create tomorrow's products and services.
A Global Business with an Entrepreneurial Spirit
What makes Computershare stand out is our entrepreneurial spirit; it's an integral part of our culture. We encourage our employees to stretch themselves, float new ideas and take on new challenges. We value the diversity of talents, expertise and experience of our people — we know this makes our businesses stronger and more agile and positions us for long-term growth and success.
If you're looking for a company that creates career-building opportunities, with offices in more than 20 countries, Computershare can give you a world of potential.