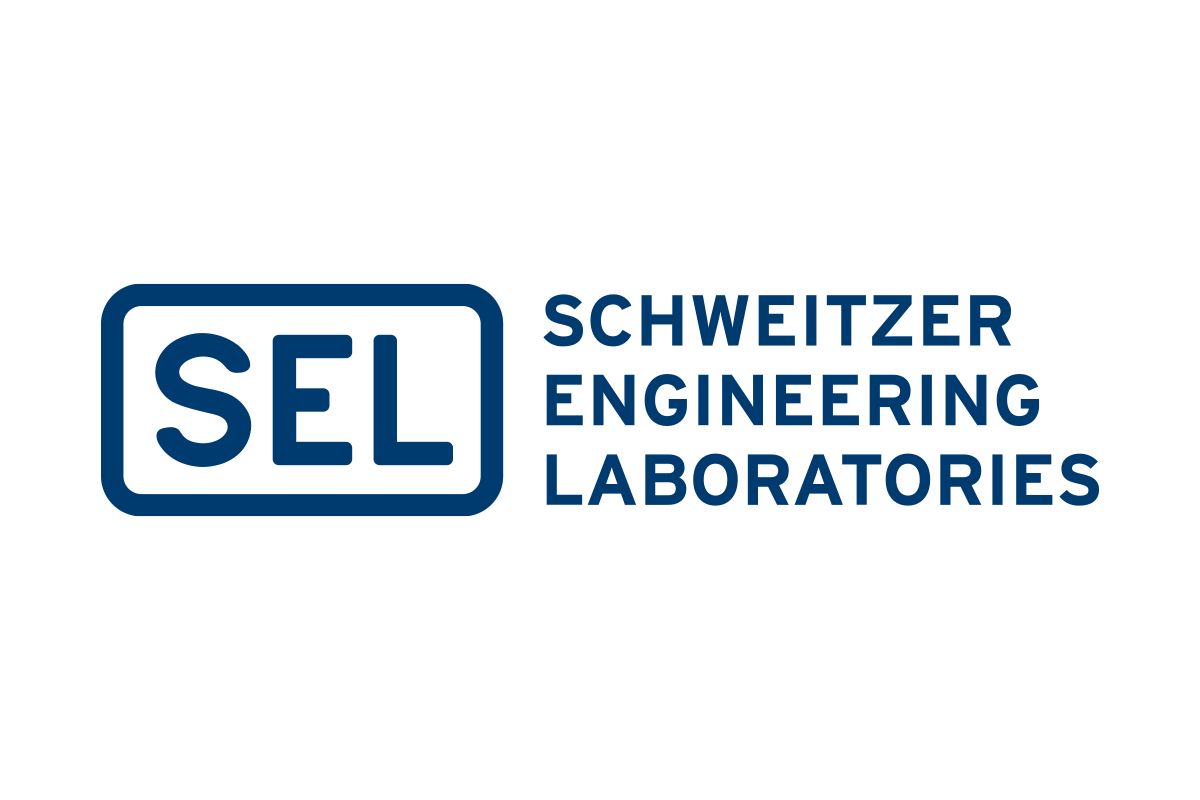 Careers for Veterans
Schweitzer Engineering Laboratories Veteran Employer Profile
A Place to Grow and a Mission That Matters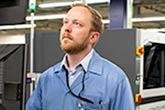 Find Your Perfect Job at SEL
SEL is an internationally recognized manufacturer of products that protect and control electric power systems worldwide. When electric power is safe, reliable, and economical, it changes peoples' lives. From generation to consumption, our products and solutions are critical at every stage of the electric power journey. Your work at SEL will help our customers prevent blackouts and restore power faster; add cybersecurity, automation, and communications; and use new, cutting-edge technologies that we invent right here at SEL.
We Do Our Part So They Can Do Theirs
About Us
We are a company of innovators, inventors, and problem solvers who work every day to improve power systems around the world. At SEL, you can join our 100 percent employee-owned team, support a mission that truly matters, and create a career that maximizes your full potential.
To find out more about SEL and apply, click here.