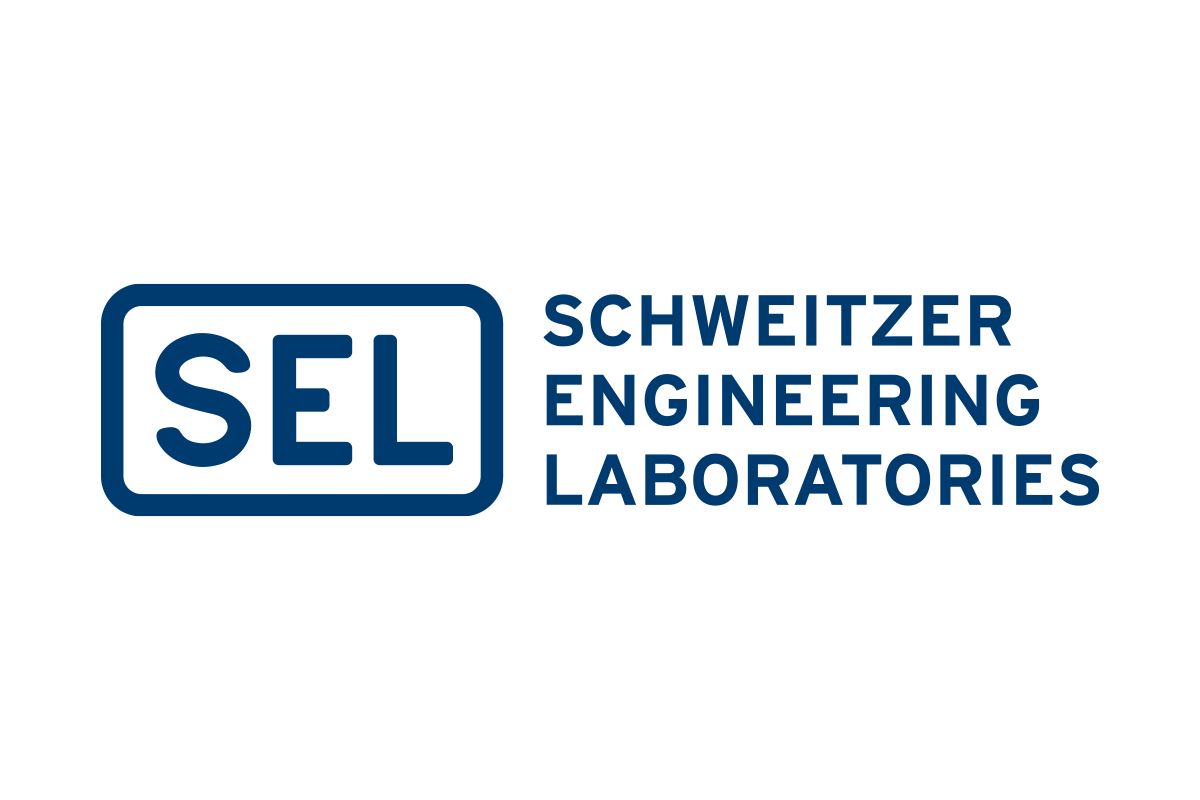 Careers for Veterans
Schweitzer Engineering Laboratories Veteran Employer Profile
Help Keep the Lights On With SEL
Schweitzer Engineering Laboratories creates products and systems that protect, control, and automate power systems around the world. We are a 100% employee-owned company with a mission to make electrical power safer, more reliable, and more economical. Our technology protects critical infrastructure from modern threats, including environmental dangers, cyber-attacks, and increasing system complexity. We understand that our products have to work the first time, every time, and we are committed to providing our customers with high-quality devices, industry-leading expertise, and excellent service.
Value-Driven Careers
Integrity, discipline, ownership, and dignity of work are just some of the core values that drive our work at SEL. Because our products affect critical infrastructure worldwide, our commitment to reliability and quality extends from the devices our customers rely on to the environment those devices were created in. SEL employee owners are given the freedom, training, and tools necessary to do their jobs well and advance to the roles they want to achieve, while competitive pay, benefits, and time off provide the support necessary to perform at our best.
Doing Our Part So They Can Do Theirs
About SEL
SEL is headquartered in Pullman, Washington, with locations throughout the United States as well as 100+ support and field offices around the world. We have manufactured products in the United States since 1984 and serve customers worldwide. We research, design, build, test, distribute, teach, and support each of our technologies at SEL facilities. Assembled SEL products travel directly from our hands to where they need to be, so we feel confident that our customers can rely on them to keep critical systems fully operational.