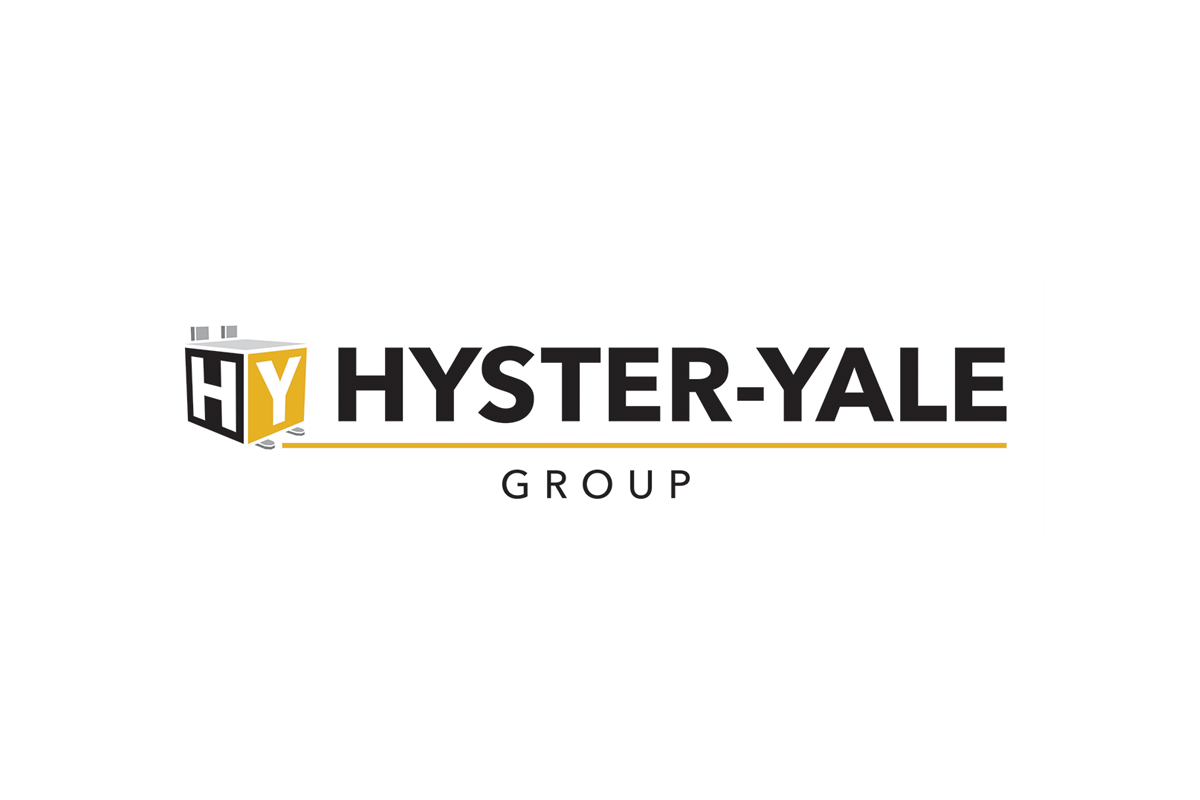 Careers for Veterans
Hyster-Yale Group Veteran Employer Profile
Innovations With Impact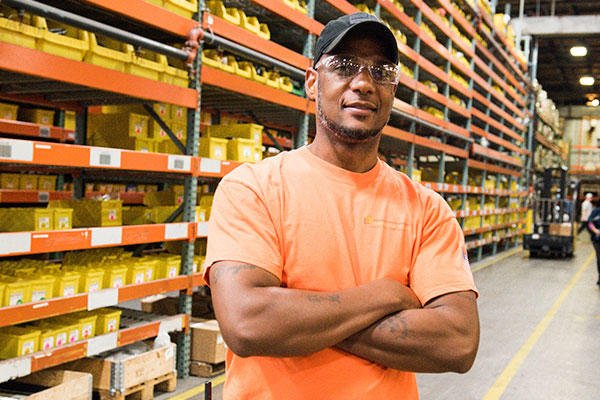 At Hyster-Yale Group, our goal isn't just to build the best lift trucks possible, but to create solutions that enable our customers to improve the overall efficiency and effectiveness of their businesses. Our wide global presence, among the largest of all material handling manufacturers, enables Hyster-Yale to commit the resources necessary to ensure our lift trucks are some of the most innovative in the industry. In fact, we have an entire Innovation Department dedicated to continually finding better ways to help customers move materials faster, safer and more cost effectively. Learn more.
What Matters to You Most?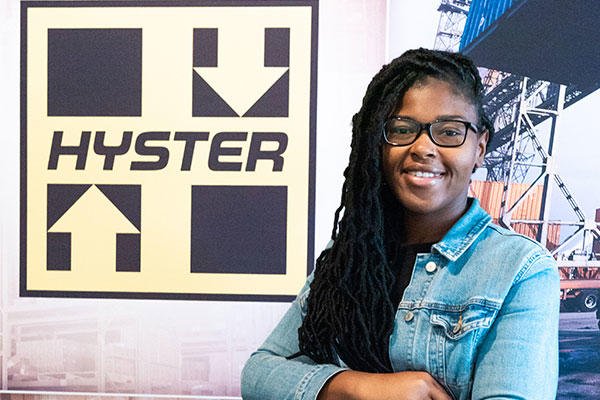 There are a lot of reasons to work with Hyster-Yale Group.
Compensation Benefits
Meaningful Work
Career Development
Global Opportunities
Environmental Responsibility
Community
Honoring Hyster-Yale Veterans
Life at Hyster-Yale Group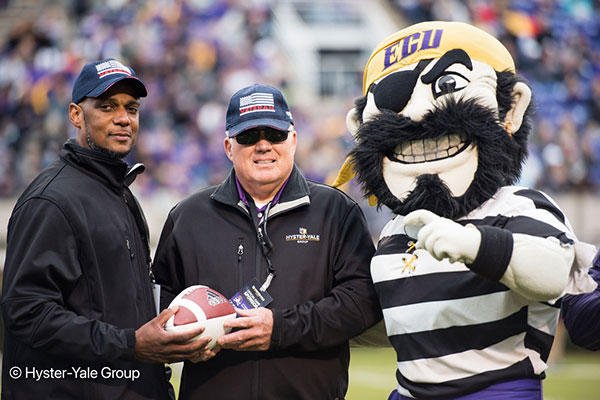 Whether you go to work in a business suit or steel-toed boots, there are a variety of cultures to choose from at Hyster-Yale Group. Each location has its own personality and environment, providing options in attire, work space, flexible work hours, co-worker comaraderie and charitable activities. We embrace, celebrate and promote different work cultures across our organization.
Who We Are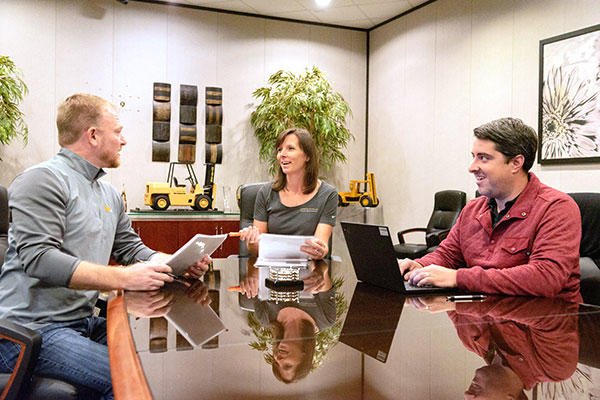 Hyster-Yale Group, the wholly-owned operating subsidiary of Hyster-Yale Materials Handling, Inc. (HYMH) (NYSE:HY), is a leading, globally integrated, full-line lift truck manufacturer offering a broad array of solutions aimed at meeting the specific materials handling needs of its customers, including attachments and hydrogen fuel cell-powered products, as well as a variety of other power options for its lift trucks, telematics, automation and fleet management services.