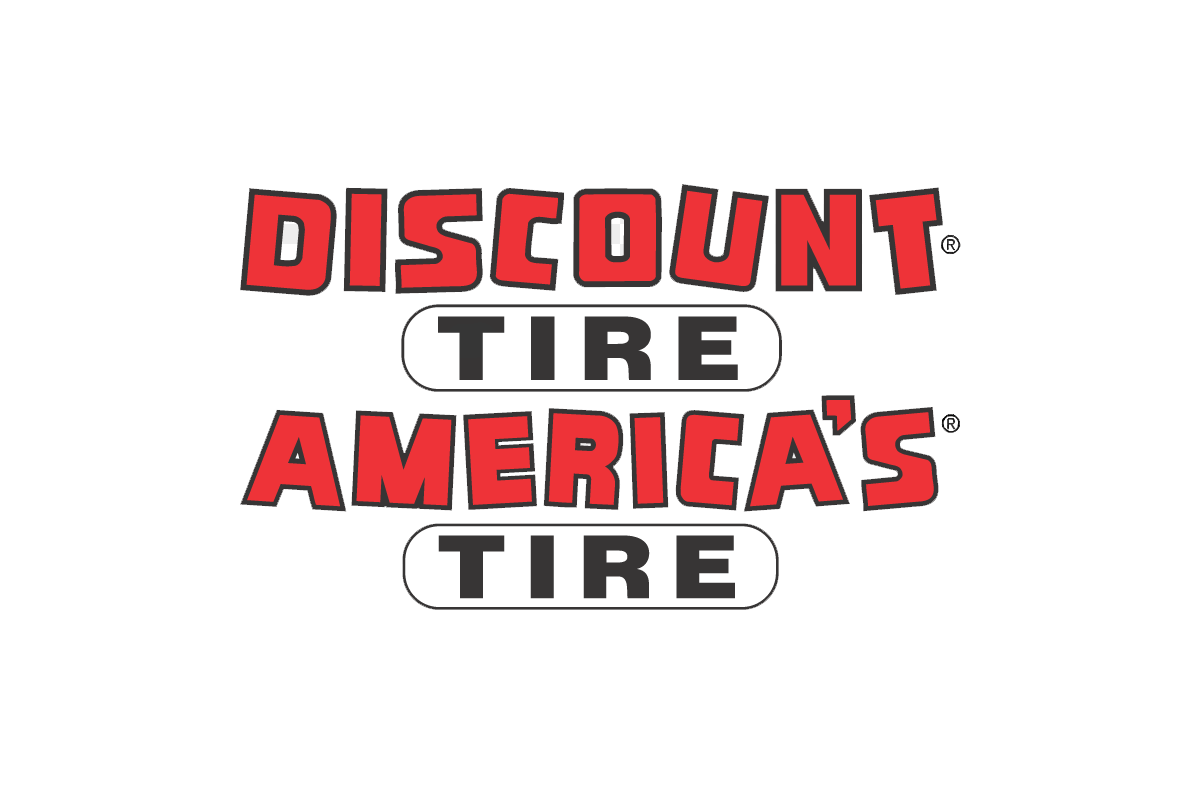 Careers for Veterans
Discount Tire Veteran Employer Profile
Our Culture: We Do This Together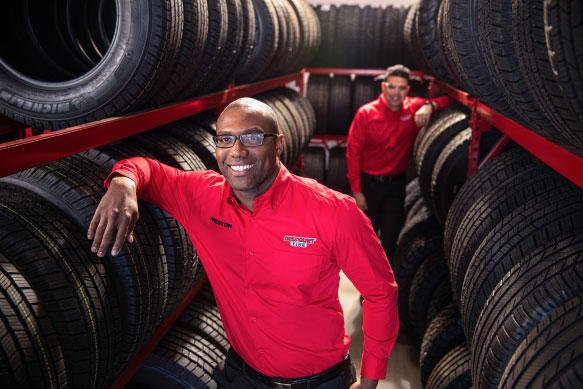 Every day, we honor Mr. Halle's legacy and his 5 Life Lessons: Be Honest, Work Hard, Have Fun, Be Grateful, and Pay it Forward. It explains why veterans thrive in our environment: you understand the importance of having each other's back and value mentorship, dependability, and integrity. Through our defined career path, we will do everything we can to highlight your strengths and help you grow.
Our History: Making Dreams Come True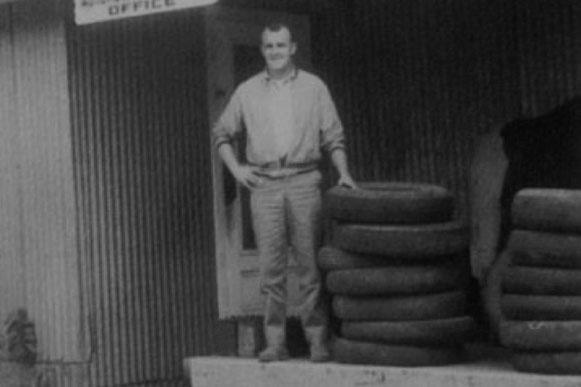 At a young age, Bruce Halle knew the definition of hard work. He was a proud Marine who served in the Korean War. Mr. Halle established a simple business philosophy: treat others how you want to be treated; always give the customer a good deal; surprise the customer with unexpected benefits; build your customer base through word of mouth; and have fun. Over the years, Mr. Halle built the largest and most recognized tire store in the country, but never lost sight of his early years in the bays as a Tire Technician.
Our Values: Lived Through Action and Behaviors
Integrity
Our people
Our customers
Growth
Attitude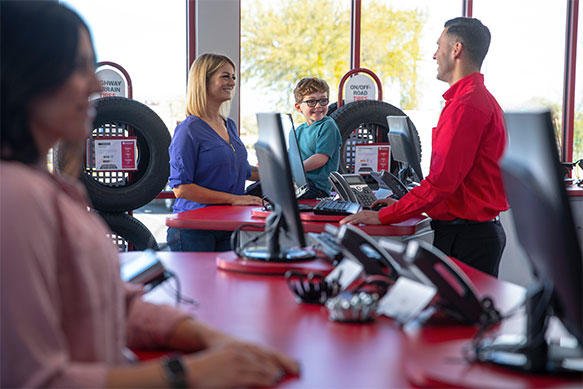 Our IOOGA values greatly influence our culture and how we do business. They remind us to always take care of one another, not just as customers and team members but as friends and family. These values represent who our people are—generous team players—and what they believe in—thinking collectively and helping people in a tangible way.