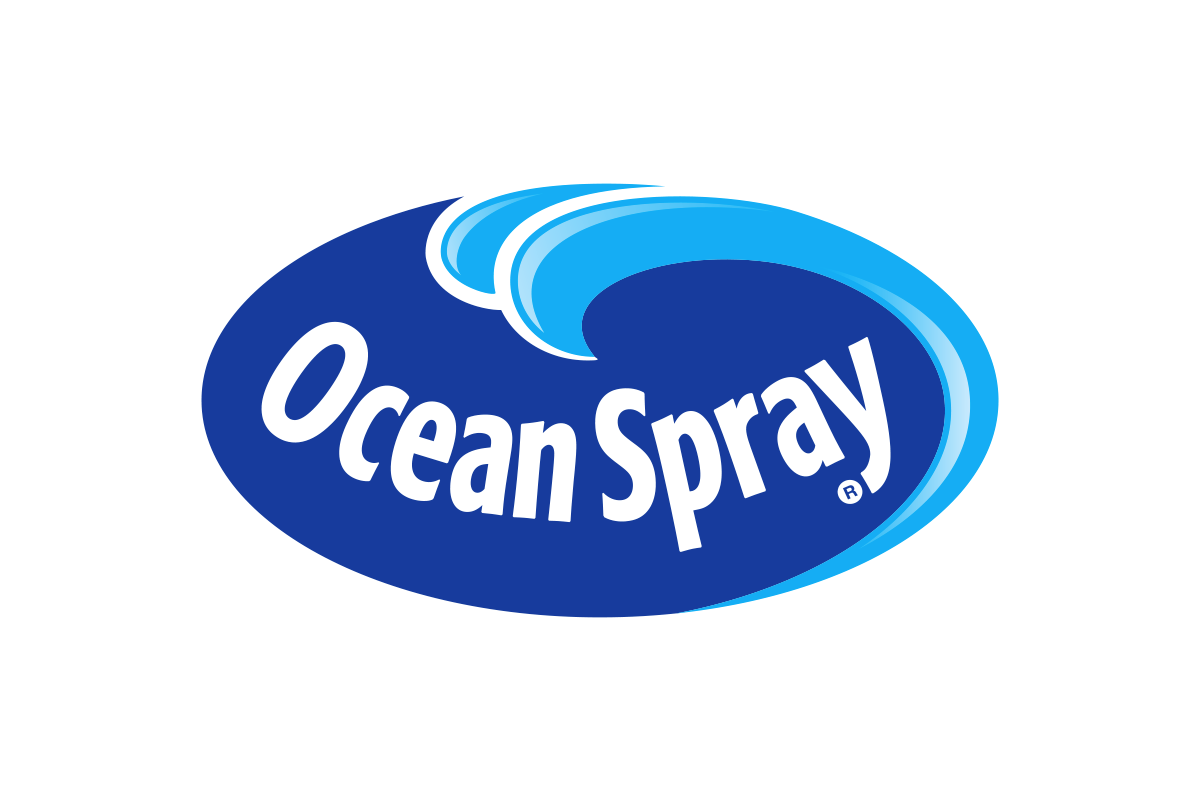 >

Careers for Veterans
Ocean Spray Veteran Employer Profile
>
Opportunities for Veterans at Ocean Spray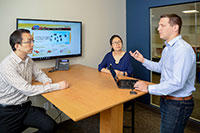 At Ocean Spray, we are incredibly proud of our heritage as cranberry growers and we are particularly honored that a number of our employees and growers are veterans, or serving on active military duty.
Collaboration. Innovation. Respect. Ownership. Those are Ocean Spray's shared values as a farmer-owned cooperative, and they absolutely reflect the characteristics we so often see instilled in the men and women of our armed forces. We set annual hiring benchmarks that ensure our cooperative continues to grow its workforce with diverse talent, with efforts specifically geared towards our nation's veterans. We actively recruit, hire, and retain veterans for a wide array of careers in our processing and receiving locations across the United States as well as in our Corporate Office, located in Lakeville, MA.
>
Making a Difference through Manufacturing at Ocean Spray
>
About Us
Ocean Spray Cranberries, Inc. is an Agricultural Cooperative that is headquartered in Massachusetts and owned by more than 700 cranberry farmers throughout the United States, Canada and Chile. Formed in 1930, Ocean Spray is the world's leading producer of cranberry juices, juice drinks and dried cranberries and is the best-selling brand in the North American bottled juice category. Our cranberries are currently featured in more than a thousand products in over 100 countries worldwide.
Our corporate office employs over 500 people in Marketing, Finance, Sales, IT, Operations, International, Supply Chain, Agricultural Supply, Research & Development, Human Resources, and Communications. Ocean Spray also operates food and beverage manufacturing facilities, which employ more than 1,500 associates. For more information, visit www.oceanspray.coop.
>