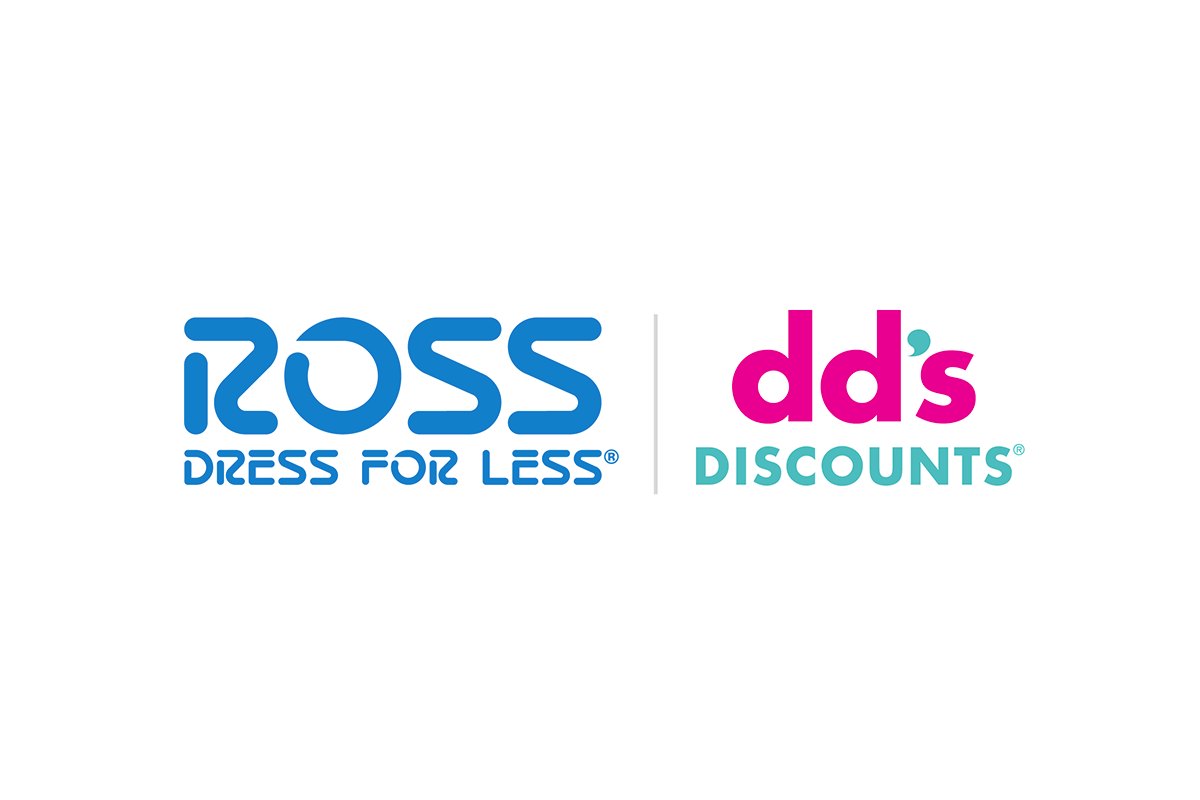 Careers for Veterans
Ross Stores Inc. Veteran Employer Profile
Our Commitment Runs Deep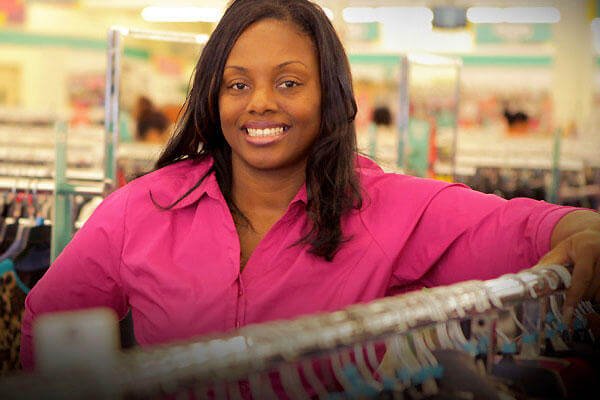 Ross Stores Inc. is committed to employing veterans and military spouses. We've found that transitioning service members, veterans and military spouses are a great fit for our culture and offer the qualities we seek in our associates. Over the last 4 years, Ross Stores Inc. has hired over 7,000 veterans and military spouses nationwide.
Veterans appreciate us for the following reasons:
Culture: Veterans are comfortable with a culture that focuses on leadership, execution and problem solving, as well as our commitment to providing actionable feedback. Watch this video to hear what our associates have to say about our corporate culture.
Structure: We offer a similar experience to the rank structure of the military, with an emphasis on control, policy and protocol.
Training: Like the military, we offer many training opportunities through our targeted learning programs and on-the-job training.
Geographic flexibility:We offer the flexibility to control your career by relocating across our many locations for new opportunities.
Growth: Our organization is expanding rapidly, which creates many opportunities for individuals who have the desire to grow their career with us.
Ross Military
Watch how some veterans have leveraged their military experience in their careers at Ross.
Who We Are
Over the past 30+ years, Ross Stores, Inc. has grown from a six-store chain into a $14.1 billion, Fortune 500 Company. Ross Stores Inc. operates two chains under the names of Ross Dress for Less and dd's DISCOUNTS. We have a combined total of over 1700 Retail Locations, 6 Distribution Centers, 2 Buying Offices, and a Corporate Headquarters in Dublin, CA.
Corporate social responsibility has been a part of how we work for more than three decades:
Empowerment means creating an environment for our associates to grow professionally, as well as giving back to local communities by supporting programs that enrich the lives of families.
Sustainability reduces our impact on the environment, as well as costs to customers. We recycle, partner with EPA-certified transportation providers and utilize energy-efficient technology.
Ethics play a critical role in our approach to transparent and effective corporate governance, with standards for our suppliers and for local and global human rights.
Visit https://corp.rossstores.com/careers for more information.