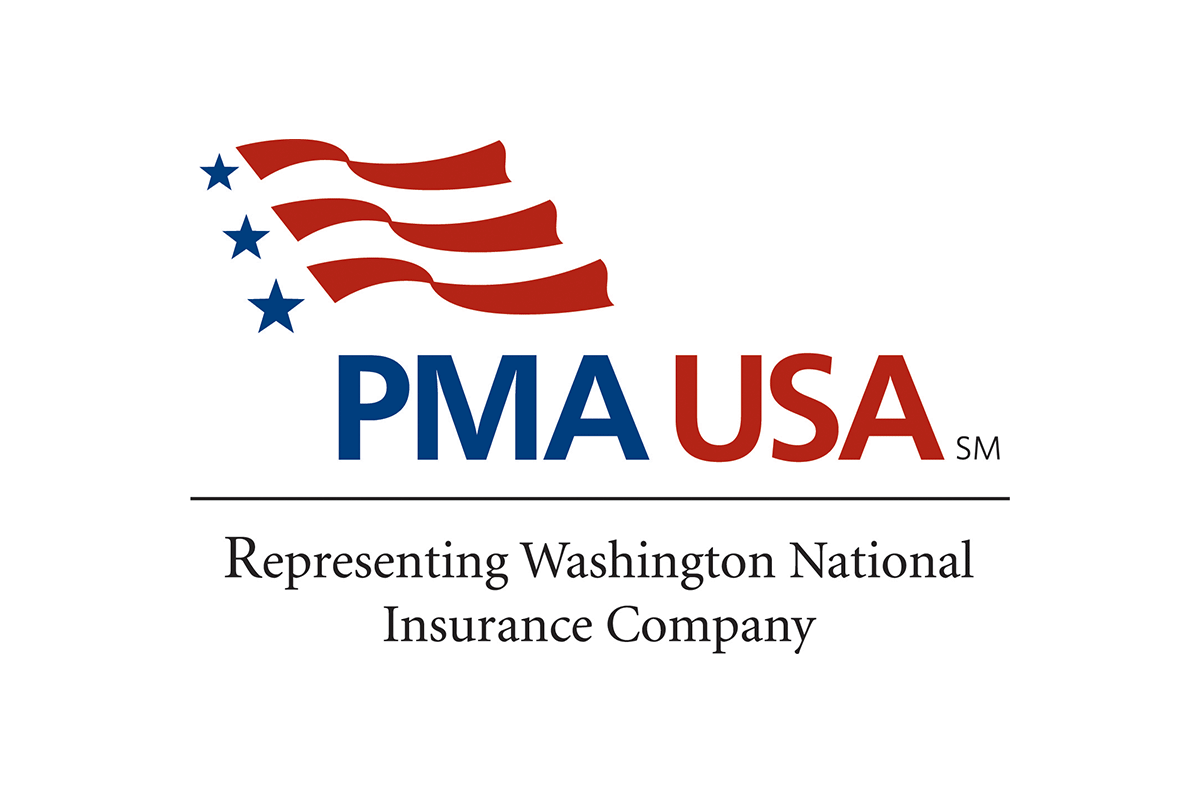 >

SEARCH OPPORTUNITIES AT PMA USA
Your service to America continues with a career at PMA USA
Search & Apply Now
Careers for Veterans
PMA USA Veteran Employer Profile
We Have The Career You're Looking For!
At PMA USA, we value the contributions of all servicemen and women, and we have found that veterans are especially suited to be successful in sales careers with us.
With PMA USA, your positive attitude, effort and commitment, combined with the habits, aptitudes and skills you learned during military service, can lead to outstanding career rewards. Best of all, you don't need a sales background to get going. In fact, many of our sales professionals came to us from military service. If you have big dreams—and the desire to achieve them—we invite you to join us!
And our formula for success is simple: You train and work hard. You follow a structured, proven system. You perform as an individual within a disciplined and highly motivated team. You win. Sound like something you've done before?
>
Become an Insurance Agent at PMA USA
At PMA USA, we value the skills you used while serving our country—skills like discipline, respect and diligence. Now, consider putting your military experience to work in an exciting new career with PMA USA.
>
>
Find out what PMA USA can offer you here!
>
We Have The Career You're Looking For!
PMA USA, headquartered in Carmel, Indiana, markets voluntary insurance products across the country, and has been helping hard-working middle Americans protect their families' financial futures since 1999. Many of our agents and associates average more than 25 years' experience in providing expert insurance solutions and personalized, professional service.
PMA USA exclusively represents Washington National Insurance Company, who has been providing supplemental health and life insurance products to working Americans and retirees for over a century. Learn more about our career opportunities and hear from our successful agents.
>