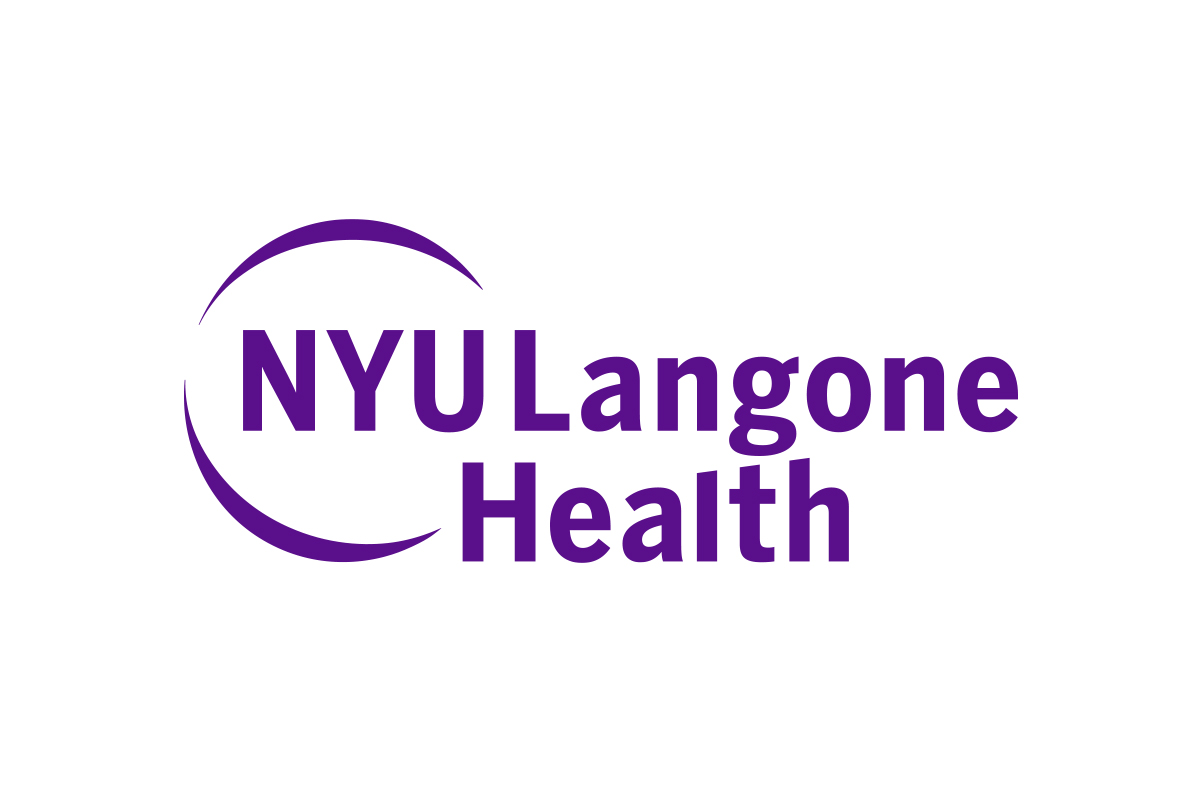 Careers for Veterans
NYU Langone Health Veteran Employer Profile
Strength. Determination. Grit. What Are You Made Of?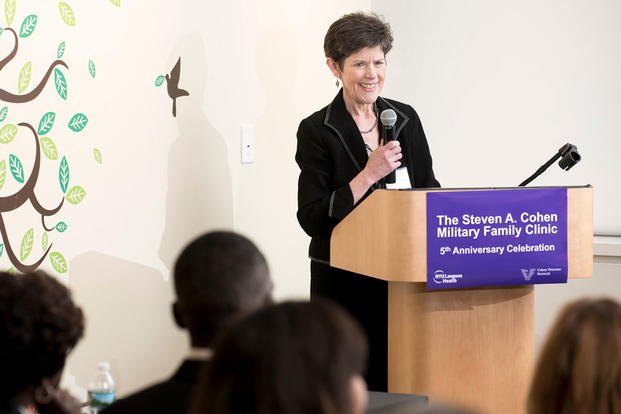 At NYU Langone Health, we're made of the stuff that gets the job done. Our teams are driven by a shared mission to serve our patients and communities by providing them with world-class care. We strive for excellence, but we can't achieve it without skillful and talented people like you.
That's why we're proud to partner with organizations like Military.com, the Veteran Jobs Mission and Workforce One, groups who work to pair veterans with meaningful, purposeful careers. It's why we have pledged to actively hire veterans of the U.S. Armed Forces and why we're also committed to building our Veterans Employee Resource Group.  In short, we value and recognize the leadership, training, character and discipline that our veterans have gained in service to our country and look forward to the insights and contributions that they can now bring to our organization.
Ready to take on your next assignment? Find out how you can join us and be part of a team that won't quit until the mission is complete.
Careers at NYU Langone: Jesse J. Rodriguez, Sr. Director, Development
Veteran Testimonials: Hear from Our Team
Dr. Benjamin J. Sadock, Menas S. Gregory Professor of Psychiatry
"My experience serving as a veteran helped shape how I care for patients today. It played a huge role in my development, both personally and professionally. I know my experience is from many years ago, but I enjoy the opportunity to help other veterans here at NYU Langone Health."
David Grzechowiak, Nurse Clinician
"NYU has supported my military duty with an understanding of requirements and challenges of serving in the Air National Guard. The NYU veteran community is bringing fresh opportunities to local veterans and continuing to grow as an organization."
Bathesheba Filler Modi, RN, BSN, CCRN, CEN- USAF NC Veteran Pre-Admission Testing Staff Nurse/Clinical Nurse IV/1199 Nurse Delegate
"I feel that it is both a privilege and an honor to work alongside professionals in the field of Critical Care, Orthopedics, and Nursing over the years, and I have had the opportunity to participate in two Magnet site surveys. Here we treat all our patients and each other as "family."
Terry Leon, Senior Research Coordinator
"I work in the psychiatry department. I just made my 20th year as an NYU employee. I spent 15 of those years doing research for NYU at the Veterans hospital working with brilliant minds. It's easy to say that both NYU community and the VA community bring out the best in people."
David Sweet, Security Manager-Materials/DockOps
"I'm a 9-year veteran at the main campus Security Department here at NYU Langone Health. As a 22-year military veteran between active duty and Army National Guard, I have found that a strong common denominator one can link is camaraderie and teamwork. Departments that work together can accomplish the mission of providing world-class service and support to our patients. This is who we are, and this is what we do. As in the military, we are proud to serve."
About Us
NYU Langone Health is one of the nation's premier academic medical centers. Our trifold mission to serve, teach and discover is achieved daily through an integrated academic culture devoted to excellence in patient care, education and research. Learn more.