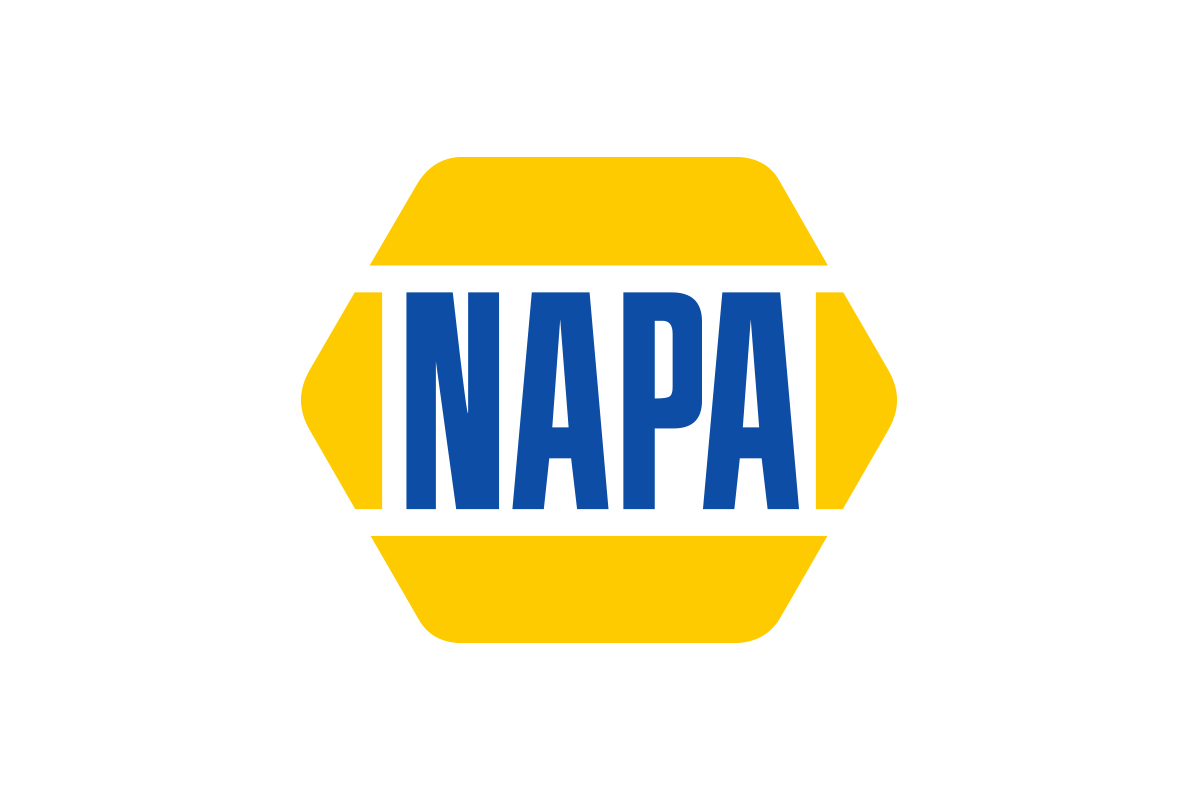 Careers for Veterans
NAPA Veteran Employer Profile
July is Military Month at NAPA!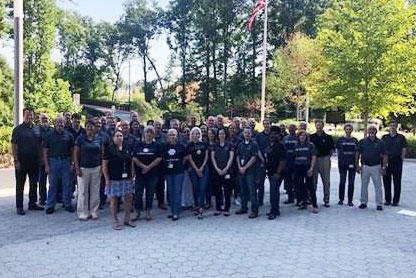 July is fast approaching which means the NAPA family is gearing up for Military Month at NAPA! This July offers our teams a chance honor and celebrate our national heroes, and we have a lot planned to do so. We have, once again, selected the Intrepid Fallen Heroes Fund as the recipients of all donations made by our stores, customers and suppliers. This is our 8th year raising awareness and funds for the IFHF. Read More about our Get Back and Give Back campaign.
Challenging Career for Former Military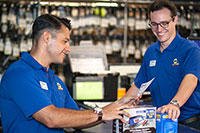 The very attributes — loyalty, work ethic, dedication and team work — that led to your success in the military are the same commitments and values that have formed the foundation of NAPA's success for decades. This is why transitioning military personnel, veterans and military family members find great success in careers with NAPA and Genuine Parts Company.
When you join NAPA, you'll know that you've chosen to join the ranks of an industry leading company of whom you can be proud for our strong support of our nation's military. Read more about our commitment to military veterans, reserves, and their families and spouses.
Running Strong for 90 Years
In the 1920's, America fell in love with the automobile. More and more vehicles began traveling the roads, creating a need for an auto parts distribution system that could keep pace with the demand to keep our automobiles running. In 1925, NAPA was founded to meet those needs. Since then, we've sped our way to become a powerhouse in the auto parts industry. Fueled by the popularity of the automobile, our name can now be seen on over 6,000 stores, 58 distribution centers, and 15,000 NAPA AutoCare facilities across the country, and we're not stopping there.
Our 90 years of experience has made us an industry leader, but don't let our age lead you to believe we can't keep up with the changing times. We're not your grandfather's NAPA. As our vehicles become more advanced, we've adapted our business in ways that allow us to stay ahead of the curve. Learn more about NAPA.