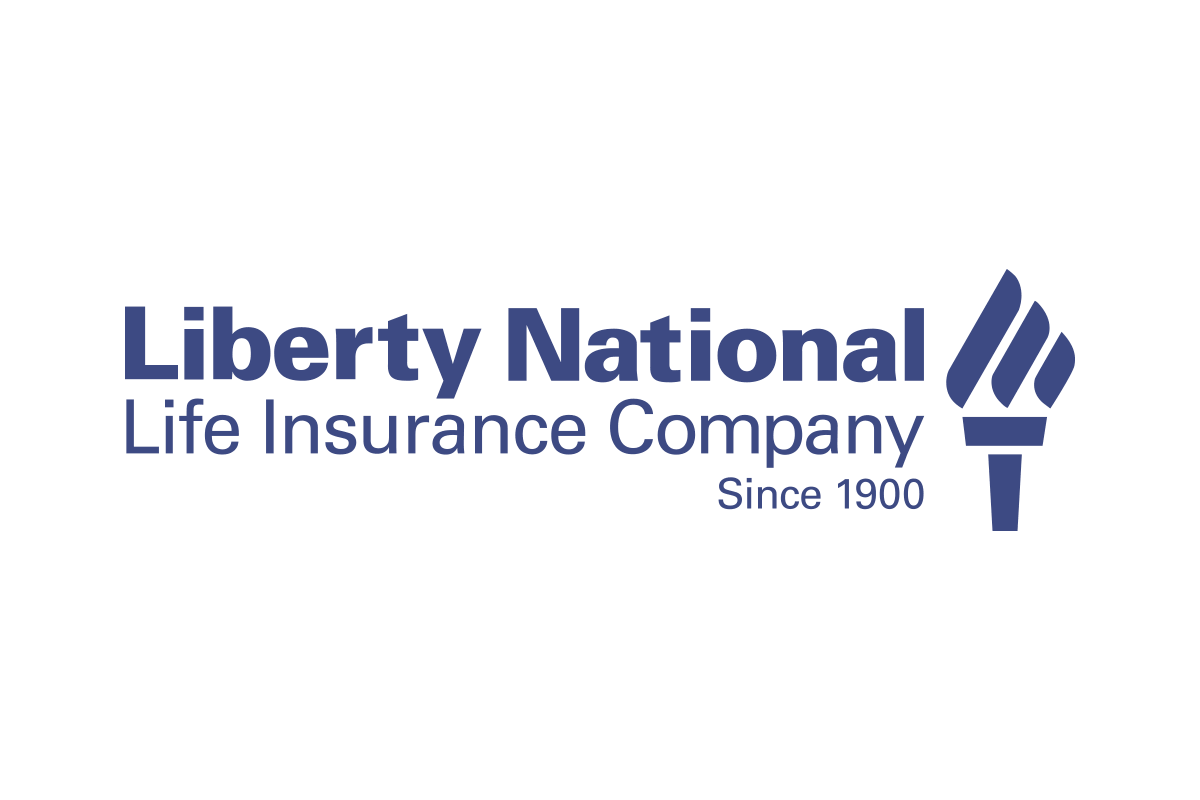 Careers for Veterans
LNL Veteran Employer Profile
Featured Job
Sales Representative at Liberty National Life
You have found the place to begin your search for a sales career. At LNL, Opportunity Unlimited puts you in control of how much you earn and how far you take your career.
We're looking for a select group of leaders, entrepreneurs, and high achievers eager to jumpstart their sales career with a fast-paced, stable, and growing company. At Liberty National Life Insurance Company, "Opportunity of a Lifetime" means YOU decide what you're worth. As an independent contractor, YOU are in control. Your performance determines how much money you make and how far you take your career. Put your ambition to work at LNL and give yourself the opportunity for growth, a desirable income, freedom, and flexibility.
Mission Possible: Get Started on Your Next Mission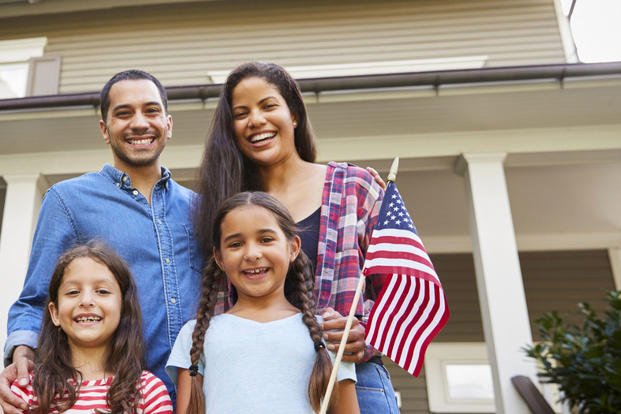 The possibilities to achieve success beyond your military career are endless. Liberty National Life offers a variety of opportunities for veterans to leverage skills learned in the military to build careers as Sales Professionals, Team Leaders or Agency Owners. Transitioning veterans with an entrepreneurial drive and interest in owning their own business are encouraged to look at LNL's Agency Ownership opportunity. With operations spanning the country, LNL is continuously looking for veterans with leadership skills and those with a passion to succeed. Get started.
Unlimited Earnings Potential – Get paid what you're worth. The more you work, the more you are paid.
Be a Leader – We have defined processes, techniques and systems to help catapult you to the next level. Formal recruiting and leadership development programs are part of our onboarding and continuing education.
Stability – A+ (Superior) Financial Strength ratings from A.M. Best mean we have the stability to pay your commissions and our customers' claims.
Community Impact – Giving back to our communities is part of the LNL culture. We look for people who have a heart for serving others and making a difference.
Leave Your Mark - The products we sell make a difference. We believe protecting families from some of life's biggest challenges is our duty. Make an impact, and at the end of every day you'll feel valued, inspired and empowered.
Are you a transitioning veteran?
Now you can translate your military values of dedication, drive and leadership into professional success by joining the ranks of our Company. We have a proven, defined Field Manual and mentors to help you stay on track to achieve the level of success you desire: from Sales Professional to running your own business as a Liberty National Insurance Agency Owner. Learn More.
Military Makeover: Operation Career
About Liberty National Life Insurance Company
Liberty National Life Insurance Company has been in the insurance business since 1900. We offer affordable life and supplemental health insurance through in-home and workplace sales. Providing local, one-on-one service to our policyholders is something we've done from the beginning. Superior customer service will always remain one of our top priorities. Learn more.