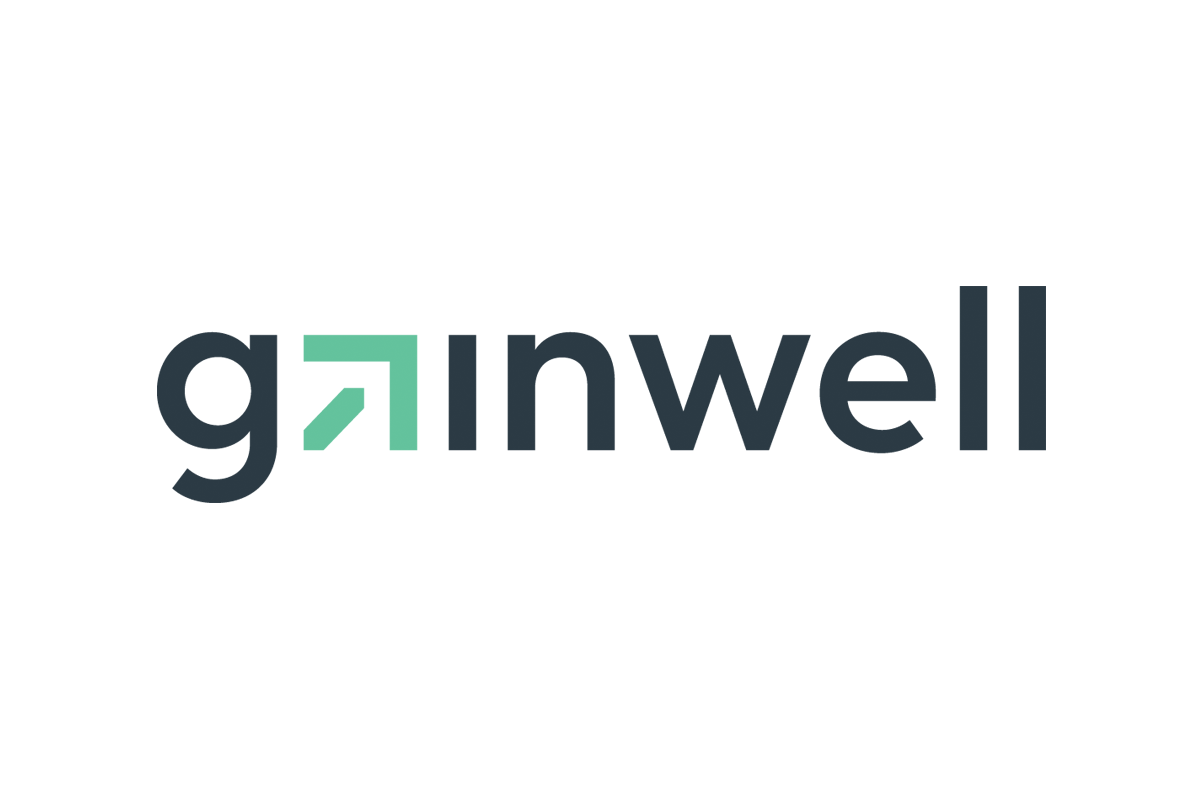 Careers for Veterans
Gainwell Technologies Veteran Employer Profile
We Want You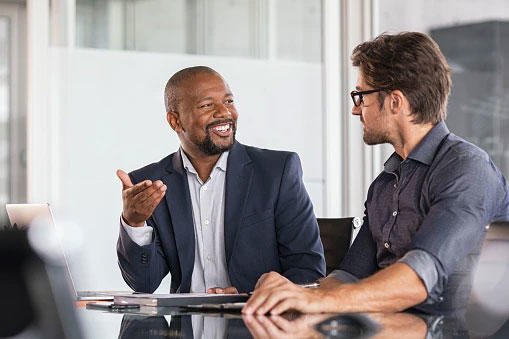 As a military veteran, you have a strong mental attitude, know how to work in a team, and have learned invaluable skills that can translate to a thriving corporate career. We thank you for your service and will go the extra mile to make your transition to life after the military a successful and enjoyable one.
About Gainwell Technologies
Gainwell helps health plans and programs operate at peak efficiency.
We are the leading provider of technology, services and solutions that are vital to the administration and operations of health and human services programs. With over 50 years of proven experience, we have a reputation for excellent service and unmatched industry expertise. We create flexible solutions for complex challenges.
We proudly deliver our vital services to 50 states and territories nationwide.
Inclusion And Diversity
We believe in opportunity for all. We appreciate, respect and recognize the unique qualities and abilities each person brings to the company and to our clients. Being open to different viewpoints, cultures and backgrounds creates a stronger, bolder and more exciting company.
We're Invested in You
Your health and wellness are important to us. After all, our business is about helping people lead healthier lives. So, we offer comprehensive health benefits, including medical, dental, vision, disability and life insurance, with eligibility on day one.
You'll also enjoy generous and flexible paid vacation, 401(k) with company match and a savings plan, financial counseling and tuition reimbursement. We're invested in you and your success.