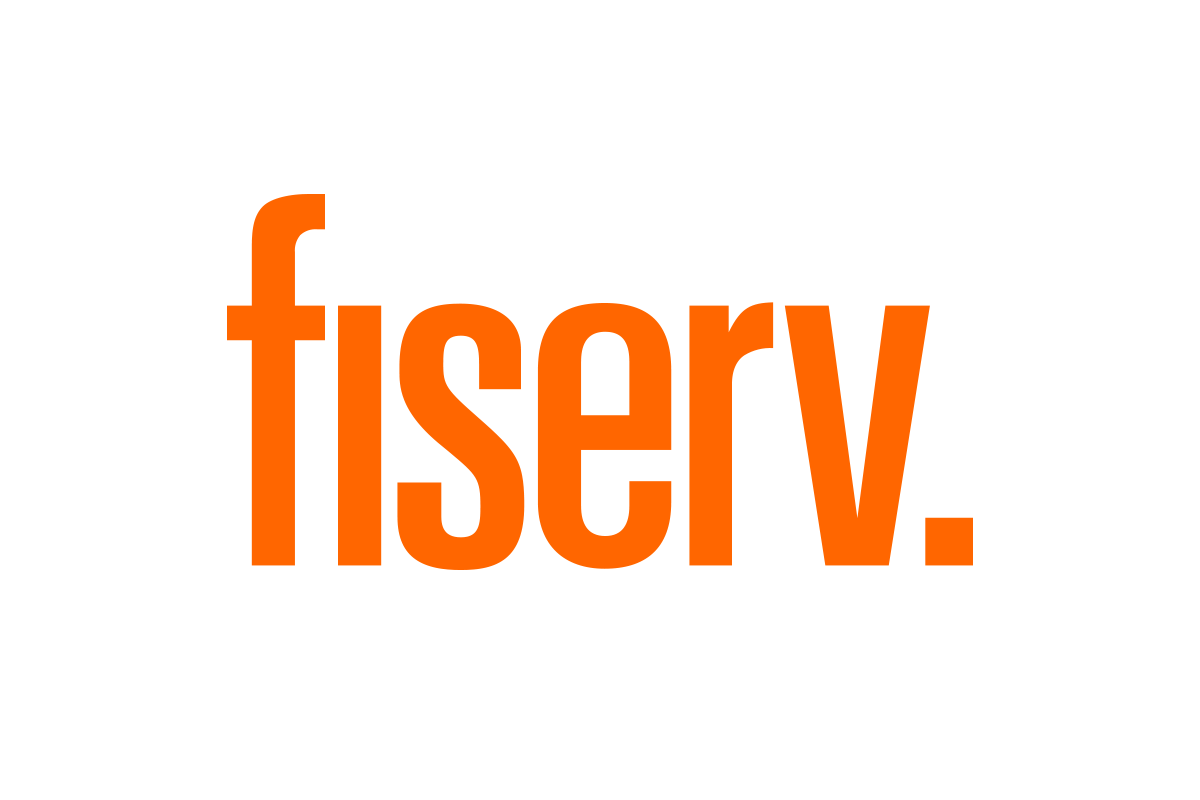 Careers for Veterans
Fiserv Veteran Employer Profile
Your Next Opportunity Awaits You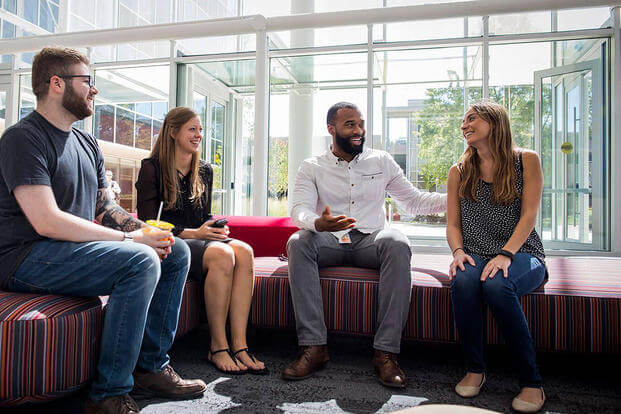 We are committed to the military community and recognize the important role our service members and their families play in the protection of our nation. Fiserv takes pride in employing veterans and military family members, and stand behind all of our team members who are Guardsmen and Reservists. We appreciate the values, leadership, and dedication that are rooted in the military community.
Your next opportunity awaits you. The skills and abilities gained while in uniform often translate well into roles at Fiserv. Whether you seek a position in finance, operations, sales, marketing or information technology, you can find the right fit. Learn more about what it's like to work at Fiserv.
Our Commitment to the Military Community
We believe that hiring qualified veterans and helping veterans grow their businesses isn't just the right thing to do — it's also good business.
About Us
The small business owner ready to meet another busy day. The young home buyer on the way to her first real estate closing. Roommates splitting the monthly expenses. The banker wiring funds for a client's business expansion.
Life moves fast.
And as it does, we know most people aren't thinking about "financial services."
But we are.
We help people and businesses move money and information every minute of every day. Our solutions connect financial institutions, corporations, merchants and consumers to one another, millions of times a day, behind the scenes, reliably and securely.
We're Fiserv, a global leader in Fintech and payments enabling innovative financial services experiences that are in step with the way people live and work today. We proudly serve clients in more than 100 countries, so their customers, members and consumers can move money when and where they need it, at the point of thought.