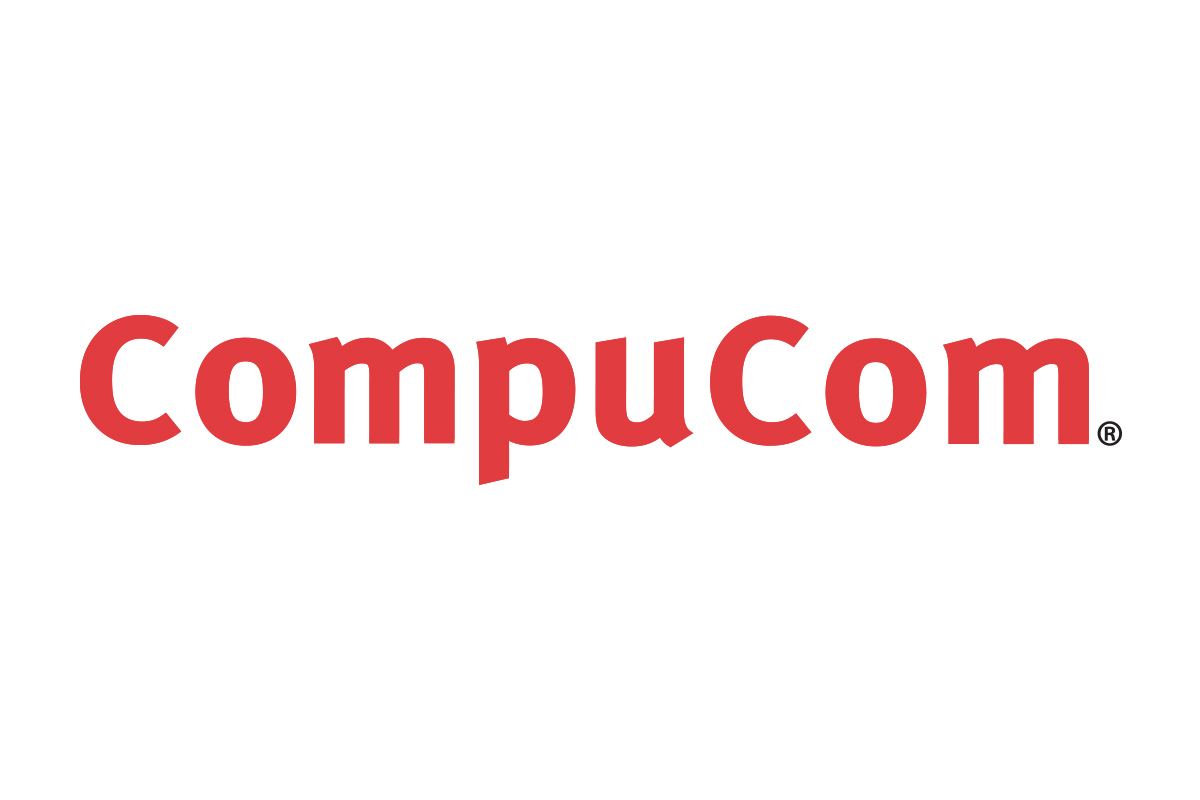 >

Careers for Veterans
CompuCom Veteran Employer Profile
>
Join Forces with an IT Powerhouse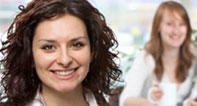 In addition to being widely known as an award-winning IT outsourcing company, CompuCom is acclaimed for their ongoing commitment to military heroes. Their diverse workforce of 11,500 associates is comprised of hundreds of active, retired or ex-military veterans, their spouses and family members. CompuCom recognizes the value, dedication, experience, and work ethic these individuals bring to the workplace – and actively supports all veterans.
>
The Best & Brightest
At CompuCom, you will have the opportunity to work with some of the best and brightest people in the IT industry. From our leading position in IT Outsourcing, through our extensive partnerships with the top global technology providers, the experience here is different.
>
Working at CompuCom
>
>