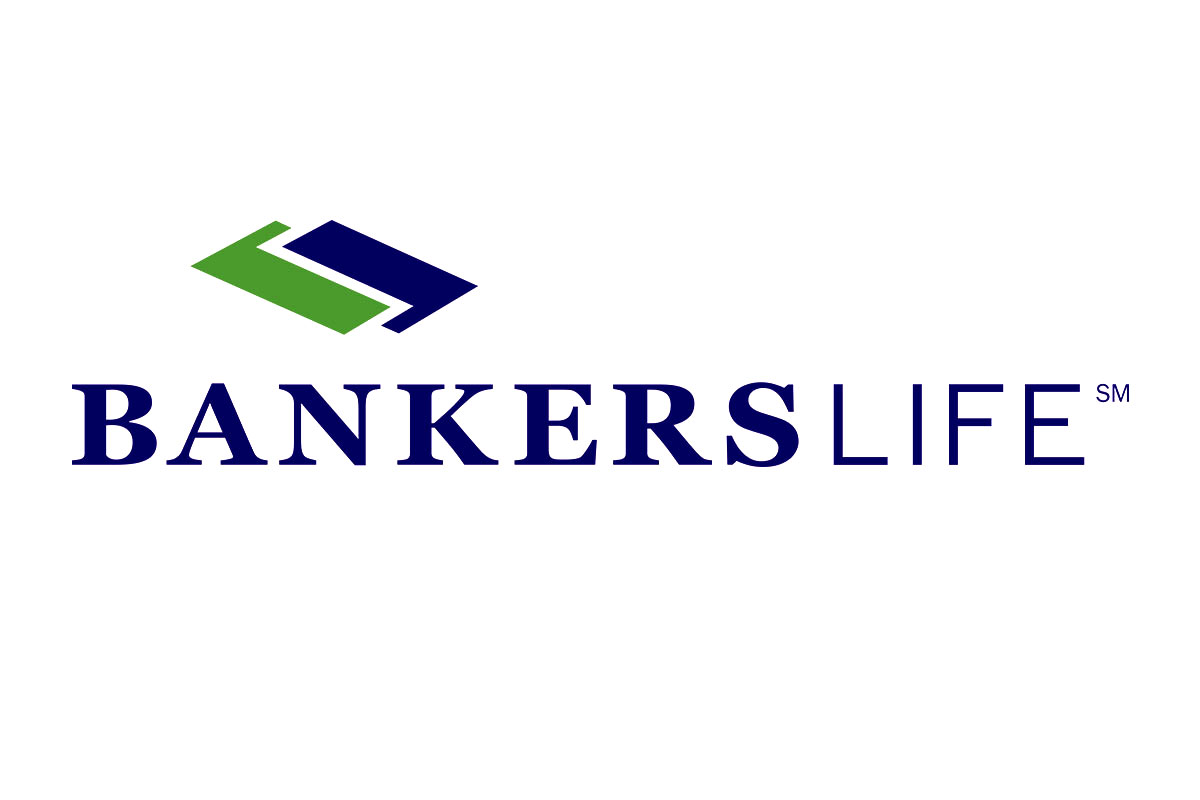 >

Search Jobs at Bankers
Learn more about how you and Bankers can start growing together.
Search & Apply Now
Careers for Veterans
Bankers Veteran Employer Profile
Careers at Bankers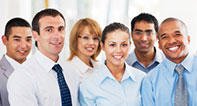 With over 200 Branch Sales offices across the country, Bankers Life and Casualty has more than 4,800 agents who live and work in the communities they serve. At Bankers, we offer more than just a job; we offer a challenging and rewarding sales career! Successful Agents come from all backgrounds, are supported by nationally recognized training, and operate with a level of service unmatched in the insurance industry since 1879.
>
Bankers offers veterans a career and not just a job
Bankers Life and Casualty Company offers outstanding training, innovative sales support and great opportunities for personal growth and advancement. Here are what some veterans say about the Bankers sales career: Do you have what it takes?
We enjoy connecting with new people
We have the discipline to follow a proven training system
We enjoy helping others and impacting lives in our local community
We are flexible, adaptable, and trainable
We have a desire to own our own business
We operate with a sense of urgency
We control our income
We bounce back quickly in the face of adversity
We are part of the Bankers Team!
Take the next step and join the Bankers Team. Apply Today!
>
Military Spouses
Bankers knows that military veterans and their families bring a strong sense of duty to their personal and professional lives. Bankers offers its agents flexibility in their work schedule to set appointments at times that work for their clients and their families. To learn more, click here.
>