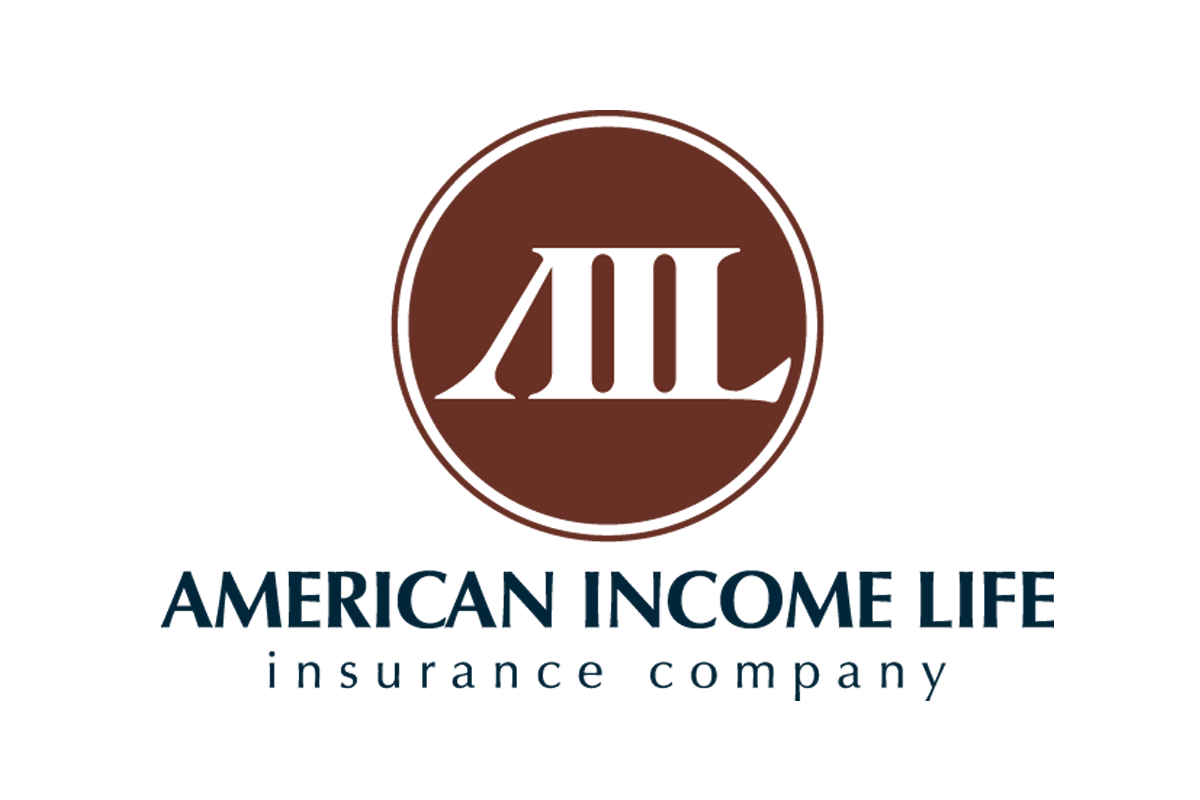 >

Careers for Veterans
AIL Veteran Employer Profile
Build Your Civilian Career at American Income Life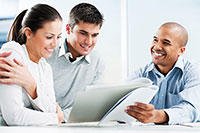 American Income Life (AIL) is about more than just selling insurance. Giving back to communities is a central part of our philosophy, and we want to offer an exciting career to those who share our vision for helping others. We thank you for your service and appreciate all that you have done to make our country safer.
At AIL, we strive to be one of the top companies for former military and transitioning service members. We are seeking a select group of leaders, entrepreneurs, and high achievers eager to jumpstart their sales career with a fast-paced, stable, and internationally growing company. Learn more.
>
Our Veterans
Many veterans call AIL their home because of the natural and easy transition from a military career to the civilian workforce. The skills you learned in the military will enable you to continue helping people and making a difference in the world. American Income Life gives you Opportunity Unlimited to fulfill your dreams and to create new ones.
Our company has a respect for individuality and appreciation of diversity. Read about some of the people who make this Company great, and who served in the military, just like you.
>
What is American Income Life?
>
About Us
American Income Life Insurance Company (AIL) is one of the largest providers of supplemental insurance coverage to labor unions, credit unions, and associations. American Income Life Insurance is licensed in 49 states, the District of Columbia, Canada, and is registered to carry on business in New Zealand. AIL also has a wholly-owned subsidiary: National Income Life Insurance Company (NILICO), licensed in the state of New York. American Income Life Insurance and National Income Life Insurance Companies have earned the A+ (Superior) Financial Strength Rating from A.M. Best Company (as of 6/16).
>