We can all name famous veterans from years past. Chuck Norris, Clint Eastwood, Gary Sinise, Ice-T and George Strait are all rightfully beloved, but they also have one important thing in common: They're all senior citizens now.
That got us thinking. Who are the next generation of military veterans who will make huge contributions to our culture? Here are five of the most exciting young veterans making an impact.
1. Adam Driver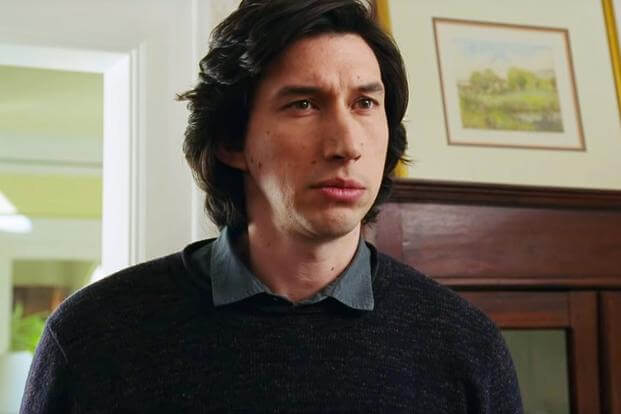 Marine veteran Adam Driver may be most famous for playing Kylo Ren in the most recent "Star Wars" trilogy, but he's also one of the most respected actors in Hollywood. He's twice been nominated for Oscars, as Best Actor for "Marriage Story" in 2020 and as Best Supporting Actor for "BlacKkKlansman" in 2019.
In 2021, he played starring roles in two movies for director Ridley Scott, "House of Gucci" and "The Last Duel." Next up from him is a lead role in the Netflix movie "White Noise," to be followed by a performance as car designer Enzo Ferrari in director Michael Mann's biopic "Ferrari" and a lead in Francis Ford Coppola's long-awaited epic "Megalopolis." Driver is sure to be a force in entertainment for decades to come.
2. Caitlin Bassett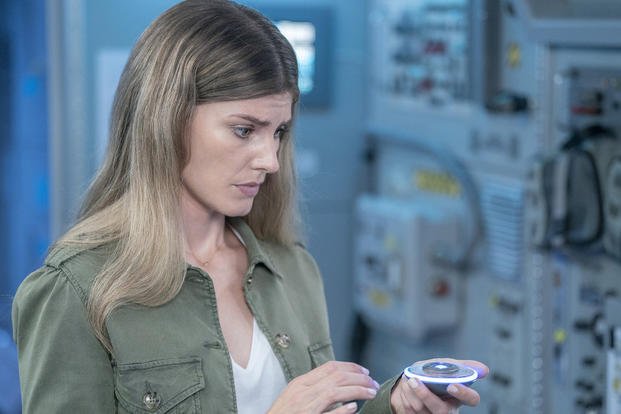 Army veteran Caitlin Bassett's career has accelerated quickly out of the gate. Her first major role is a lead on the NBC series "Quantum Leap," which was an immediate hit when it launched in the fall of 2022.
Bassett shared her fascinating story with us. Somehow, she managed to squeeze in studies at Brooklyn Law School and training at the Stella Adler Conservatory between her military service and the premiere of "Quantum Leap." We expect to see plenty more of Caitlin in the future.
Related: Army Vet Caitlin Bassett Finds Herself Playing an Army Vet on 'Quantum Leap'
3. Zach Bryan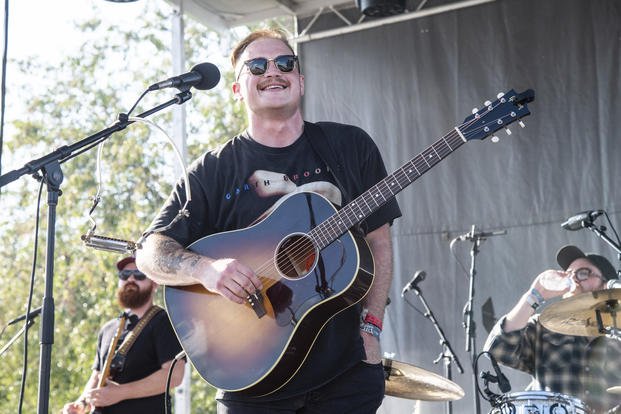 Speaking of careers that are busting out, country singer Zach Bryan was on active duty in the Navy until October 2021. Just over a year later, he's got a gold record for his debut album "American Heartbreak" and a platinum record for his single "Something in the Orange."
Zach writes his own songs and has yet to become a favorite of country radio programmers, something that makes his quick success even more impressive. He's big on social media and the music streaming services and seems set for a long run of success.
4. Rob Riggle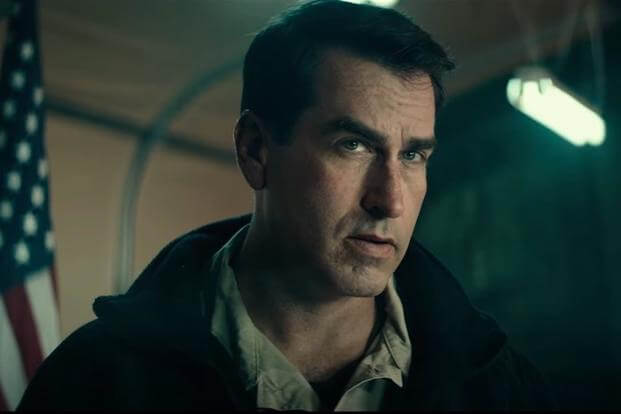 Marine veteran Rob Riggle may be the only actor to ever play his former commanding officer in a movie. Riggle portrayed Col. Max Bowers in the post-9/11 drama "12 Strong" in a role that proved he's got the acting chops for dramatic roles.
Riggle, however, is way more famous as one of the funniest actors in Hollywood. He's taken small roles in comedy classics like "The Hangover," "The Other Guys" and "Step Brothers" and delivered some of those movies' funniest moments. He made only eight guest appearances on "Modern Family" as Phil Dunphy's real estate nemesis Gil Thorpe, but he made the guy seem like one of the show's most memorable supporting characters.
Related: Marine Veteran Rob Riggle Plays His Former Commanding Officer in the Movie '12 Strong'
5. Remi Adeleke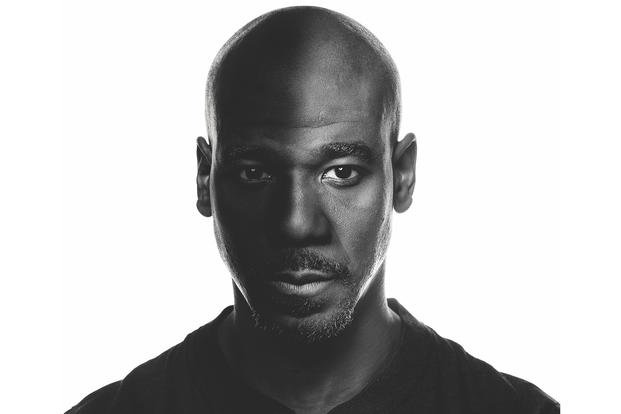 Former Navy SEAL Remi Adeleke could've followed in his father's footsteps as a tribal leader in his native Nigeria, but he immigrated to the United States with his mother as a small child. Somehow, a Navy recruiter saw past his teenage troubles and got him into the service, where it all clicked for Adeleke.
He became a SEAL and served until 2016. He wrote an autobiography and began to pursue a career in Hollywood that's just kicking into high gear. In 2022, he had a featured role in "The Terminal List," the Chris Pratt-starring Prime Video series based on the novel by fellow SEAL veteran Jack Carr and a part in Michael Bay's movie "Ambulance."
Adeleke will appear in the 2023 Gerard Butler action movie "Plane" and has landed a three-book deal with Harper Collins to publish a series of military thriller novels. He's also teamed up with Butler's production company for "Unexpected Redemption," a thriller about human organ trafficking that Adeleke is set to direct.
Related: Former SEAL Remi Adeleke Wants the Military to Take More Chances on Inner City Kids
Keep Up With the Best in Military Entertainment
Whether you're looking for news and entertainment, thinking of joining the military or keeping up with military life and benefits, Military.com has you covered. Subscribe to the Military.com newsletter to have military news, updates and resources delivered straight to your inbox.