The U.S. Army is perhaps the nation's most formidable fighting force, but did you know it was formed even before America declared its independence?
Join Military.com as we celebrate the Army's birthday.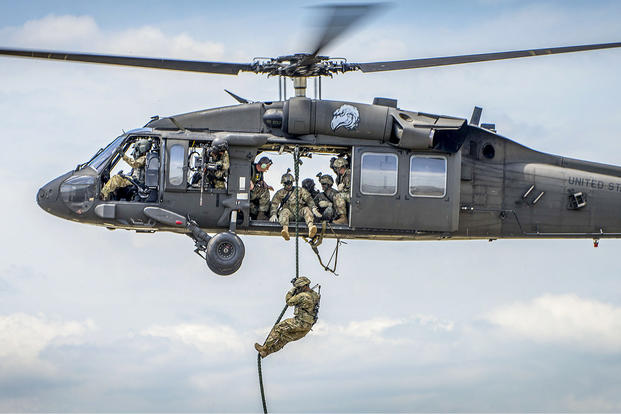 From its humble beginnings as an amateur force of colonial troops, cobbled together from various militia, to its status today as the largest branch in the U.S. military, the Army has seen it all, from the Revolutionary War to conflicts in Iraq and Afghanistan. Read some of the features below, view video tributes, and take a history quiz as we commemorate the Army's birthday.
Video: Our Nation's Oldest Military Branch