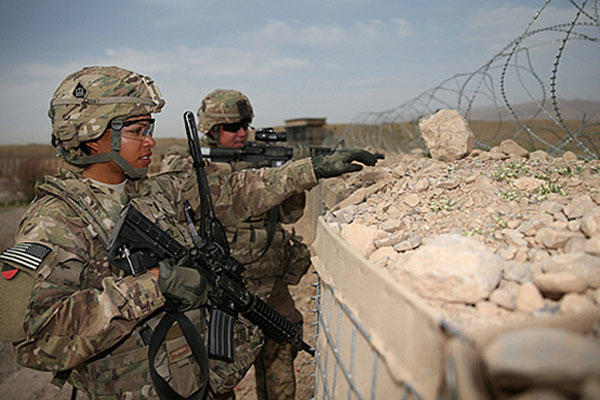 >
Military Holidays
>
>
My Membership
Select Service
My Membership
>
>
>
Army News
Prosecutors say Deon Monroe Jones shot Capt. Scott Corwin in Savannah after Corwin fought back during an attempted robbery.
Although the Army will fall short of its recruitment goal, retention rates have increased from 81 to 86 percent.
Brig. Gen. Kenneth "Ed" Brandt is dropping his bid to challenge Democratic incumbent Rep. Lisa Blunt Rochester.
View more
>
>