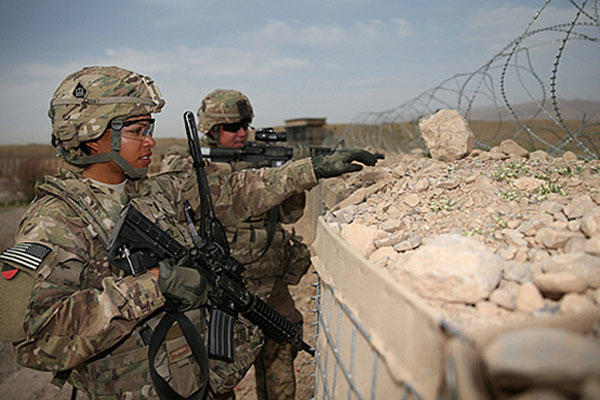 >
Military Holidays
>
>
My Membership
Select Service
My Membership
>
>
>
Army News
VA Secretary David Shulkin publicly apologized for a botched surgery that left a scalpel inside an Army veteran.
The U.S. Army field-tested Secure Wi-Fi technology in an effort to keep pace with the world of battlefield communications.
Milley first mentioned his vision for the service's future individual combat weapon in October at AUSA 2017.
View more
>
>