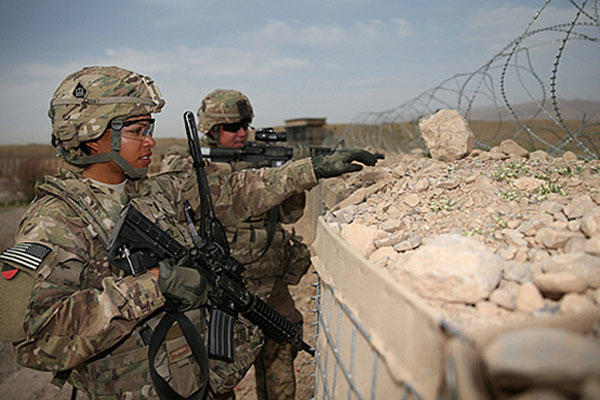 >
Military Holidays
>
>
My Membership
Select Service
My Membership
>
>
Army News
U.S. Forces-Afghanistan wanted a nonlethal weapon that coalition servicemembers could use to lower civilian casualties.
Army Lt. Gen. Scott Miller said the U.S. must sustain commitment to the war in Afghanistan.
Army officials have been visiting cities that represent centers of innovation to find a home for the Futures Command.
View more
>
>