Answering the Call
From the days of the Minutemen, America has always had its citizen soldiers. Over the years, their contribution to the nation's armed forces has been enormous. Invariably, their time in uniform also has had a lasting impact on their lives. For Veterans Day, we have included this feature, Answering the Call, from the U.S. Naval Institute's Proceedings in which men and women who served a few years in the military, then went back home to notable civilian careers, talk about their days in uniform and how their experiences affected their lives.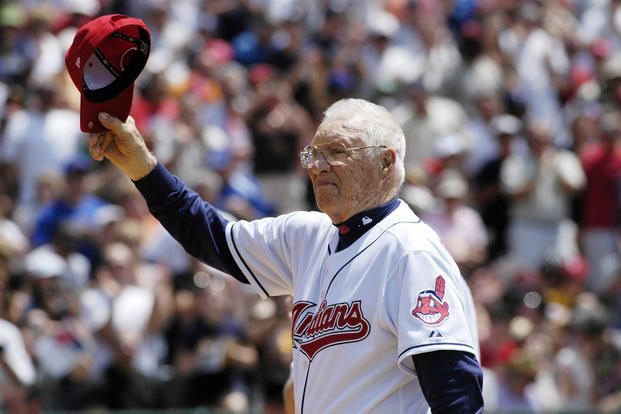 Bob Feller, the legendary pitcher for the Cleveland Indians, interrupted a stunning career in the Major Leagues to enlist in the Navy at the start of World War II. As Navy Chief Petty Officer Robert Feller, he participated in some of the best-known sea battles in the Pacific. When the war was over, he returned to the mound and resumed a straight shot to station -- the Baseball Hall of Fame.
Here's his account of his military service and what it has meant to him...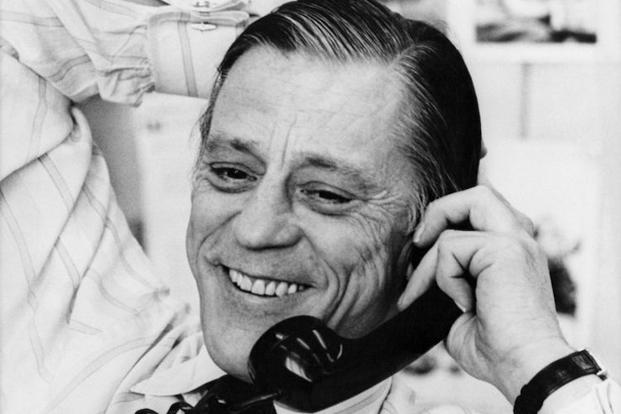 As Executive Editor of the Washington Post from 1965 to 1991, Ben Bradlee turned an undistinguished daily paper into one of the world's great news organizations.
His many achievements include guiding the epic Woodward and Bernstein reporting effort that exposed the questionable political activities that became known as the Watergate scandal. He is currently Vice President at Large of the Washington Post Company.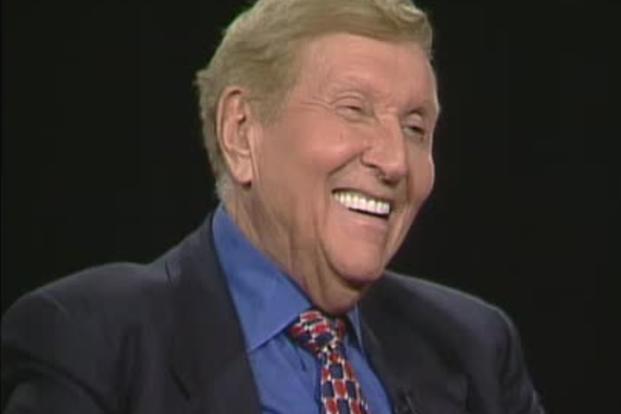 He was still an undergraduate college student when he began a three-year stint as an Army codebreaker, working to decipher the secret messages of the Japanese high command. That was in 1943.
Today, Sumner Redstone sits athwart an array of high-powered communications and entertainment companies that include Viacom, National Amusements Inc., CBS Corporation, publishing house Simon & Schuster, Paramount Pictures, DreamWorks Studios (co-founded by Steven Spielberg), MTV, and Nickelodeon.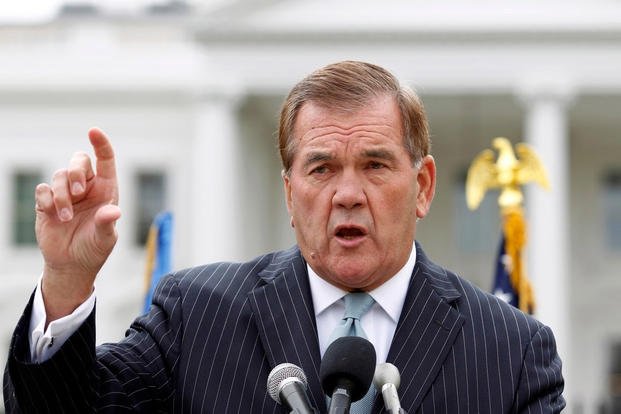 Because he was in law school when he received his draft notice, Tom Ridge could easily have taken a student deferment. He chose instead to become a foot soldier, earning a Bronze Star for valor in Vietnam. In 1982 he became the first enlisted Vietnam veteran elected to Congress.
He was elected Governor of Pennsylvania in 1994 and was reelected in 1998. In 2001, following the attacks of 9/11, President Bush named him to lead the first White House anti-terrorism office. Two years later he became the first Secretary of the newly created Department of Homeland Security. He now heads his own Washington consulting firm, Ridge Global LLC.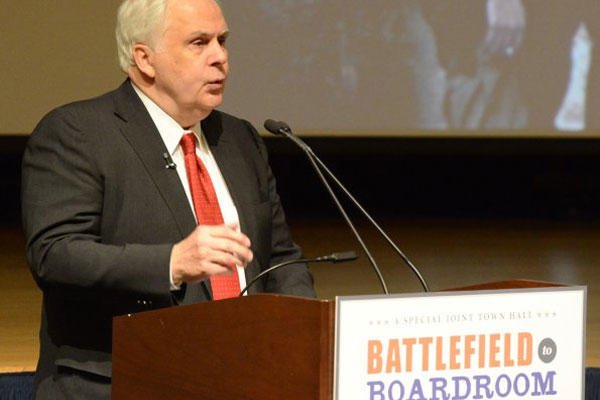 In 1971 Fred Smith, a young Marine veteran just two years removed from combat duty in Vietnam, set up a company that guaranteed overnight delivery of goods between several U.S. cities. The firm, then known as Federal Express, began operations in March 1973. The first night's haul was seven packages. His network consisted of 11 cities.
Things have changed and not just the name.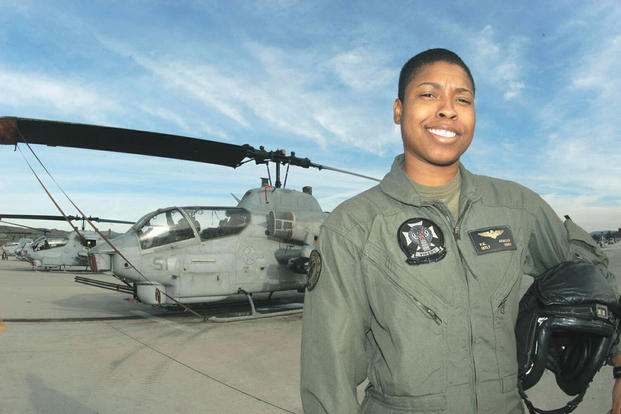 It's only been a short time since Captain Vernice Armour left the Corps to start her own business, but she's already using what she learned as a Marine -- and a helicopter pilot -- and she's sure it'll stay with her for the rest of her career. "Everything I do stems from my time in the Corps," she says. Once a Marine...
Here's her account of her military service...
More Famous Veterans
Before they were famous, many celebrities served in the U.S. military. And famous veterans, such as Tony Bennett and Montel Williams, developed and honed their talents while in the service. These famous veterans are proud to have served their country and most credit their success to the lessons learned while serving. Here are five Veterans who we salute on Veterans Day:
Tony Bennett - Singer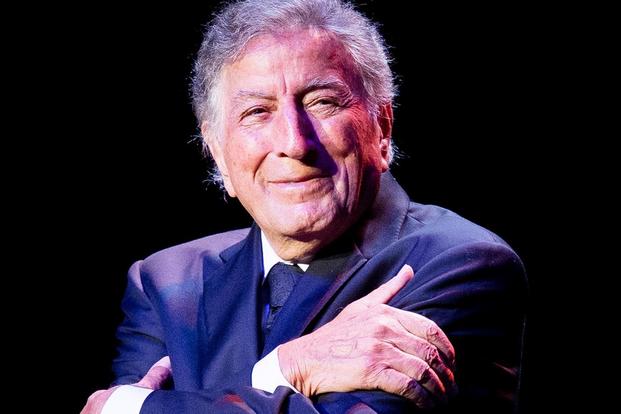 Tony Bennett, born Anthony Dominick Benedetto, served in the Army during World War II. He was a member of the 63rd Infantry Division (the Blood and Fire Division) where he served in France and in Germany.
Bennett got his first opportunity to sing when he performed with a military band. After his tour of duty in Europe, Bennett studied music at Heidelburg University before returning to the United States. He studied voice under the GI Bill while supporting himself as an elevator operator. He is best remembered for recording the hit song, "I Left My Heart in San Francisco."
George Steinbrenner - Principal Owner of the New York Yankees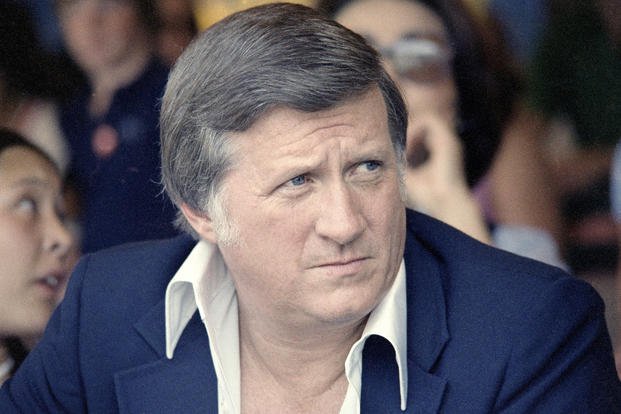 George Steinbrenner enlisted in the Air Force in 1952 after graduating from Williams College. He served as an aide to the commanding general at Lockbourne Air Force Base in Ohio. He was responsible for setting up athletic programs and sporting events.
After the Air Force, Steinbrenner worked in college football, as an assistant coach at Northwestern and Purdue. He later joined the family business, American Shipbuilding Company, and made a fortune. He bought the New York Yankees in 1973.
The Yankees remain the most successful baseball team in America. The Yankees have won the World Series six times since Steinbrenner came on board.
Alan Alda - Actor, Director, Screenwriter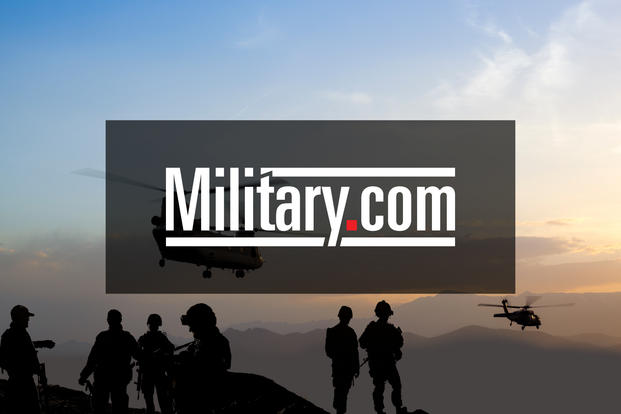 Born Alphonso D'Abruzzo in New York City on Jan. 28, 1936, Alan Alda was exposed to show business at an early age. His father was a stage and screen actor and his mother was a former showgirl.
In high school Alda became interested in both acting and writing. After high school, Alda entered Fordham University, where he studied both English and Theater.
Alda joined the Army Reserve after graduating from Fordham. He completed the minimum six-month tour of duty as a gunnery officer during the Korean War.
After his discharge, Alda started acting in film and television. He is best remembered, of course, for his role as Hawkeye Pierce on "M*A*S*H." Alda won five Emmy Awards on the show, including awards for acting, directing and writing. "M*A*S*H" became one of the most popular shows in television history.
Montel Williams - Talk Show Host, Motivational Speaker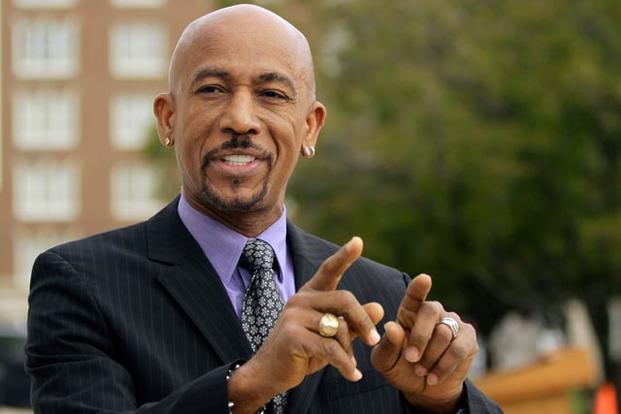 Montel Williams enlisted in the U.S. Marines upon graduating high school in 1974. He took basic training at Parris Island, South Carolina, where he was promoted to platoon guide. After basic training, he was sent to the Desert Warfare Training Center at Twenty-nine Palms, near Palm Springs, Calif.
His superiors at Twenty-nine Palms became impressed with his leadership skills, and he was recommended for, and accepted to, the Naval Academy Preparatory school at Newport, Rhode Island. He completed the one-year course, and was accepted to the U.S. Naval Academy at Annapolis.
When he arrived at Annapolis on July 6, 1976, he was honorably discharged as a corporal from the Marines, and enlisted into the navy as a midshipman. Williams graduated from Annapolis in 1980 with a degree in general engineering and a minor in International Security Affairs. Upon his graduation, he became the first African American enlisted marine to complete and graduate both the Academy Prep School and Annapolis.
Williams spent the following year and a half in Guam as a cryptologic officer for naval intelligence, where he served at sea and ashore. In 1982 he was transferred to Defense Language Institute in Monterey, Calif., where he studied the Russian language for one year.
After three years aboard submarines, Williams, now a full lieutenant, was made supervising cryptologic officer with the Naval Security Fleet Support Division at Ft. Meade. It was while counseling his crew that he discovered a gift for public speaking. In 1988, he began conducting informal counseling for the wives and families of the servicemen in his command. He was later asked to speak to a local group of kids in Kansas City, Mo. about the importance of leadership and how to overcome obstacles on the road to success - thus beginning a three-year career in motivational speaking.
He left the navy with the rank of lieutenant, and received the Navy Achievement Medal, the Meritorious Service Medal, and the Navy Commendation Medal. In addition, he reached out to thousands of parents, educators and business leaders, encouraging them to work together to address youth issues, trends and to inspire youngsters to reach their highest potential. These efforts to reach out to the community eventually led to his talk show, the "Montel Williams Show."
As we celebrate Veterans Day this year, we remember the all servicemembers (famous and non-famous) who have served this country.