These nine icons and military veterans left us in 2014.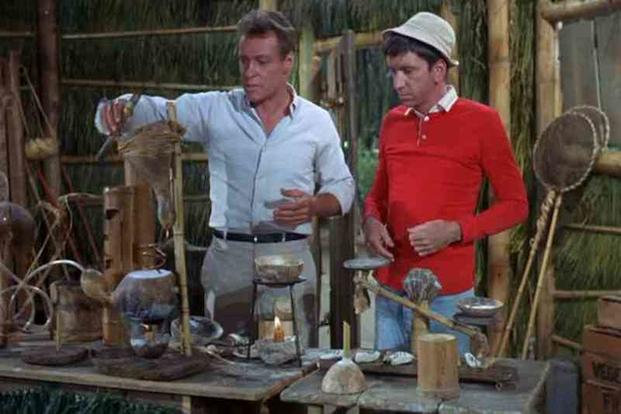 RUSSELL JOHNSON – U.S. Army Air Corps
Russell Johnson was an actor best known for playing "The Professor" on the classic TV series "Gilligan's Island." He joined the Army Air Corps in World War II, and earned the Purple Heart when his B-24 Liberator was shot down in the Philippines during a bombing run in March, 1945. After the war, he used the G.I. Bill to enroll in acting school. Johnson was 89 years old when he died on January 16.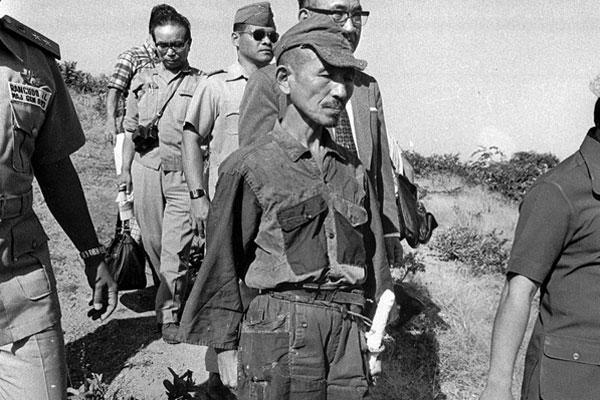 HIROO ONODA – Japanese Imperial Army
Hiroo Onoda was a soldier in the Japanese Imperial Army who fought in World War II and didn't surrender in 1945. He spent 30 years holding out in the Philippines. He eventually returned to Japan to much popularity and released a ghostwritten autobiography called No Surrender: My Thirty-Year War. Onoda was 91 years old when he died on January 16.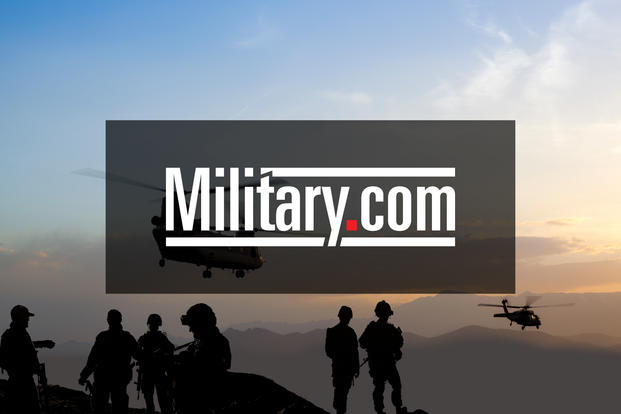 PETE SEEGER – U.S. Army
Pete Seeger was a folk singer and colleague of the legendary Woody Guthrie. Over the course of his music life, Seeger penned such classic hits a "Where Have All the Flowers Gone" and "Turn, Turn, Turn." He was drafted in 1942 and spent his tour of duty singing folk songs for soldiers on the front, often playing songs that included anti-war sentiments. He was discharged as a corporal and went back to folk music. His career was infamously short-circuited when he was blacklisted by McCarthyism for his Communists views. Seeger was 94 years old when he died on January 27.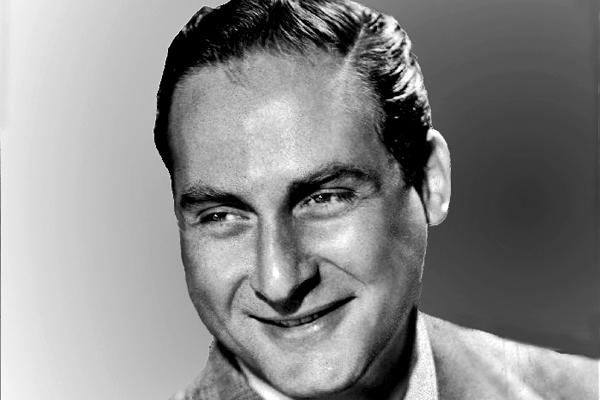 SID CAESAR – U.S. Coast Guard
Sid Caesar was a legendary comedian who made his name on stage, in films, and in the early days of television. During World War II he served in the Coast Guard as a musician where he was part of the service's "Tars and Bars" show. When the show's producer heard him joking with some of the other musicians he was switched from saxophone to comedian, a move that set the course for the rest of his life. Caesar was 91 years old when he died on February 12.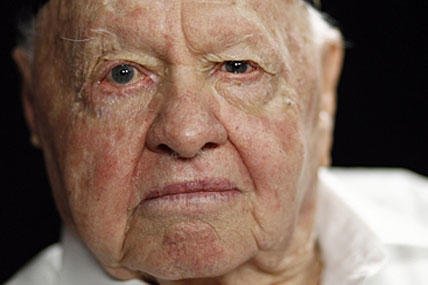 MICKEY ROONEY – U.S. Army
Mickey Rooney was a beloved childhood actor who made his name at a young age in films and Broadway shows in which he co-starred with Judy Garland. He joined the war effort in 1943 as a member of the U.S Army and spent his 21 month in uniform entertaining the troops and working on the American Armed Forces Network. He is perhaps best known to military audiences for playing a SAR pilot in the film "The Bridges at Toko Ri." Rooney was 93 years old when he died on April 6.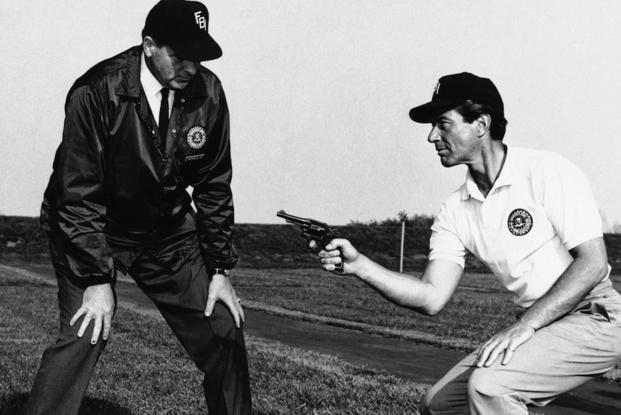 EFREM ZIMBALIST, JR. – U.S. Army
Efrem Zimbalist, Jr. was a TV star best known for his roles in the series "77 Sunset Strip" and "The FBI." He later did voice-overs for the "Batman" and "Spider Man" animated series. He served for five years during World War II and was awarded the Purple Heart for wounds sustained to his leg while fighting the German Army during the Battle of Hürtgen Forest. Zimbalist was 95 years old when he died on May 2.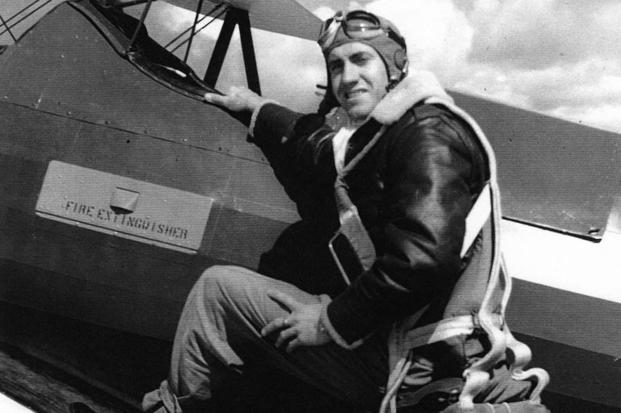 LOUIS ZAMPERINI – U.S. Army Air Corps
Louis Zamperini's remarkable life is the subject of two biographies and the film "Unbroken," directed by Angelina Jolie. In May of 1943, Zamperini was the bombardier on a B-24 Liberator that crashed south of Hawaii due to mechanical difficulties. He was one of three of the 11 crew members to survive the crash and spent 47 days adrift. He was captured by the Japanese and held as a POW until the end of the war under brutal conditions. Zamperini was 95 years old when he died on July 2.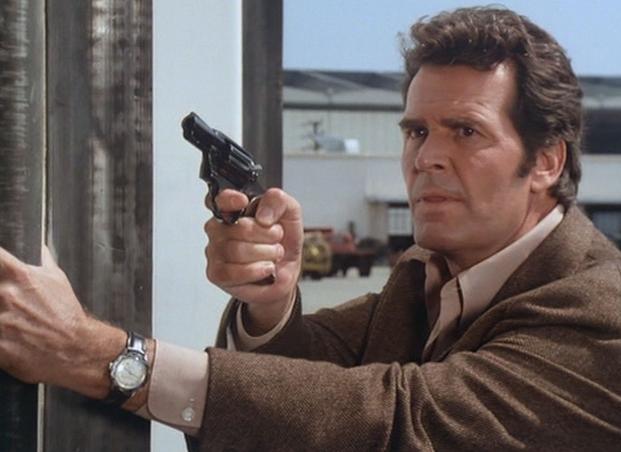 JAMES GARNER – U.S. Army
James Garner was a TV and film actor best known for his roles in the movies "The Great Escape," "Space Cowboys," and "The Notebook" and in the TV series "Maverick" and "The Rockford Files." He served during the Korean War and was wounded twice – once by an enemy mortar explosion and once by friendly fire from an American jet. He received a Purple Heart for each injury, although he wasn't awarded the second one until 1983. Garner was 86 years old when he died on July 19.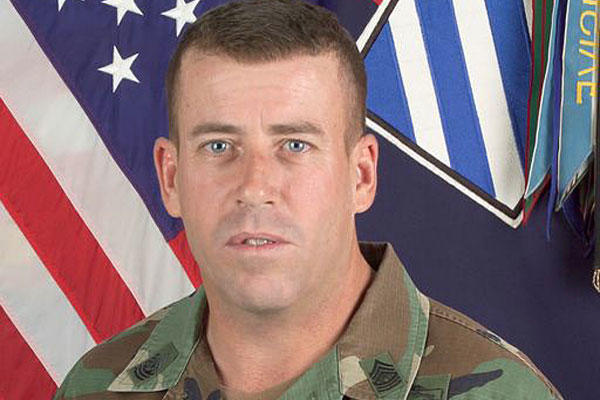 ROBERT GALLAGHER – U.S. Army
Sgt. Maj. Robert Gallagher was a decorated war hero whose action as a platoon sergeant with Task Force Ranger in Somalia served as the basis for the film "Black Hawk Down." He also served in Panama during Operation Just Cause and during the second invasion of Iraq. Over the course of his military career, Sgt. Maj. Gallagher received two Purple Hearts, two Bronze Stars, and a Silver Star. He later called that fateful day in Somalia "the best and worst day of my life." He was 52 years old when he died on October 14.
---
More Posts from We Are the Mighty:How Navy Special Ops Survive Training Missions In Freezing WaterInside 'Dustoff' — 22 Photos Of The Army's Life-Saving Medevac Crews'American Sniper' Is A Must-See Film That Brilliantly Honors The Memory Of Chris Kyle
We Are The Mighty (WATM) is dedicated to serving the military community with authentic entertainment and original content. With a team of military veterans and civilian military supporters, WATM features premium original and curated video programming of all genres as well as photography, stories, quizzes, lists and much more. For more, visit the We Are the Mighty site.