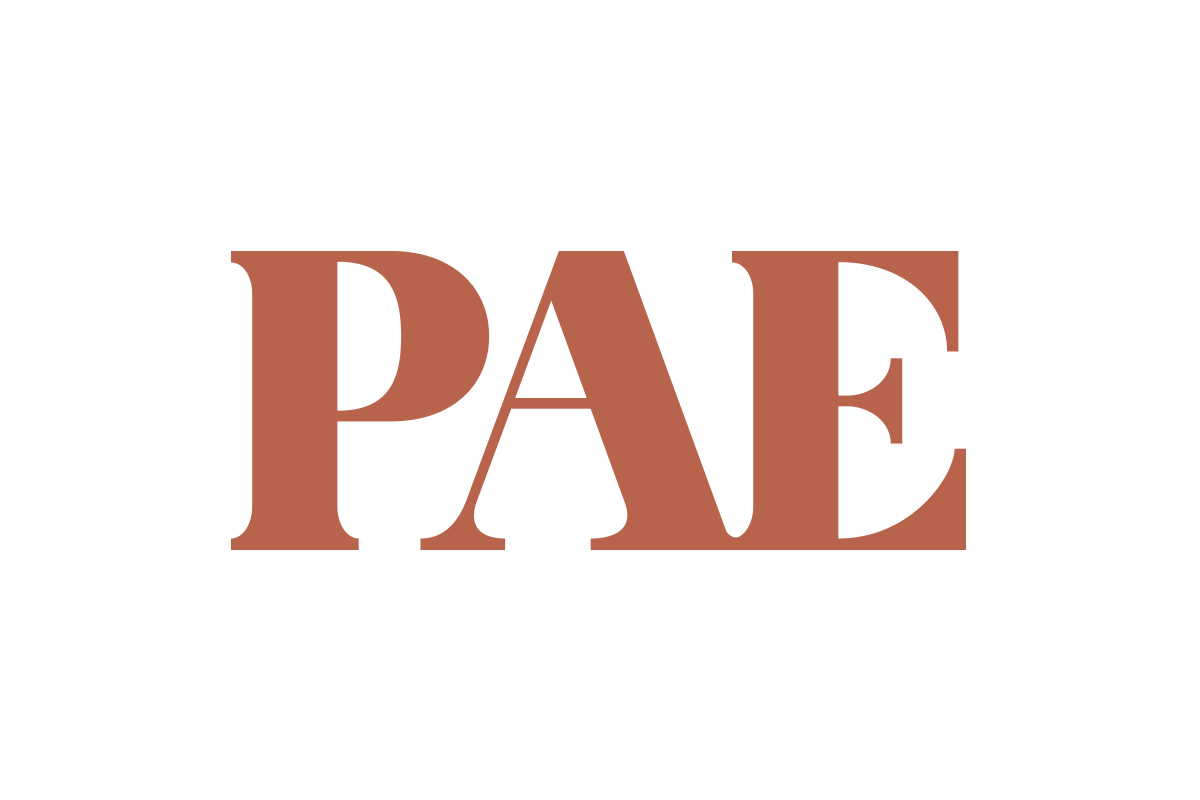 Careers for Veterans
PAE Veteran Employer Profile
Veterans Wanted at PAE
We appreciate veterans' service to our country as well as the leadership, discipline and perseverance they bring to the workplace. Most of PAE's senior leadership served in the military. They continue that service on a global scale as we support the work of the U.S. government around the world. Click here for more information.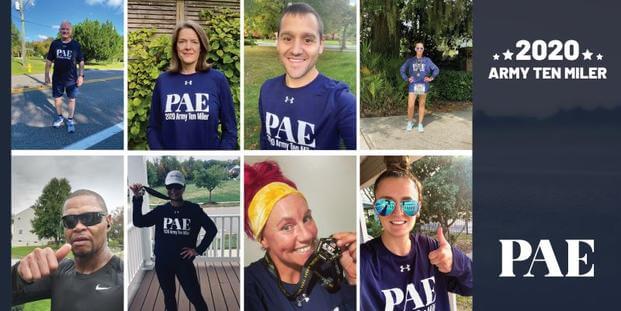 Hooah! PAE-ers ran the 2020 #virtual Army Ten Miler. Congratulations to all runners, way to go team!
PAE Values You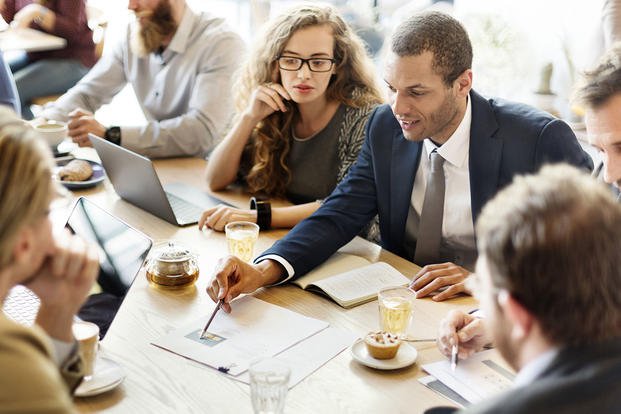 Our mission is your mission – making a positive global impact. PAE is the perfect place to use your leadership, teamwork skills, training and experience. Whether you're just transitioning out of the service or you're ready to work with a world-class organization again, PAE is the place for you.
We know you're already comfortable working under pressure, and you have a strong cultural understanding and global perspective. We encourage you to check out the background of our leadership – you'll find many who have been in the places you have, have worn the nation's uniform as you have and who get who you are and what you have to offer.
PAE will help you realize your professional civilian aspirations through viable career choices. Joining PAE isn't just getting a job, it's continuing your career. We are committed to the mission, and we know you will be too. Learn more
About Us
Our vision as a global leader of government services and support is to perform with excellence and integrity. At PAE, our guiding principles are a commitment to excellence and integrity. We are a global leader providing services and support to the U.S government, its allied partners and international organizations.