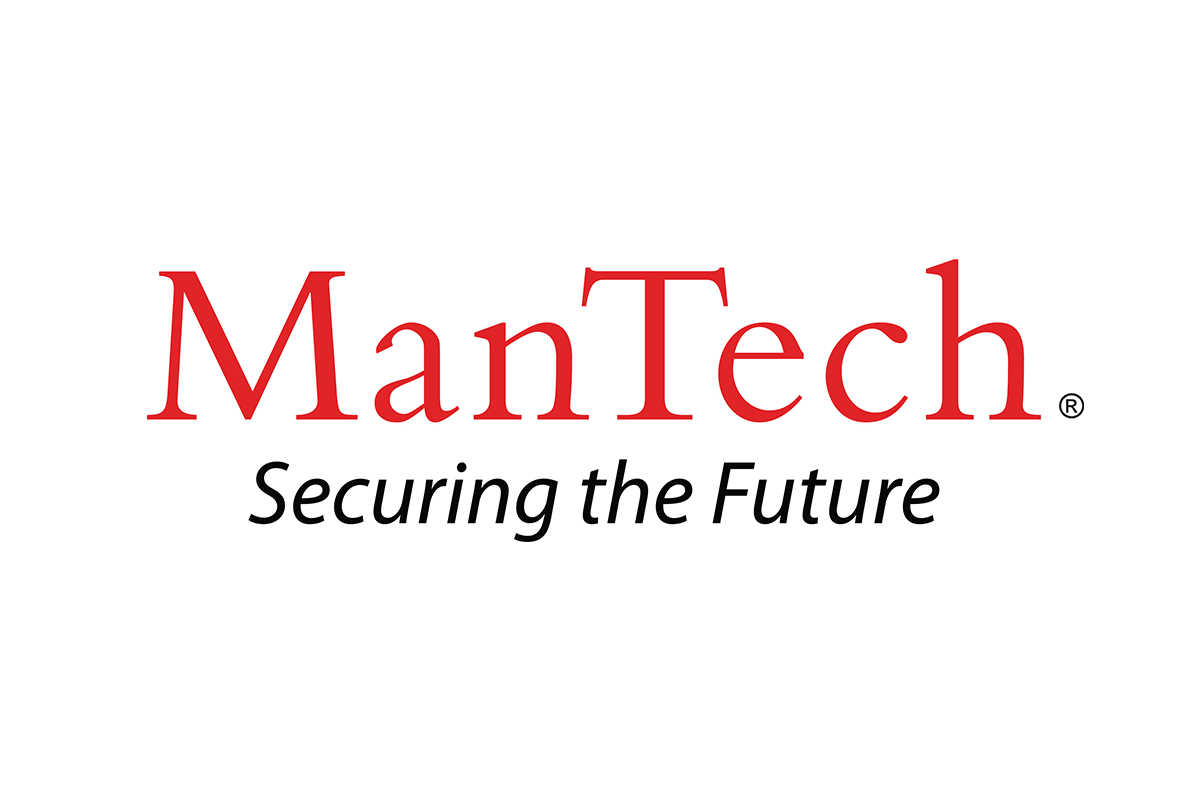 Search Jobs at ManTech
Leading the Convergence of National Security and Technology
Search & Apply Now
Careers for Veterans
ManTech Veteran Employer Profile
Transitioning Military
If you're returning to civilian life and looking to start your new career, we have opportunities that fit exceptionally well with the skills and experience you've acquired in the military. And if you're a veteran who has gained civilian work experience or earned university degrees since your time on active duty, we would like to talk to you.
Learn more about our commitment to veterans.
ManTech Tech Talks
The ManTech video series provides everything you need to know about trending security and technology topics in 5 minutes or less.
In this video, Tim Schaad discusses Cyber Range. Watch more of our Tech Talk videos here.
About ManTech
At ManTech we've been developing, managing, and mastering technology for more than 45 years. Since our founding in 1968, we have kept one step ahead of the technological advance that shapes our world. We offer you challenging and rewarding work, generous benefits, and a commitment to help you grow professionally.
As our customer base diversifies, our need for highly skilled professionals expands. Subject matter expertise is critical and at ManTech, many opportunities are available for professionals with previous work experience. Don't be discouraged if you lack a security clearance. We have opportunities for you, too. And you may be able to acquire a security clearance on the job if you should need one. Read more.