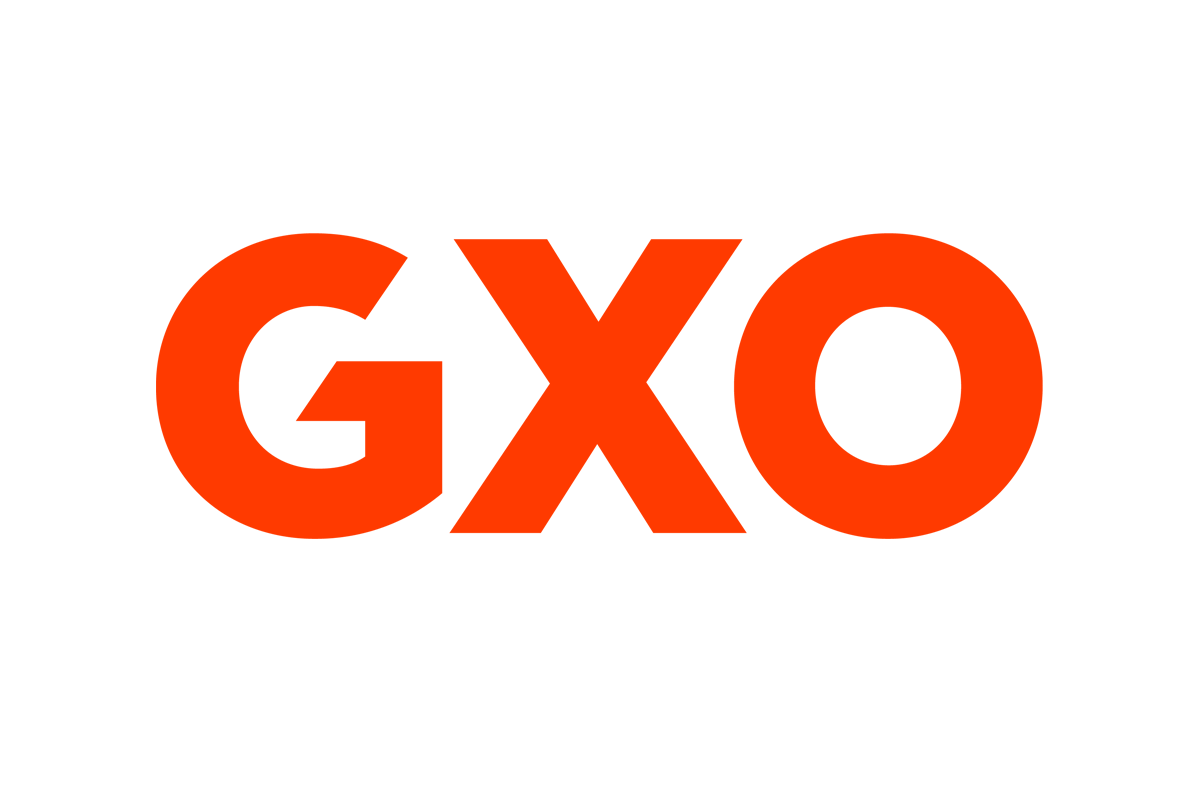 Careers for Veterans
GXO Veteran Employer Profile
GXO: Changing the Game in Logistics
At GXO, we are proud to be a global workforce with strong talent at every level. We focus on creating a workplace that allows everyone to thrive. We take care of the health and safety of our employees; our diversity, culture of respect, and focus on collaboration are core to how we believe a business should be run and key to how we deliver.
We offer competitive pay, career development, and opportunities for every team member to achieve their full potential while working in a technology-led, agile culture.
Come work with us – and help change the game for our customers.
GXO Celebrates Our Veterans
Put Your Skills to Good Use in Civilian Life at GXO
Whether you want to build on your experience or branch out in a new direction, you'll find your career at GXO. We support hiring military veterans and reservists – and we believe that the skills you developed in the service will help us succeed together.
Get in touch, and learn more about us. We provide cutting-edge supply chain solutions to the most successful companies in the world. You can be a part of that.
We'll put you on the path to your future:
Corporate Careers
Drivers
Material Handlers and Forklift Operators
Technology Careers
Veteran Careers