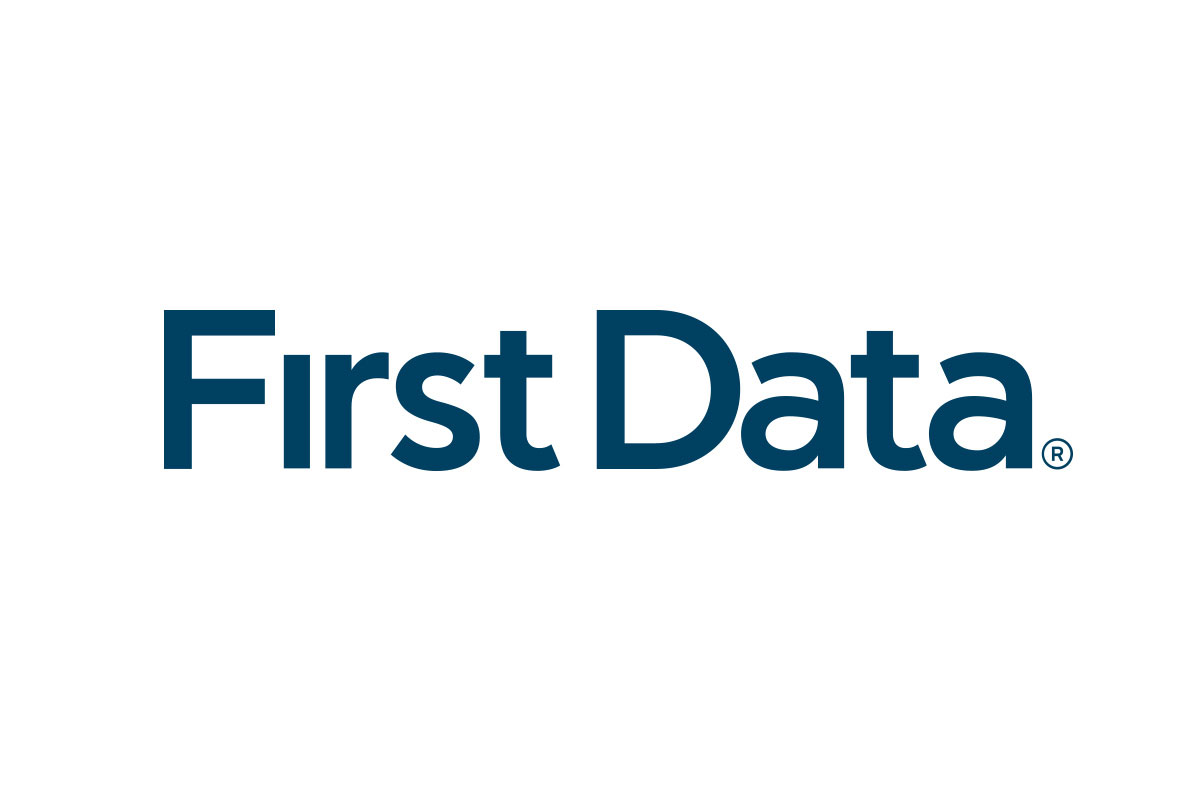 Careers for Veterans
First Data Veteran Employer Profile
Be the Future of Global Commerce
First Data plays a critical role in supporting economic growth and improving communities across the country. We recognize the unique skills and perspective military men and women can bring to our global team. We take pride in employing veterans and military family members, and we're proud to stand behind all of our employees who are Guardsmen and Reservists.
The skills you gained in uniform may easily translate into a civilian career at First Data. Whether you seek a position in Information Technology, Customer Service, Operations, Sales and Marketing or Finance and Accounting, we may have the right fit for you. Read more about our job opportunities for veterans.
Our Commitment to the Military Community
We believe that hiring qualified veterans and helping veterans grow their businesses isn't just the right thing to do — it's also good business.
About Us
At First Data, we simplify the connections that make commerce possible. Every day, merchants, financial institutions and governments around the world rely on First Data to deliver the simple yet sophisticated solutions that help our customers thrive in the changing world of commerce and make the most of every transaction. A global leader in commerce-enabling technology and solutions, First Data serves approximately six million business locations and 4,000 financial institutions in 118 countries around the world. The company's 24,000 owner-associates are dedicated to helping companies, from start-ups to the world's largest corporations, conduct commerce every day by securing and processing more than 2,500 transactions per second and $1.9 trillion per year.