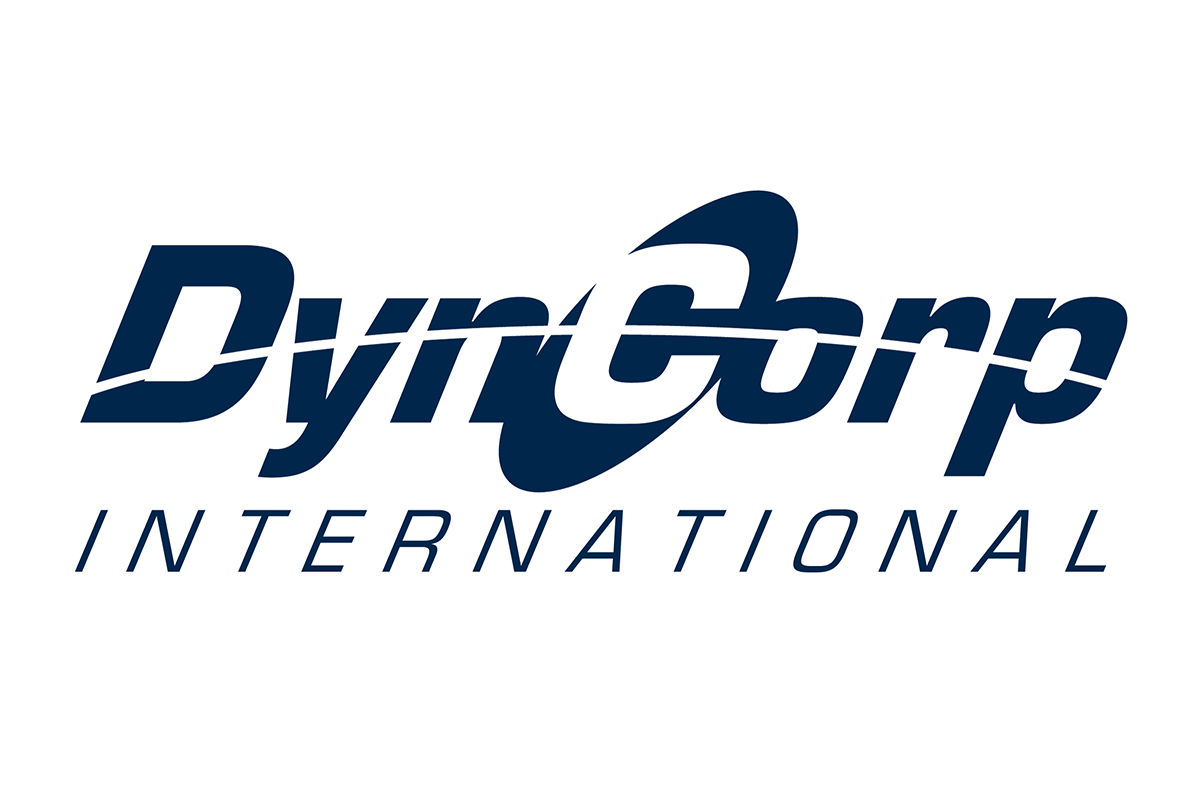 Search Jobs at DynCorp International
Proudly employing those who served.
Search & Apply Now
Careers for Veterans
DynCorp International Veteran Employer Profile
Our Commitment to Veteran Employment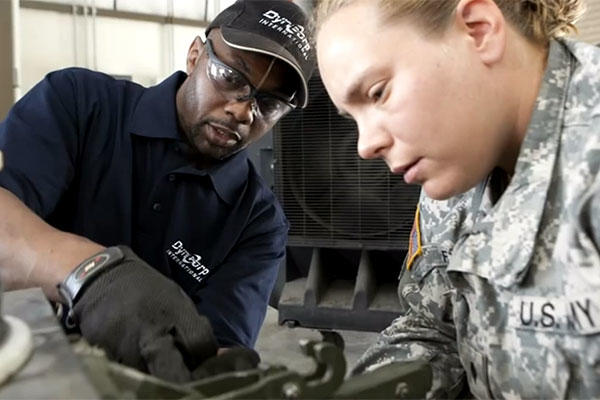 At DynCorp International we recognize the experience and dedication that veterans contribute to our business, as employees, business partners and suppliers.
In words and deeds, DynCorp International affirms our corporate belief in the value of veteran suppliers and veteran employees. We offer extraordinary opportunities and challenging assignments to people who share our commitment to quality and service.
Click here to learn more about DynCorp's commitment to veterans.
From U.S. Marine Corps to Senior Operations Coordinator at DynCorp International
Clint Barkley, former U.S. Marine Corps Corporal and wounded warrior who served in Iraq, discusses his service as a Marine and the path that led him to DynCorp International. Currently a Senior Operations Coordinator, he highlights how he has been able to continue supporting the U.S. mission and describes DynCorp International's culture of leadership and its commitment to supporting veterans.
About DynCorp International
DynCorp International is a global government services provider supporting national security and foreign policy objectives around the world. Over the years, DynCorp International has been consistently recognized as a top veteran friendly business. DynCorp International has been selected by G.I. Jobs magazine as one of the nation's Top 100 Military-Friendly Employers® for six years in a row, placing 11th for 2013 and was also named one of the leading veteran-friendly employers on Military Times EDGE magazine's 2013 list of "Best for Vets" employers, ranking 9th. Learn more.
Recognized as a Veteran-Friendly Business
We Serve. We Care. We Empower. We Perform. We Do the Right Thing.