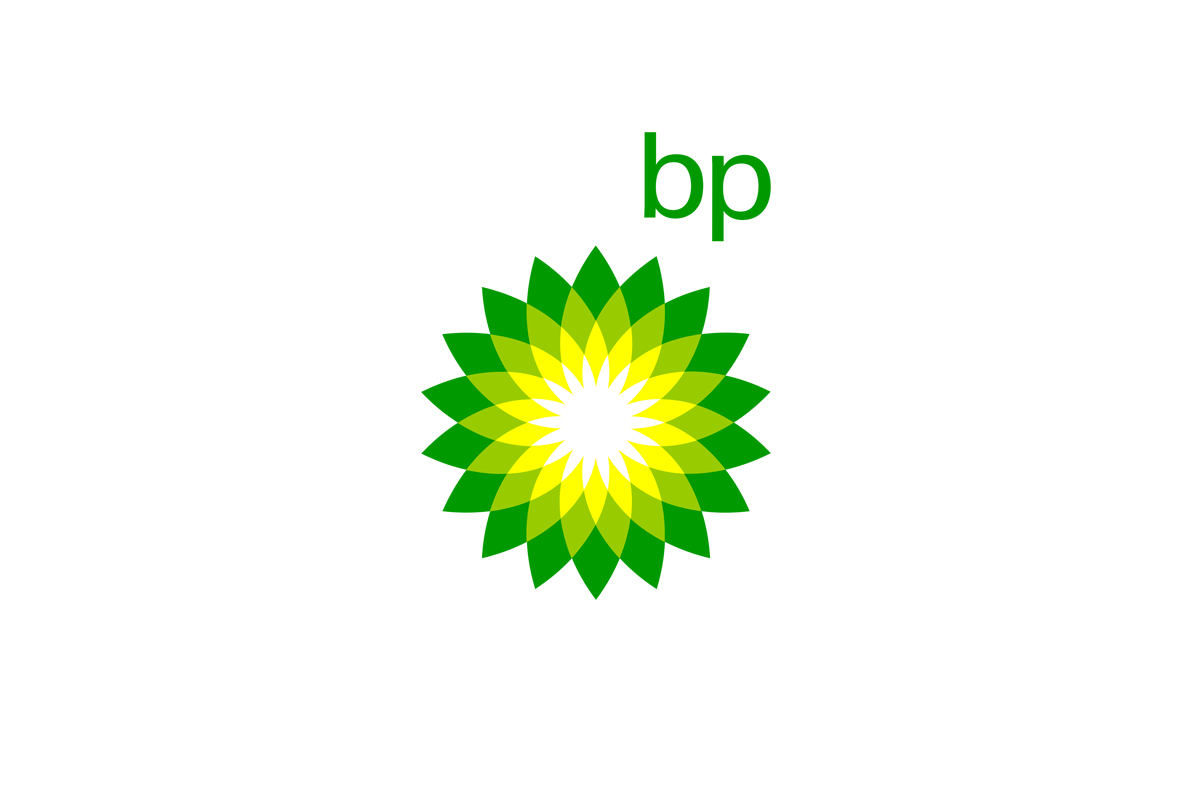 Careers for Veterans
bp America Veteran Employer Profile
"Our ability to reimagine energy for the world depends on dedicated, skilled employees of character who work as a team to solve complex challenges. We recruit veterans because we value their past experience and want to help develop their future."
David C. Lawler, President and CEO of bp America
Why bp
At bp, we're reimagining energy for people and our planet. With operations working across almost every part of the energy system, we're leading the way in reducing carbon emissions and developing more sustainable methods for solving the energy challenge.
We're a diverse team of engineers, scientists, traders, and business professionals determined to find answers to problems that must be solved. But we know we can't do it alone. We are looking for people who share our passion for reinvention to bring a fresh perspective, collaborative spirit and challenge our thinking in our ambition to achieve net-zero.
Life @ bp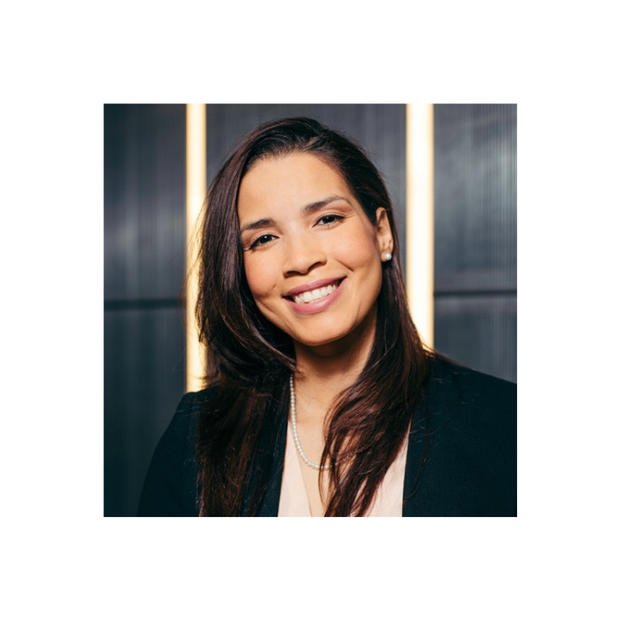 From the U.S. Army National Guard To bp: Naty's Story
Naty joined bp while serving in the U.S. Army National Guard. Her career took an exciting turn when the energy industry unlocked the potential of her accounting degree
A proud Latina and military veteran, Naty embodies the U.S. Army National Guard's core values: loyalty, duty, respect, service, honor, courage and integrity. Joining bp was an easy decision after learning how the company's values align to hers.
More than 18 years later, she has built a successful career and serves as the low carbon trading commercial commodity manager for bp's trading & shipping business in downtown Chicago. Naty loves working with a talented team that will play a critical role in helping bp achieve its net zero ambition.
New Paths For An Accounting Degree
After graduating from Northern Illinois University, Naty did not think her accounting degree would lead to a career in energy. At first, she was surprised a company like bp was recruiting her since she wasn't an engineer or geologist. However, the company recognized how Naty's soft skills and values from the military, combined with her degree, would help her succeed.
As she puts it, "I always thought I would work at one of the big accounting firms. However, bp recruited at my university and spoke about its trading & shipping development program. It sounded exciting and allowed you to create your own career path. bp showed me different opportunities and ways to use a traditional accounting degree."
A member of the National Guard since college, Naty continued to serve after joining bp. Her transition looked different than other veterans who typically have an "end" to military service and "beginning" of their new role in corporate America. Naty's overlapped, and her familiarity in the military supported her when she started her professional journey. In bp's trading & shipping development program, Naty was exposed to different roles and experiences. From her point of view,
I knew I was up for a challenge, and the military gave me the confidence that I could do anything!
Being a Leader, Not a Manager
After completing the development program and her military service, Naty began to create her own career path. She held a variety of positions within bp's supply chain and logistics team, beginning as a crude settlement and inventory analyst. She quickly progressed in the organization and held positions of increasing responsibility, technical capability and leadership.
She says, "bp's coaching and mentoring resources were incredibly helpful along the way. They helped me build long lasting networks in the company."
Naty's success is the result of determination, perseverance, and a solid foundation that began with her family—and was reinforced by the military.
My parents taught me to be courageous and resilient in the face of adversity, but the military gave me confidence and leadership skills. Combined, these attributes have brought me to where I am now.
Today in her manager role within trading & shipping, Naty's team knows she has their best interests at heart. She wants to be a leader, not a manager. Naty's approach to leadership is helping her team progress in their careers and motivating them to meet business goals.
To me, a leader is someone who can inspire and develop people – letting them know I always have their backs.
In addition to supporting her teams, Naty is passionate about helping veterans across the organization. She serves as the Chicago chapter lead for bp's veteran employee resource group and helps the business foster an inclusive work environment for her fellow veterans.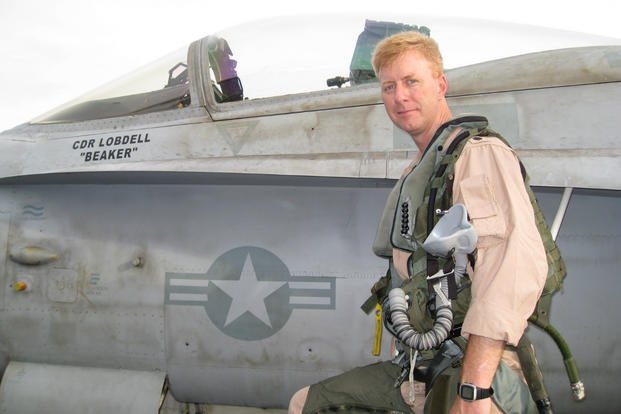 25-year U.S. Navy officer Takes Flight At bp: David's Story
In the transition to reimagine bp, David plays a pivotal role training employees, supporting competency programs and improving human performance
In his 25 years in the U.S. Navy, David built a distinguished military career. Flying tactical aircrafts like the F-14A in combat, David accumulated over 4,200 flight hours and 920 carrier landings. He served as commander of Training Air Wing One and under his leadership produced more than 350 Student Naval Aviators.
David, or known as his call sign "Beaker," loved the thrill that came with every minute spent in the skies. In 2013, facing a shift in roles that would land him back on the ground and into an administrative and leadership function, he found himself reflecting on his next career path. "Asking myself, 'what's next?', I realized that I was ready to transition to something new," David reflects.
As a graduate of the U.S. Merchant Marine Academy, David was able to attend the Service Academy Career Conference. It was here that he first connected with bp and discovered how his experience in the military could translate to the energy industry.
Championing Safety Through Military Precision
David was hired into bp's competence assessment program, where he trains employees in the wells group on effective decision-making and communication skills and teaches them how to navigate crises. This ensures they have the skills and training they need to move through the energy transition.
In aviation, one key component to avoid making repeat mistakes is 'critical self-assessment and debriefing.' The energy industry is adopting this approach to improve its organizational learning and embrace human performance aspects that improve safety and reliability.
David enjoys winning over people who are initially skeptical of the training exercises. By the end of the week, their eyes light up. He says, "It's rewarding to know my efforts, along with those of my team, are having a great impact."
He cites his work as an example of the many ways bp looks externally and internally for best practices. In this current transition to reimagine bp, the company is embracing fresh perspectives, which he thinks will help bp to reinvent itself.
Leadership in the military consists of taking care of your troops and sailors. The mothers and fathers of America are trusting you with their kids, so if you are putting them in harm's way, you need to give them the best opportunity, the best training and the best resources to do their job successfully. It is the same at bp.
A New Mission: Fighting A Global Pandemic
In addition to working remotely for bp during the coronavirus pandemic, David is volunteering with the Civil Air Patrol in a new safety mission. Over the summer, he has flown COVID-19 samples from Houston to the Texas Department of Emergency Management in Austin.
David has completed nearly 20 missions and says, "I still really enjoy flying, and it's great to put my skills to use for a good cause – while also being able to continue my work for bp."