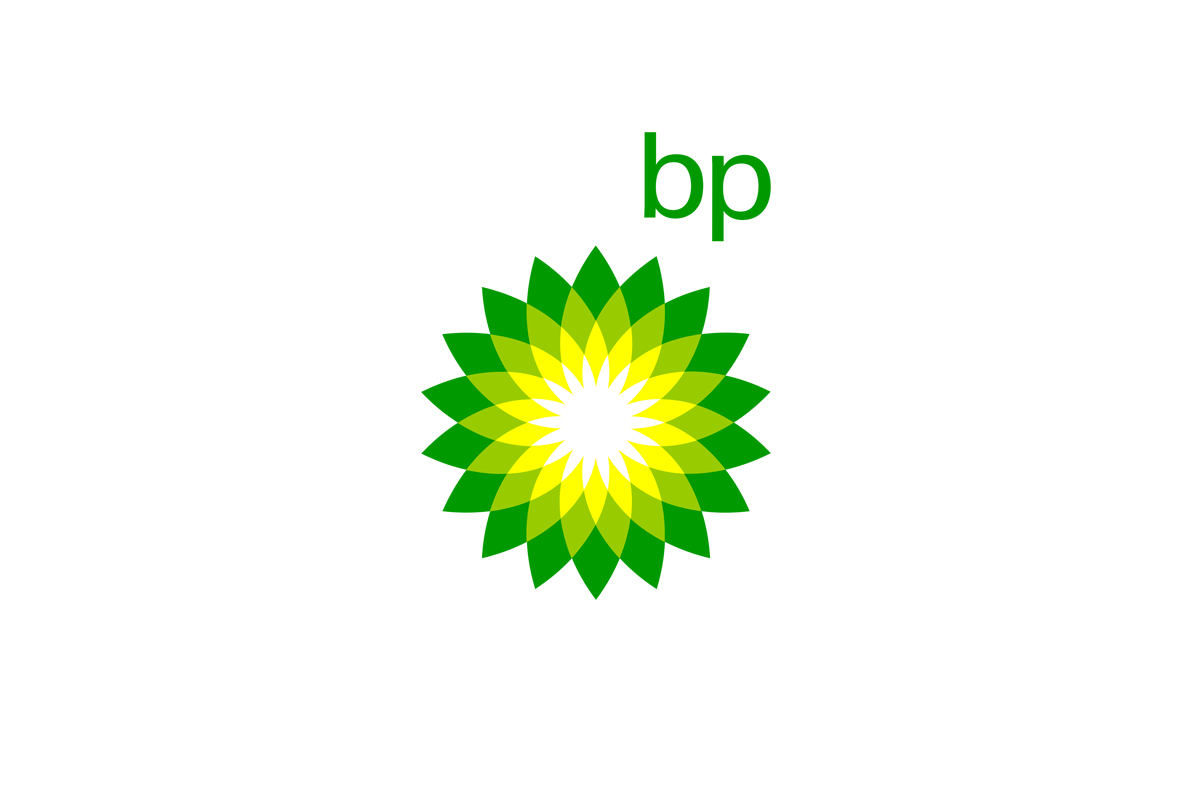 Careers for Veterans
bp America Veteran Employer Profile
"Our ability to reimagine energy for the world depends on dedicated, skilled employees of character who work as a team to solve complex challenges. We recruit veterans because we value their past experience and want to help develop their future."
David C. Lawler, President and CEO of bp America
Start Your Energy Career Here
At bp, we offer a variety of roles for veterans in engineering, operations, technology, commercial, finance, HR, logistics and more. We also have internships, graduate development programs, and experienced full-time opportunities.
bp's supply and trading business offers a structured placement program giving top military veterans the opportunity to gain commercial experience. The Military Placement Program is a 12-month paid placement in which you'll receive training and development, a dedicated mentor,  and an understanding of the wider supply and trading business.