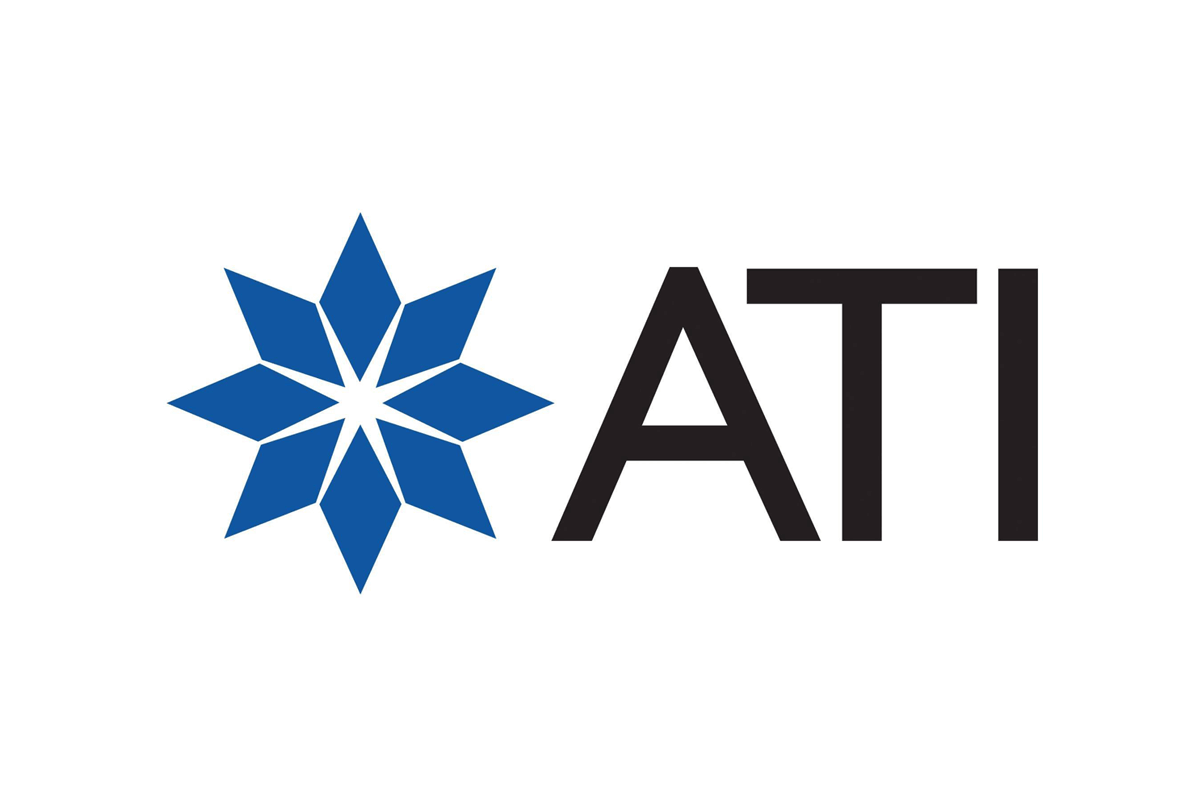 Careers for Veterans
ATI Veteran Employer Profile
ATI: A Military Friendly Organization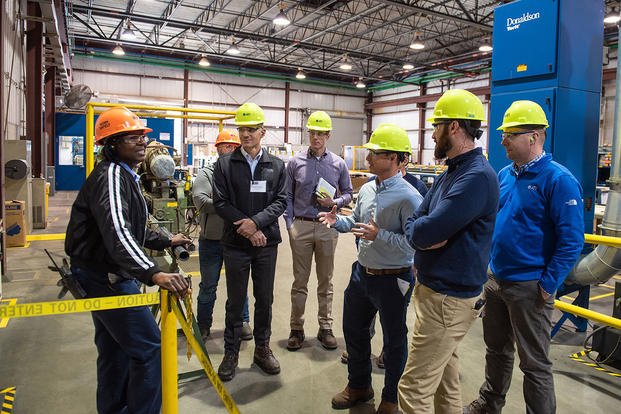 Our Veteran workforce takes pride in making an impact and helping us achieve these goals. We have a formal company-wide strategy and commitment to the recruitment, career development, and retention of Veterans and the extended military community. We value the contributions of our military community members and recognize the technical and leadership skills earned through the devotion to our company and country. Through this teamwork, we continue to work toward achieving our vision of Solving the World's Challenges through Materials Science.
We look for military talent across all our Markets: Aerospace, Defense, Energy, Medical & Electronics; and in all functions, including:
Operations 
Accounting/Finance
Engineering
Information Technology
Interested in joining our ranks? Search our job openings today.
Solutions that Power and Protect
Learn more about ATI's materials and components that are integral to a broad range of Defense programs that project power and provide National Security.
We're hiring relentless innovators. Help our customers fly higher, dig deeper, and stand stronger than ever before. For them, failure isn't an option. For you, the options are many.
Onboard with ATI Defense
Our Core Values
Integrity
We do the right things the right way; it's the cornerstone of our relationships with every stakeholder.
Safety & Sustainability
We are committed to a Zero Injury Culture, protecting our people and the planet through our products and the way we operate.
Accountability
We do what we say we are going to do. We set a standard for excellence and hold ourselves and our team accountable for our actions, results and delivering value for our customers.
Teamwork and Respect
We seek and celebrate diverse views, capabilities and experiences to power our collaborative work environment.
Innovation
We embrace change and unique perspectives to create sustainable value, acting with urgency and taking calculated risks to learn and continuously improve.