You'd never know by looking at these four celebrities, but before they entered the limelight, they all served in the U.S. military. Most of the stars on the list are known for their music, trendsetting or contribution to society, but their service to the country has largely gone unnoticed. In honor of Veterans Day, Military.com takes a look at four veterans that most of America may have never knew served.
Tracy Lauren Marrow, aka "Ice-T"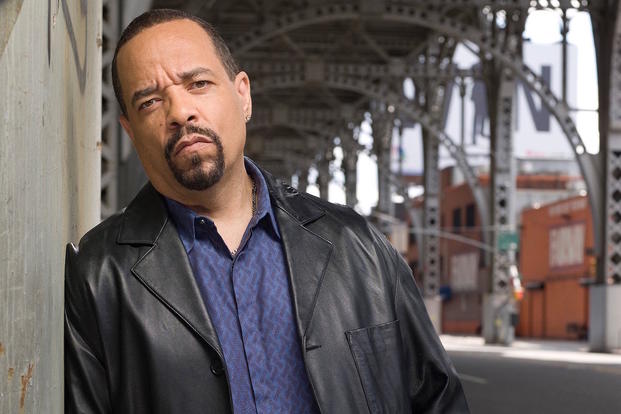 Before this gangster rapper-turned-actor had a successful career in the entertainment industry, he served his country in the U.S. Army. Ice-T, or Tracy Lauren Marrow, joined the Army in 1979 after graduating from Crenshaw High School in Los Angeles. He spent four years as a soldier and ETS'd in 1983 to pursue a music career. He released his first album, "Rhyme Pays," in 1987 and has had a string of hits and starred in several films since then. Most recently, he starred as a series regular on "Law and Order: Special Victims Unit."
Stanley Kirk Burrell, aka "MC Hammer"
Years before he donned the now infamous parachute "Hammer Pants," MC Hammer proudly sported a uniform for the U.S. Navy. The Oakland, California, native joined the Navy after a brief stint in a local college. He spent three years as an aviation storekeeper third class, and after his service was completed, he pursued his career in music. Hammer went on to have mega-success as one of the most entertaining rappers and dancers in the late 1980s and early 1990s. Today, he resides in California's Bay Area and lives his life out of the public eye.
Former Vice President Al Gore
Al Gore, the former vice president and Democratic Party candidate for president of the U.S., enlisted in the Army in 1969, despite his opposition to the war. Seven months into his enlistment, he was sent to fight the Vietnam War. He served with the 20th Engineer Brigade in Bien Hoa and at the Army Engineer Command in Long Binh. Gore has retired from politics and has worked to tirelessly stop global warming. Most recently, Gore has been in the news for his efforts to free Current TV journalists who were held captive in North Korea for several months.
Mel Brooks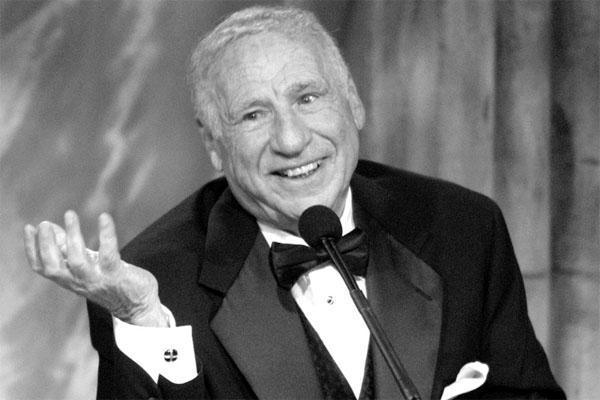 The writer, director and star of comedies such as "Space Balls" and "Blazing Saddles" has kept audiences laughing for decades. However, before he became a comedic director, Brooks was a corporal in the U.S. Army. The graduate of the Virginia Military Institute served in World War II, fought in the Battle of the Bulge and occasionally defused landmines -- a job that requires a good sense of humor. Today, Brooks is still acting and has had cameo or supporting roles in films such as "Robots" and "The Producers."
Want to Know More About the Military?
Be sure to get the latest news about the U.S. military, as well as critical info about how to join and all the benefits of service. Subscribe to Military.com and receive customized updates delivered straight to your inbox.