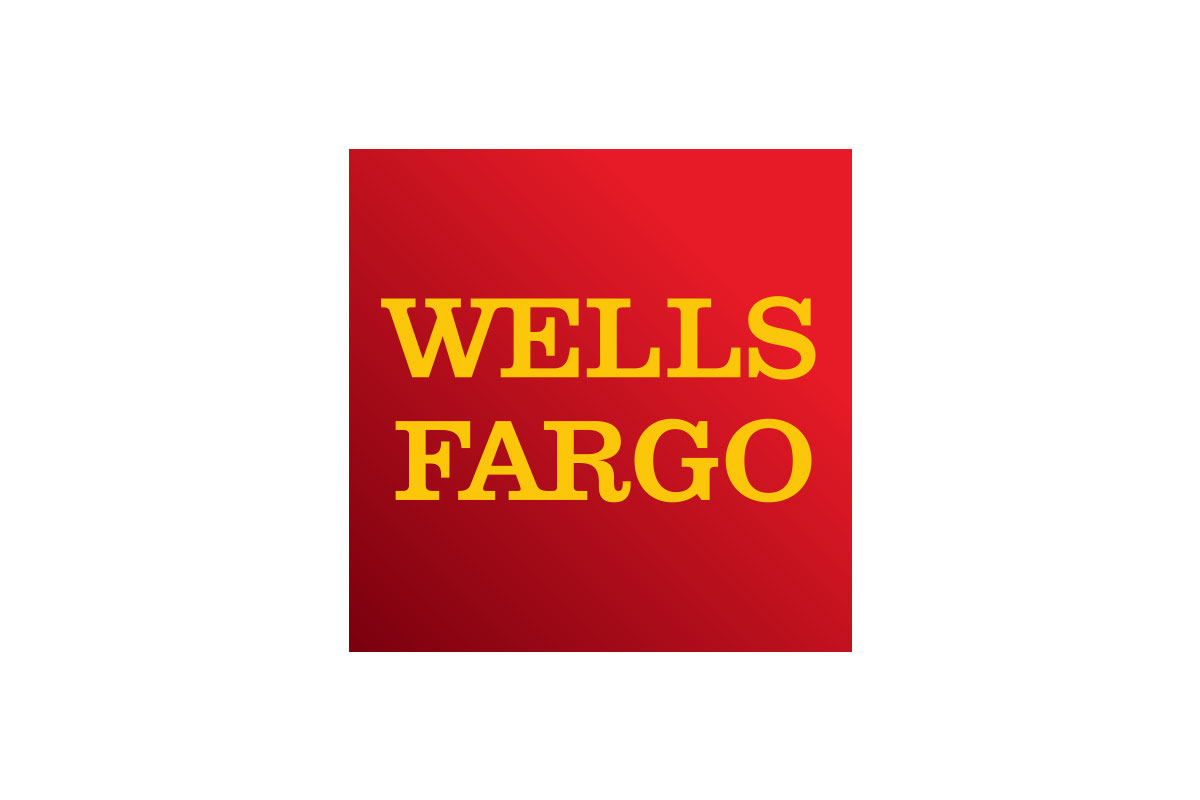 Careers for Veterans
Wells Fargo Veteran Employer Profile
Today a Leader for Our Country; Tomorrow a Leader for Our Company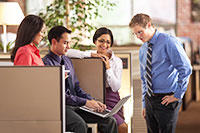 Wells Fargo is committed to hiring and retaining military veterans and active military personnel. We support our uniformed services team members who return to work after active duty with a variety of jobs, confidential resources, educational information, and career guidance.
Over fifty percent of our veteran team members have been with the company for five or more years, and we currently have more than 8,500 self-identified veteran team members, including over 100 active military service members on leave. Wells Fargo strives to create a culture of caring that supports veteran team members throughout their careers. Learn more about our military commitment and support for veteran team members.
Veteran Employment Transition (VET) Program & Hiring Forums
Wells Fargo's 8-10 week internship program provides veterans with an understanding of the day-to-day responsibilities of a full-time Wells Fargo team member as they deepen their professional experience and network by learning on the job and participating in special training opportunities. Click here to learn more about our opportunities for future leaders.
About Us
Wells Fargo & Company is a diversified, community-based financial services company with $1.9 trillion in assets. Founded in 1852 and headquartered in San Francisco, Wells Fargo provides banking, insurance, investments, mortgage, and consumer and commercial finance through more than 8,600 locations, 13,000 ATMs, the internet and mobile banking, and has offices in 42 countries and territories to support customers who conduct business in the global economy. With approximately 268,000 team members, Wells Fargo's vision is to satisfy our customers' financial needs and help them succeed financially. Learn more.