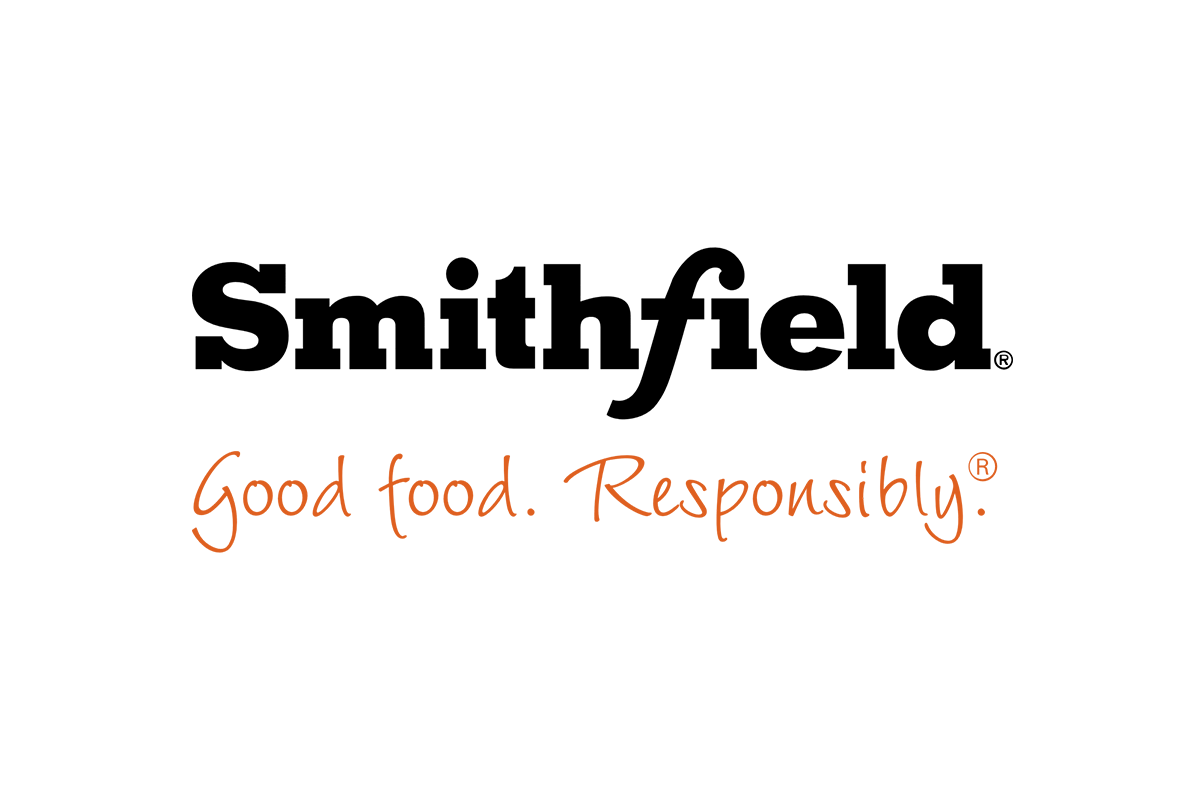 >

Careers for Veterans
Smithfield Foods Veteran Employer Profile
Be Proud of the Company You Work For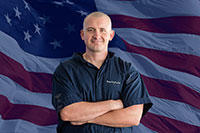 As the world's largest pork processor and hog producer, Smithfield Foods is passionate about producing good food the right way. Military veterans understand the value of purposeful work, and approximately 1,600 of them play a daily role in advancing Smithfield's success.
Veterans have a variety of backgrounds, and to match that, Smithfield offers a variety of careers. Areas of possibility include:
Corporate – Administrative, Analyst, Customer Service, Management, Engineering, Sales and Transportation/Logistics
Environmental/Safety
Field Direct Store Delivery
Livestock/Animal Welfare
Maintenance, Utilities and Wastewater Operations
Medical Clinic
Production and Warehouse
Quality Assurance
Retail Operations
Learn more about our exciting career opportunities for veterans.
>
>
Veterans at Smithfield Foods
>
We're Doing More for Our Veterans
Smithfield has a long history of supporting military families through volunteerism, food and charitable donations and partnerships. In the past six years, we have donated more than $3 million to veteran-related causes. With two new initiatives, we're working to do even more.

Smithfield Salutes is our Employee Resource Group designed to "Promote hiring and engagement of veterans by building bridges of transition from the battlefield to Smithfield." Launched in 2017, this group works across the country to support our three pillars: Recruitment, Outreach, and Internal Engagement (ROI).

Through our Operation 4000! initiative, we plan to increase the number of veterans in our U.S. workforce to 4,000 by the end of 2020. And you could be one of them.
>
Who We Are
A $15-billion global food company with more than 52,000 employees, Smithfield Foods is a leading consumer packaged meats business. We are the world's largest pork processor and hog producer, committed to providing "Good food. Responsibly.®"
>