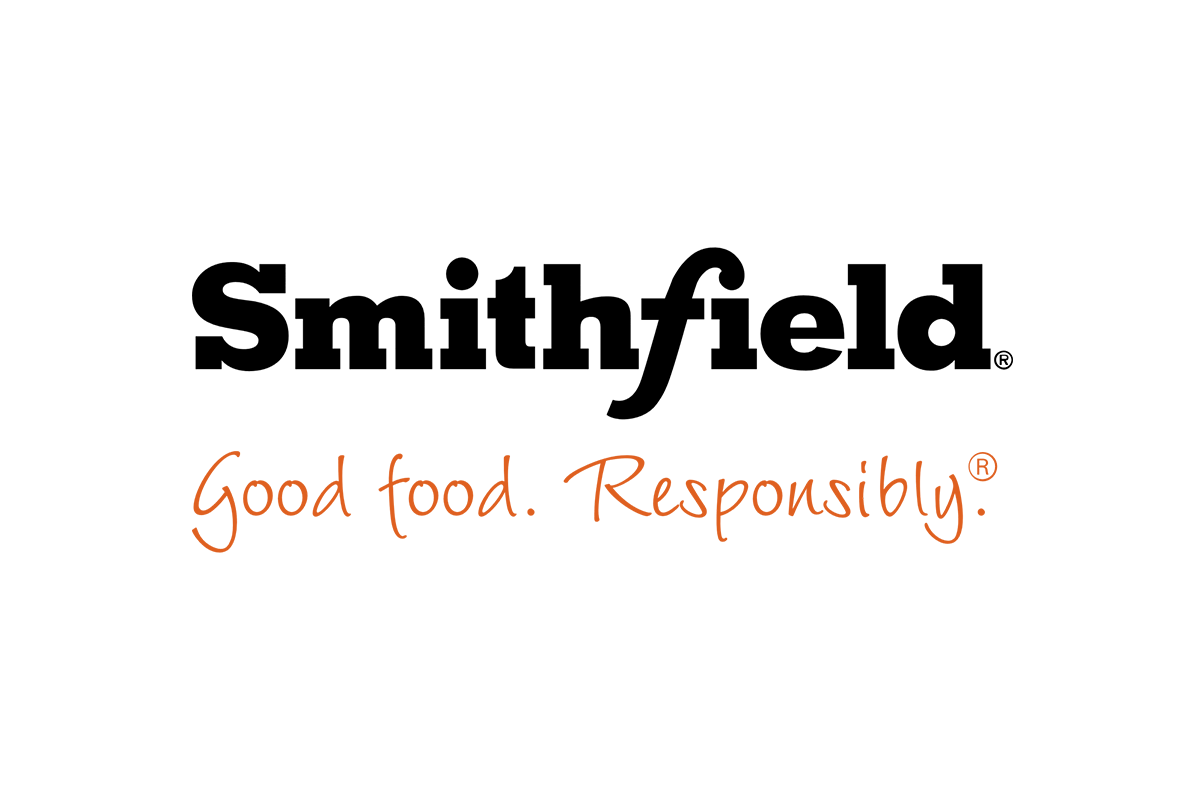 Careers for Veterans
Smithfield Foods Veteran Employer Profile
Match Military Experience to Smithfield Food's Jobs
Be Proud of the Company You Work For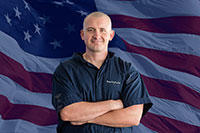 As the world's largest pork processor and hog producer, Smithfield Foods is passionate about producing good food the right way. Military veterans understand the value of purposeful work, and approximately 1,700 of them play a daily role in advancing Smithfield's success.
Veterans have a variety of backgrounds, and to match that, Smithfield offers a variety of careers. Areas of possibility include:
Corporate – Administrative, Analyst, Customer Service, Management, Engineering, Sales and Transportation/Logistics
Environmental/Safety
Field Direct Store Delivery
Livestock/Animal Welfare
Maintenance, Utilities and Wastewater Operations
Medical Clinic
Production and Warehouse
Quality Assurance
Retail Operations
Learn more about our exciting career opportunities for veterans.
Veterans at Smithfield Foods
Who We Are
A $15-billion global food company with more than 52,000 employees, Smithfield Foods is a leading consumer packaged meats business. We are the world's largest pork processor and hog producer, committed to providing "Good food. Responsibly.®"