National Guardsmen have a tough job. Not only has the National Guard participated in every major American conflict since before the United States became states, it has to solemnly swear to support and defend two constitutions. Guardsmen also have to leave their civilian jobs and families behind to do it.
If you've read the headlines lately, you know they've had their work cut out for them.
A lot of famous people have served in the National Guard, including 18 of our 46 presidents. You may not have heard of all of them, but you definitely know some of their names. Here are few of the most famous (but not presidential) National Guard veterans.
1. Audie Murphy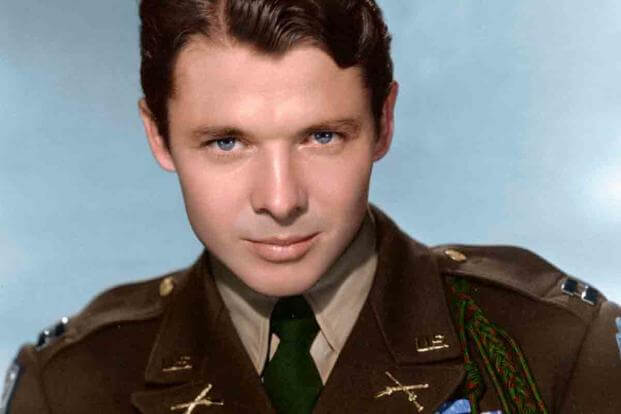 The most decorated soldier of World War II (and likely most decorated soldier ever) tried to enlist in the Army, Navy and Marine Corps, but he was turned down for being underweight. Like a real-life Captain America, Murphy eventually joined the Army. The super soldier then went on to receive the Medal of Honor for holding off an entire company of enemy soldiers by himself for an hour. 
He went on to play himself in a movie about himself, based on the book he wrote about himself. Still, when the Korean War broke out in 1950, Murphy reenlisted in the Texas National Guard. Luckily for the communists, he was never sent to Korea, but trained troops in Texas during the war. Just imagine having the Audie Murphy as your drill sergeant.
2. Tom Selleck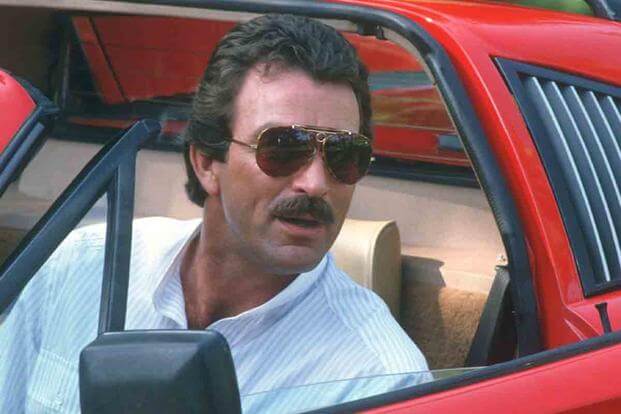 Although younger readers might be more familiar with the mustachioed actor as the lead of the CBS drama "Blue Bloods," older generations know him best from his breakout role as Thomas Magnum in "Magnum, P.I." His film and television acting career dates almost as far back as his military service.
Selleck got his draft orders in 1967, five years after graduating from high school. He joined the California National Guard, serving with the 160th Infantry Regiment between 1967 and 1973. He never was sent to Vietnam, but is still a staunch supporter of the military, military families and nonprofits.
3. James Garner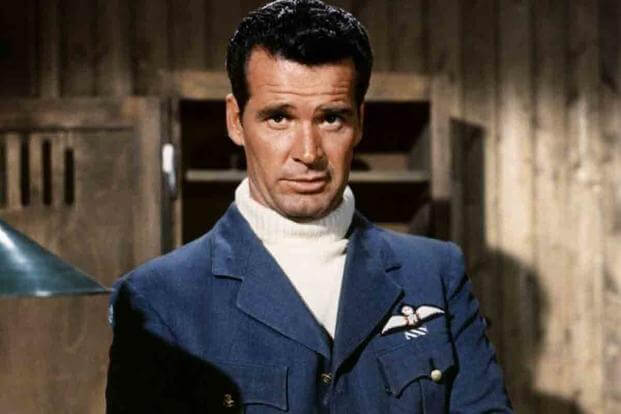 Before Garner became a household name with the show "Maverick," he served in the Merchant Marine as a 16-year-old during World War II, then went back to high school. After dropping out during his senior year, he enlisted in the California National Guard. He was only a few months into his enlistment when North Korea invaded South Korea in 1950. 
Garner deployed to the Korean War with the 5th Regimental Combat Team, bolstering the defenses around the Pusan Perimeter. For 14 months, Cpl. James Garner fought as a rifleman, where he was wounded in combat twice. The first was the result of shrapnel from a mortar round, while the second was a shot in the buttocks from an American fighter plane. 
4. John Amos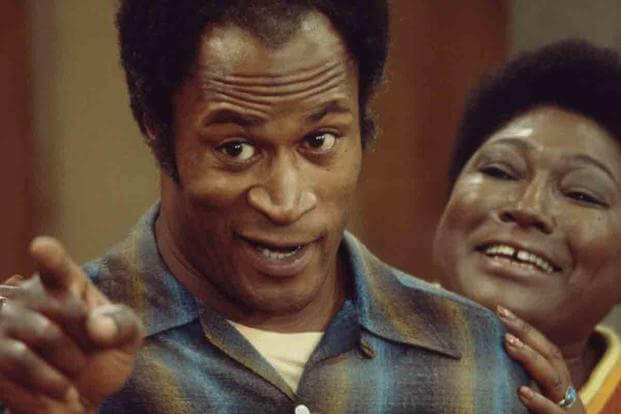 After graduating from Colorado State University, Amos briefly signed on as a free agent with the Denver Broncos and the Kansas City Chiefs. An injury cut his football career short, which led him to his real claim to fame: acting. As an actor, his resume includes some of the most pivotal shows in the history of television, including "Maude, ""The Mary Tyler Moore Show" and "Roots."
Amos is probably best known for playing the role of James Evans Sr. on Norman Lear's "Good Times." His character, a Korean War veteran, was no doubt helped by Amos' own service in the 50th Armored Division of the New Jersey National Guard. Amos was also later made an honorary master chief petty officer in the U.S. Coast Guard. 
5. Tim Kennedy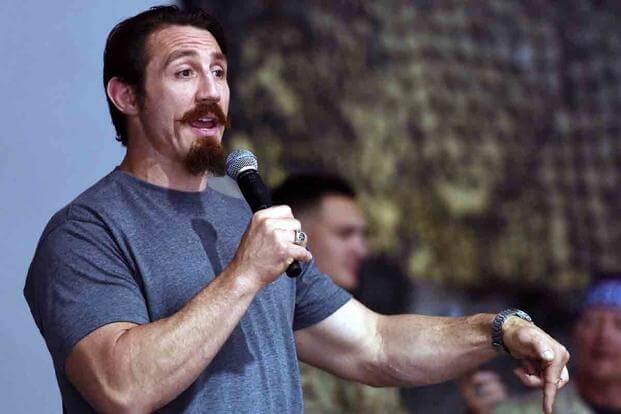 Kennedy, an actor, mixed martial artist and UFC fighter, is probably the best-known on this list for younger readers. He joined the Army in 2004, at a time when the Global War on Terror was spread out on multiple fronts, most notably in Iraq and Afghanistan. He joined the Army and became a member of the 7th Special Forces Group, deploying to both countries multiple times.
After leaving active duty, Kennedy joined the Texas National Guard, where he continued serving in a Special Forces unit. He famously reenlisted in 2017 to fight the rise of ISIS in Syria and Iraq, despite having a stake in 24 businesses, 11 of them valued at more than $1 million. 
-- Blake Stilwell can be reached at blake.stilwell@military.com. He can also be found on Twitter @blakestilwell or on Facebook.
Want to Know More About Veteran Jobs?
Be sure to get the latest news about post-military careers as well as critical info about veteran jobs and all the benefits of service. Subscribe to Military.com and receive customized updates delivered straight to your inbox.