The U.S. National Guard has a proud history of serving the United States at home and overseas. From the militias of the first colonies to the present modern force, members of the National Guard have always made a strong contribution to their country. Take a look at five famous individuals hailing from different walks of life, and their contributions to the U.S. through their service in the National Guard.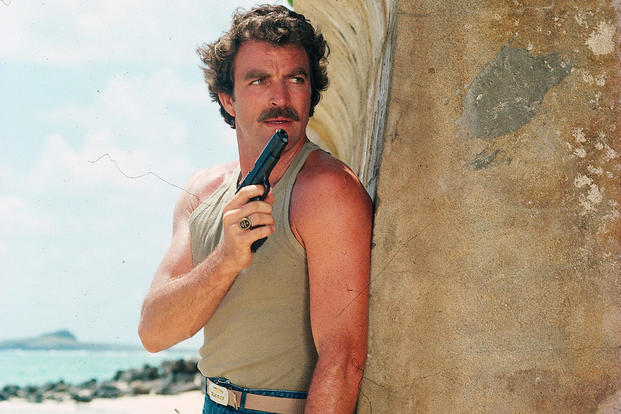 Tom Selleck
Born in 1945, Tom Sellect was of-age to be drafted when the Vietnam War broke out. After receiving draft orders in 1967, he decided to take control of the situation and joined the National Guard. He served as a member of the California National Guard 160th infantry regiment until 1973. Proud of his service, Selleck has maintained strong ties to the military throughout his acting career. He's volunteered for multiple public service announcements about the National Guard, and worked to promote recruitment and retention in the military.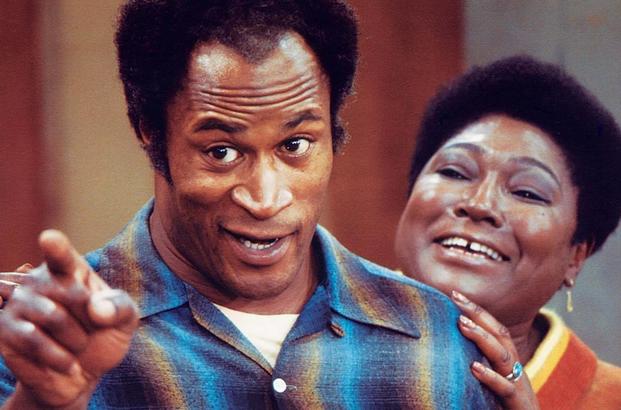 John Amos
After obtaining a degree in sociology from Colorado State University, John Amos attempted a career in football, but was eventually encouraged to pursue writing and acting. In 1970, Amos landed his most well-remembered role as Gordy Howard and James Evans, Sr. in "The Mary Tyler Moore Show" and "Good Times" respectively. Amos was a member of the 50th Armored Division of the New Jersey National Guard, and also became an Honorary Master Chief of the U.S. Coast Guard.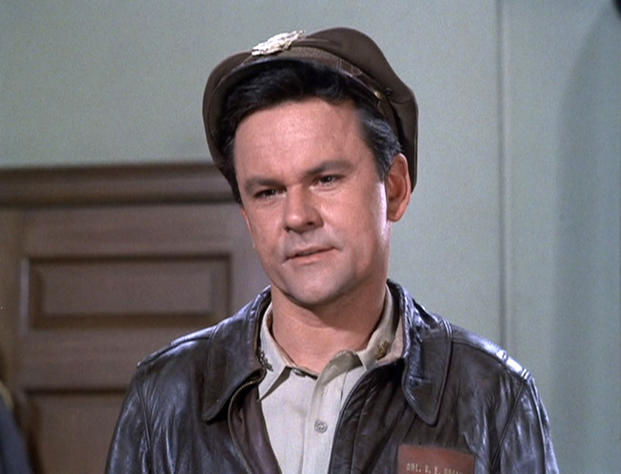 Bob Crane
Prior to becoming a successful actor, Bob Crane held a number of various jobs. Included among them was serving the Connecticut Army National Guard in 1948. He was honorably discharged in 1950. Soon after separating from the military, Crane's acting career picked up steam. His career began with broadcasting at WLEA and continued forward with "The Donna Reed Show" in 1963. He landed a variety of roles, arguably most memorable among them was as Col. Robert E. Hogan of "Hogan's Heroes."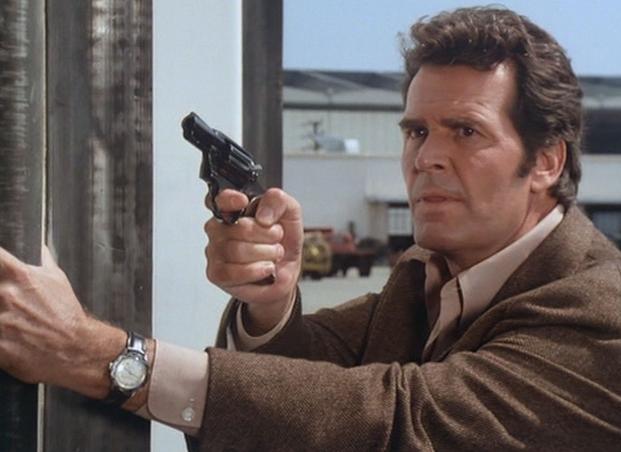 James Garner
James Garner entered the entertainment world early on by modeling men's bathing suits for $25 an hour. During his high school career, he played various sports but nothing ever took. He dropped out of school and shortly joined the National Guard. His first seven months were spent in California, but he spent 14 subsequent months in Korea as part of the 5th Regimental Combat Team. He was wounded twice: first in the face and hand from a mortar, and second from friendly fire from fighter jet. Following his time in the National Guard, Garner enjoyed immense success as an actor until he passed away in 2014.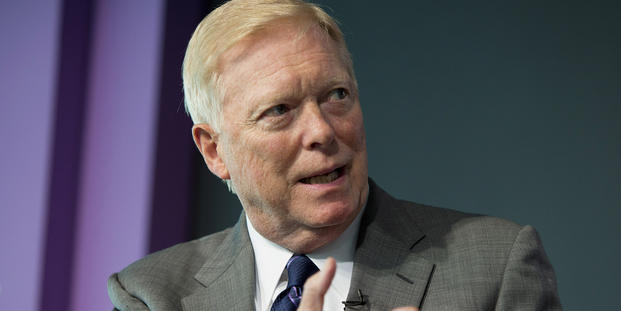 Dick Gephardt
Prominent Democrat politician Richard "Dick" Gephardt has enjoyed an esteemed political career as a member of the House of Representatives from Missouri's 3rd district. He ran for president in 1988 and 2004, and since leaving Congress has worked as lobbyist in Washington. Earlier in his career, after graduating from the University of Michigan Law School in 1965, Gephardt joined the Missouri Air National Guard where he served until 1971.
Stay on Top of Your Veteran Benefits
Military benefits are always changing. Keep up with everything from pay to health care by subscribing to Military.com, and get access to up-to-date pay charts and more with all latest benefits delivered straight to your inbox.