Some Tuition Assistance Impacted by Shutdown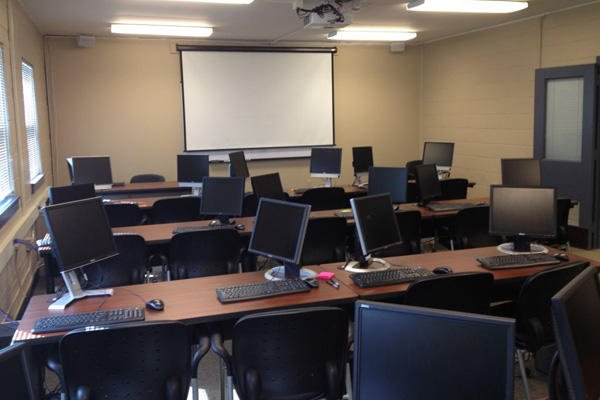 >
This page is out-of-date, please visit our education homepage for information about veteran education benefits. 
Money For School Topics
>
>
Select Service
My Membership
>
Education Topics
>
>
Money for Schools: Advice & Tips
>
>
>
Scholarships
The Troops to Teachers program helps military personnel interested in a career as a public school teacher.
The Tillman Military Scholars program supports active duty and veteran servicemembers by removing financial barriers to educa...
Learn the truth about using scholarships to help cover your education costs.
>