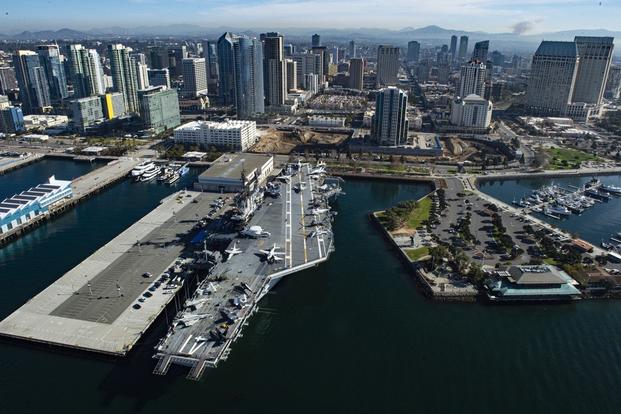 San Diego is California's second largest city and offers servicemembers and their families many world-class activities, lots of culture, and a host of attractions.
Whether rooting for one of the city's sports teams, surfing along the 70 miles of shoreline, eating at one of the area's famous restaurants, or just enjoying the weather, San Diego is one of America's most desirable places to live. And it's a region with a great military heritage.
Welcome to San Diego!