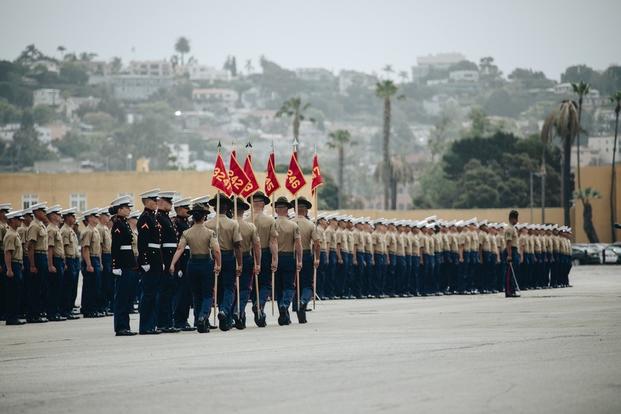 Marine Corps Recruit Depot San Diego's main mission is the initial training of USMC enlisted recruits living west of the Mississippi River. Over 21,000 recruits are trained at MCRD each year.
The Depot is also home to the Marine Corps' Recruiter School and Western Recruiting Region's Drill Instructors School. The U.S. Coast Guard also has a presence on board MCRD with that service's Pacific Area Tactical Law Enforcement Team and the Maritime Safety and Security Team.
Welcome aboard MCRD San Diego!