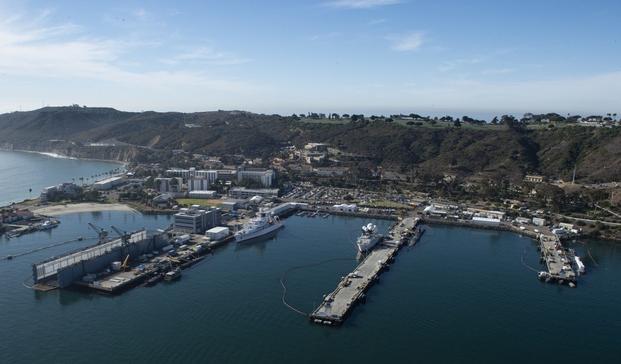 Point Loma has a rich military history due to its natural tactical significance as the only peninsula in the area that guards the surrounding waters. The base was re-designated Naval Base Point Loma in October of 1998, and the six tenant installations were consolidated when commands throughout San Diego were regionalized at that time to better serve the fleet.
Current major commands onboard include Commander Third Fleet, Naval Mine and Anti Submarine Warfare Command, Space and Naval Warfare Systems Command, and Submarine Squadron Eleven.
Welcome aboard Naval Base Point Loma!