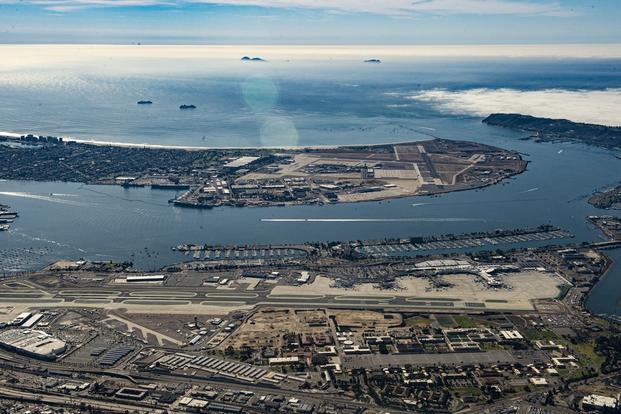 Naval Air Station North Island is the official birthplace of Naval Aviation because the Navy's first aviator, Lieutenant Theodore Ellyson, and many of his colleagues were trained here.
NAS North Island is located at the north end of the Coronado peninsula and is the homeport of two aircraft carriers along with 23 fixed- and rotary-wing squadrons. The air station also hosts 80 tenant commands and activities, including the U.S. Naval Air Forces and the Naval Aviation Depot, which is the largest aerospace employer in San Diego.
Welcome to NAS North Island!