Although you might be hard pressed to believe it if you look out your window while driving backroads in the South, it's a fact that the Confederate Army lost the Civil War. 
Schools, lakes, roads, creeks, bridges and towns are all named after the South's military leaders. That's understandable, many of them were local boys and had ties to their communities.
What may surprise you is that ten high-profile U.S. Army facilities were named after Confederate military leaders and those names were chosen for bases opened during World War I or World War II. All of the men honored were long dead and, while a few Civil War veterans might have still been around fifty years after, virtually all of the men who served under them were also gone.
All ten bases are located in former Confederate states. Why did the U.S. Army name facilities after men who served a vanquished foe? It's hard to pin down an answer when we're so many years removed, but your ideas are welcome.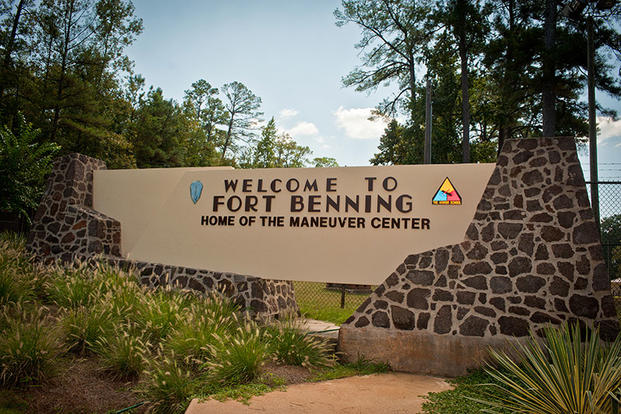 1. Fort Benning (Georgia)
Brigadier General Henry Benning was a Georgia native who led troops at the Battle of Bull Run, the Battle of Antietam and the Battle of Gettysburg. He practiced law in Columbus after the war and the Army honored him when then opened Camp Benning in 1918.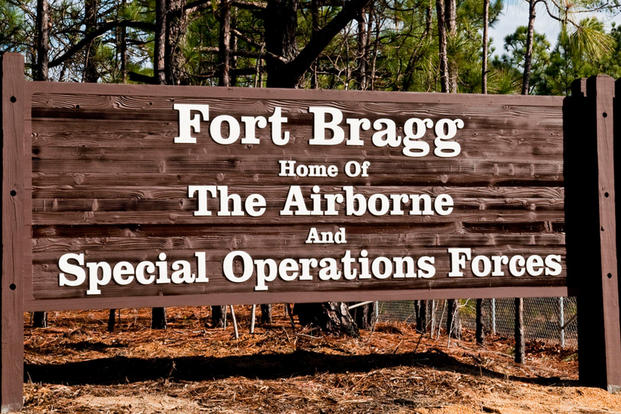 2. Fort Bragg (North Carolina)
General Braxton Bragg was a North Carolina native who graduated from West Point and served in the U.S. Army until 1856. He was not popular with the troops and ended the war as a military adviser to Confederate President Jefferson Davis. Military historians give him very low marks for tactics and leadership. Fort Bragg also opened in 1918.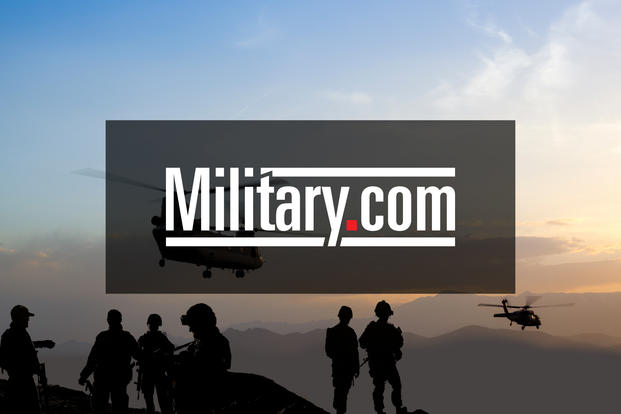 3. Fort Hood (Texas)
General John Bell Hood was a Kentucky native and a West Point graduate who switched sides from the U.S. Army at the beginning of the war. He lost a leg at the Battle of Chickamauga and was relieved of command after his defeat at the Battle of Nashville. Fort Hood was opened in 1942.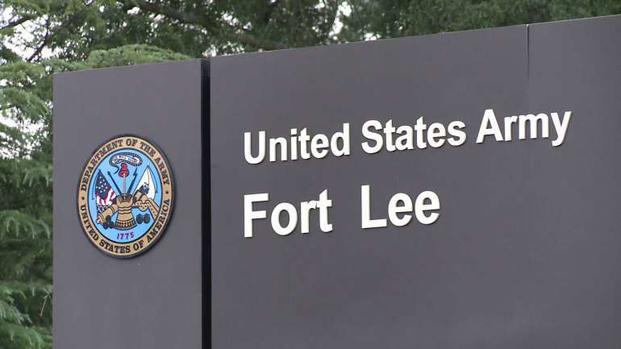 4. Fort Lee (Virginia)
General Robert E. Lee was a Virginia native, West Point graduate and the most revered military mind in the CSA. Fort Lee is the Army's logistics hub and was opened in 1917.
5. Fort Polk (Louisiana)
Lieut. General Leonidas Polk was a North Carolina native who also served as an Episcopal bishop in Louisiana. He was a second cousin of President James Polk. Polk had no previous military experience before the war and was killed in action during the Battle of Atlanta. Camp Polk was opened in 1941 and Fort Polk is now home to the Army's Joint Readiness Training Center.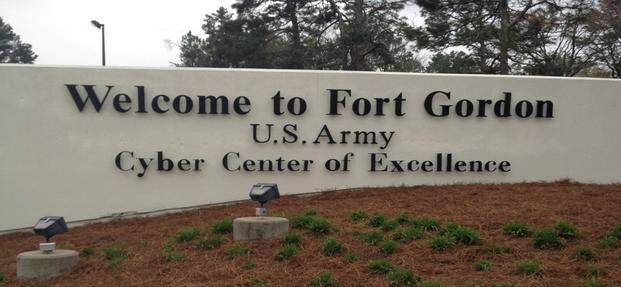 6. Fort Gordon (Georgia)
Lieut. General John Brown Gordon was a Georgia native who had zero military experience before the war. He became one of Robert E. Lee's most trusted generals over the course of the war. Camp Gordon was opened in 1941 and was promoted to Fort Gordon in 1956. The facility is home to the U.S. Army Signal Corps and Cyber Corps.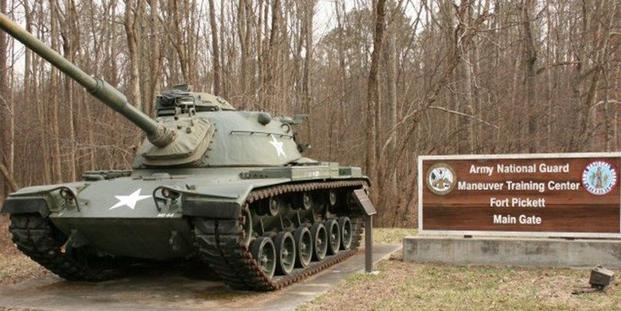 7. Fort Pickett (Virginia)
Major General George Pickett was a Virginia native who graduated last in his class from West Point. He served in the U.S. Army but switched sides at the start of the Civil War. He led Pickett's Charge on the last day of the Battle of Gettysburg and fled to Canada at the end of the war. Fort Pickett is a Virginia Army National Guard installation that was first opened in 1941.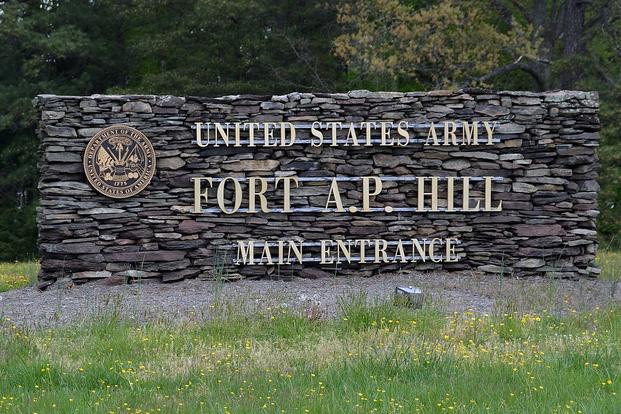 8. Fort A.P. Hill (Virginia)
Lieut. General A.P. Hill was a Virginia native and West Point graduate who joined the Confederate Army at the start of the war. Hill was promoted to lieutenant general after his mentor Stonewall Jackson was killed at the Battle of Chancellorsville and Hill was later killed in action at the Third Battle of Petersburg. Fort A.P. Hill is a training center opened in 1941.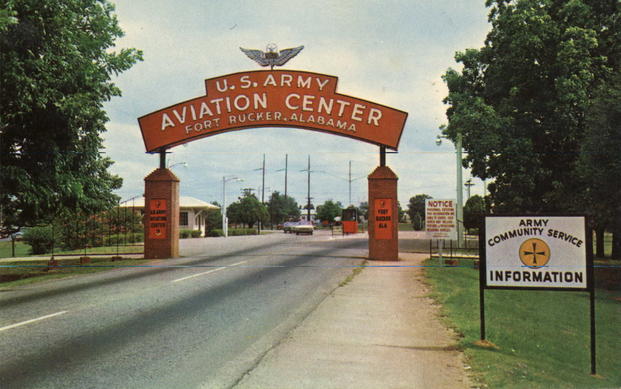 9. Fort Rucker (Alabama)
Colonel Edmund Rucker was a Tennessee native who is the only non-general Confederate officer with an Army facility named after him. Rucker, who lost his left arm in the war, became far better known after the war as an Alabama industrialist who helped build the state's substantial coal and steel industries. Fort Rucker was opened in 1942 and serves as the primary training base for Army Aviation.

10. Camp Beauregard (Louisiana)
General Pierre Gustave Toutant Beauregard was a Louisiana native and West Point graduate. He became superintendent at West Point in 1861 but resigned to join the Confederate Army. Beauregard and his commanding officer General Joseph Johnston were the military leaders who convinced President Jefferson Davis that the war was lost. Camp Beauregard was opened in 1917 and today serves as a training facility for the Louisiana National Guard.