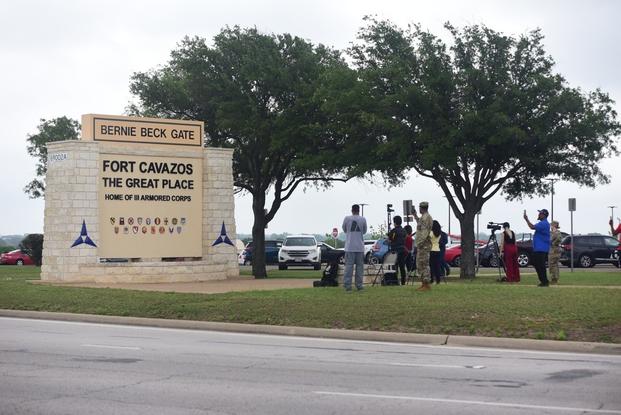 Fort Cavazos, formerly known as Fort Hood, is the Army's Premier Installation to train and deploy heavy forces. A 214,968 acre installation, Fort Cavazos is the only post in the United States capable of stationing and training two Armored Divisions.
The rolling, semi-arid terrain is ideal for multifaceted training and testing of military units and individuals.
Additionally, the Killeen community is a model of support for Army families. There are lots of resources and networks available to assist you.
Welcome to Fort Cavazos and the greater Killeen area.