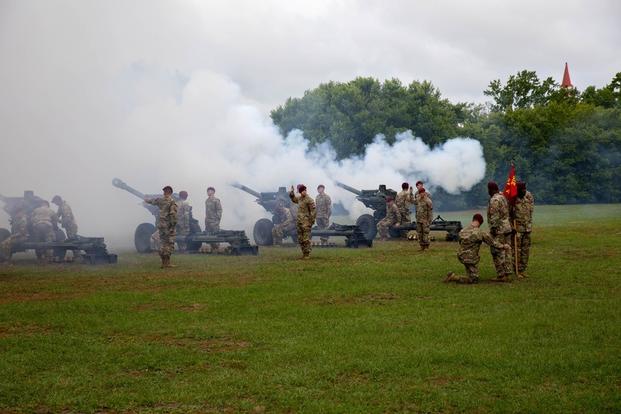 Fort Liberty, formerly known as Fort Bragg, is the home of the Airborne.
For more than half a century, Fort Liberty has had a proud heritage as the Home of the Nation's finest fighting forces.
Fort Liberty is located just west of Fayetteville, North Carolina. It covers over 251 square miles in four counties.
Welcome to Fort Liberty!